East Burn skate shop Cal's Pharmacy won't hook you up with any actual drugs, but they will hook you up with a dope custom skateboard and clothes so fresh, girls might talk to you anyway.

Just like in Tony Hawk's Pro Skater, you start by picking out your graphics-covered deck from a display featuring Cal's own brand, plus big dogs like Anti Hero and Real. Unlike that game, you're not required to deal with Bam Margera in any way.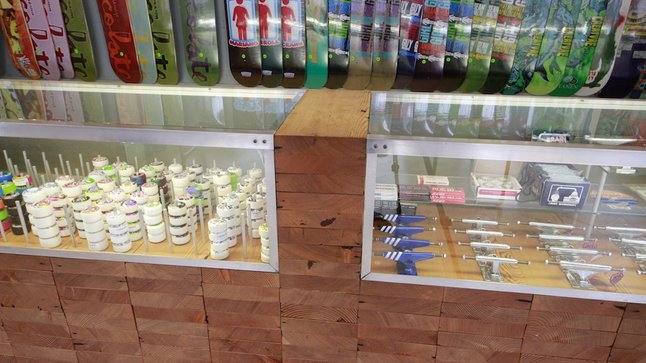 After you've scored your deck, pick out your wheels and trucks (pro tip: go for "round" and "metal"!).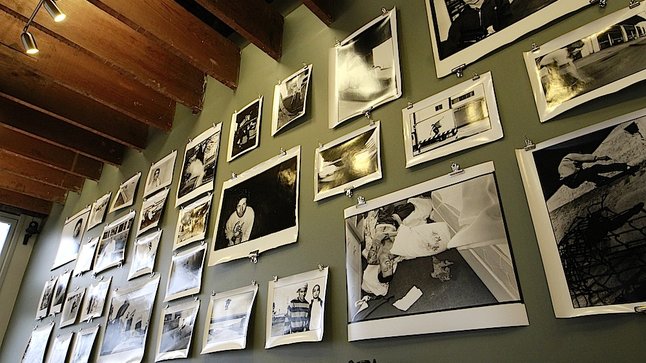 While they wrench your kit together, check out their huge gallery of skate photography featuring the athletes doing what they do best: shredding rails, and lying broken in pools of blood!

There are no helmets, because helmets are for posers, but there is a wide array of super-protective trucker hats, plus an array of skate shoes by Nike and Converse, which the paramedics will admire when they find you, head split open.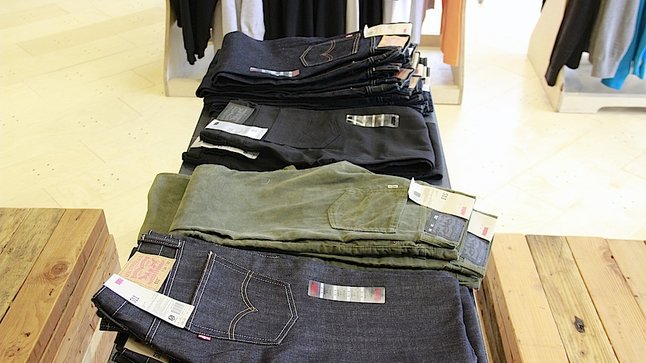 To protect your knees from road rash, there're also thick denim jeans and classic Levi's 511s, which are the new favorite pants of 5/11 conspiracy theorists.

Have a torso? Then you'll want to grab these hoodies and tees by designers like Thrasher, Skate and Destroy, and Independent, aka what you'll still probably have to list yourself as until you score some sweet, sexy drugs.