Get all up in the autumnal season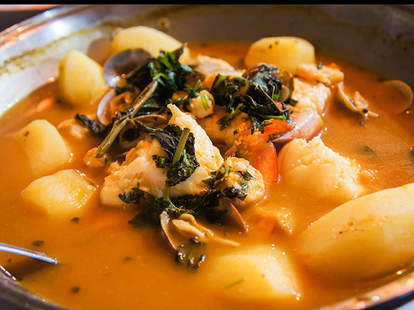 What better way to say farewell to summer than the ultimate guide to fall? Say hello to Urban Insiders, our guide (with an assist from the all-new Volkswagen Golf) to help you rock it amongst all that pretty foliage.
 
First deck out any ride with gadget picks from the gear junkies at Supercompressor, then take a few wardrobe tips from the folks at JackThreads with their fall style guide. Plus, we also picked you a whole bushel of foodstuffs, including 14 dishes you need to devour in San Francisco right now, and the craziest food fests around the country.