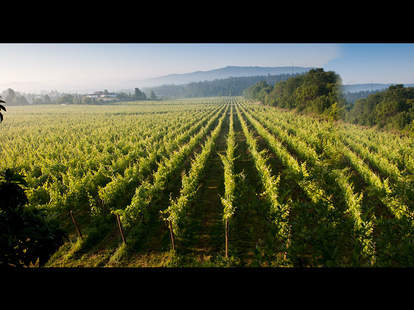 This Summer, let the Wines of Vinho Verde take you away to Portugal (figuratively and literally) because you could win a trip there on them.
So tart, bright, and vibrant that they give Chelsea Handler a run for her money, wines harvested and aged in the Vinho Verde region of Portugal have held it down for over 2,000 years. Hit up a tasting near you to see what 2,000 years of popularity tastes like.
Like the sample? Get the full experience and enter to win a vacay to Portugal with the Passport to Vinho Verde contest.