The 11 best gifts to buy for your girlfriend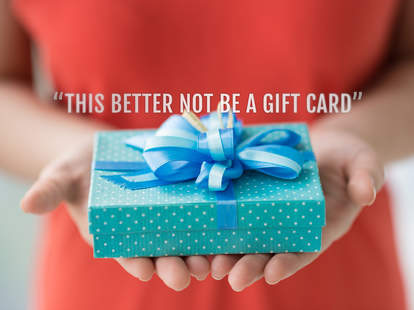 You know when you give your girlfriend a gift and she awkwardly repeats it back to you, as if you didn't know what you put into the box? Yeah, that means you didn't do so well.
 
That's why we put together a handy holiday list of foolproof gifts for the fairer sex. It includes everything from killer headphones to bags and watches straight from Coach.