The art of artisan refreshments (and trucks)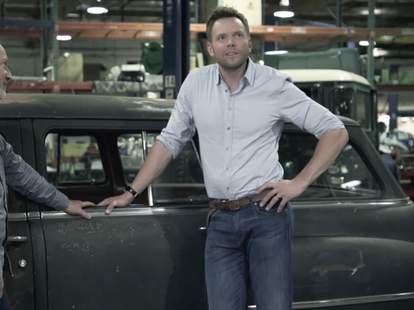 What Purity Vodka does is insane. With a product that's distilled a staggering 34 times, is it any wonder they paid homage to artisans, craftsmen, and the finer things in life in an equally crazy way? Just watch the video of Joel McHale burgling a $500,000 truck (it'll make sense, trust us).
 
Not feeling like doing 10-20 in federal, we celebrated in our own way: putting together a roundup of bars and restaurants that make stuff from scratch right in-house. The list includes a house-infused boozy gelato, bars that boast custom bitters, and more house-made sausages than you can shake a skewer at.