The best Supercompressor stories of 2014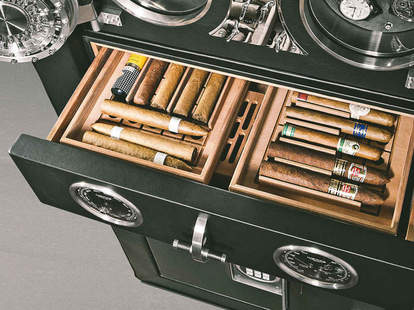 Our Supercompressor brethren are doing what they do best, superbly compressing things. SC teamed up with the biggest story in agave -- Tequila Avión, winner of "World's Best Tasting Tequila" at the San Francisco World Spirits Competition and recent releaser Extra Añejo coined Avión Reserva 44 -- to assemble the slickest stories from New Year's to now. Say hello to the inaugural edition of the Supercompressor 44.
From luxuriously powerful rides fueled by the spirit of America ("The Air Force Supercar") to food & nutrition ("Burritobox Vending Machine") to private atolls ("Project Utopia Private Floating Island Concept"), these articles are the best damn reads this side of telepathically communicating with your dog (that's actually in there too).