The Samsung Galaxy Note 4 tackles everything from art to oysters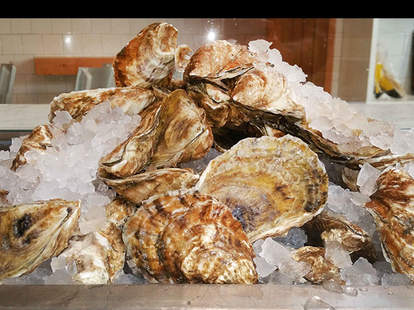 We got ahold of the Samsung Galaxy Note 4's beast of a camera (16 megapixels, loaded with native apps, generally awesome) and used it to shoot photos for what we do best: amazing stories about food, drink, style, and a never-satisfied-with-being-bored lifestyle.
 
Our first four are below, starting with a 10-step guide to perfectly shucking an oyster, but like this camera's features (full 16MP rear-camera capable of taking panoramic selfies, anyone?), we've got more coming than you can possibly even imagine.