Thrillist Presents: A Celebration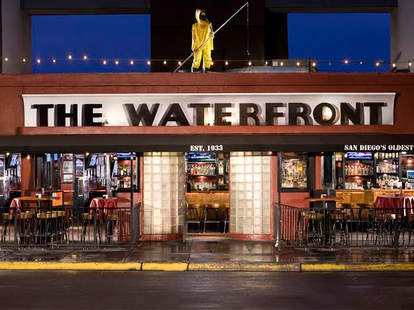 WHAT: An epic fete where we will honor the Waterfront Bar & Grill for 80 years of awesomeness. Come help welcome this fine establishment into the crisp, delicious ranks of America's Best Banquet Bars.
WHEN: Thursday, April 24th, 4pm-7pm
WHY: Great beer. Snacks. Live tunes. Oh, and BEING A PART OF HISTORY.