Thrillist Presents: A Coors Banquet Celebration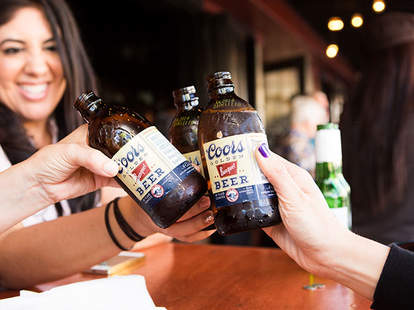 WHAT: An epic fete where we will honor Jeremy's Ale House for serving New York's hardest works. Come help welcome this fine establishment into the crisp, delicious ranks of America's Best Banquet Bars.
WHEN: Thursday, May 15th  7pm-10pm
WHY: Coors Banquet Beer. Snacks. Live tunes. Oh, and BEING A PART OF HISTORY.