When things go down, he steps up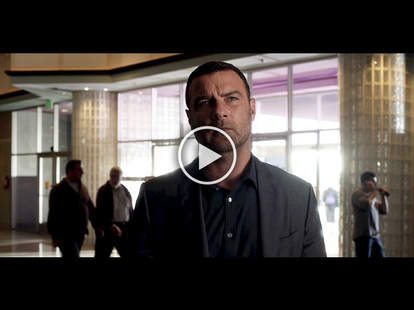 Meet the man who's putting TMZ out of business: Ray Donovan, professional Hollywood fixer. If you've got a scandal to stifle, he'll put it down faster than you can say "Hey, aren't you Liev Schreiber?" (he is!). Calm, cool, and connected, he keeps H-town running without breaking a sweat -- until his recklessly violent father enters the picture. It's season two of Showtime's RAY DONOVAN.

It's kicking off Sunday July 13th at 9/8c, and you can catch the trailer right here. Then, relive season one with our rundown of its 13 craziest moments, and maybe feel a little embarrassed about how uncool and uncalm you get when your email doesn't load immediately.