Your summer Must-Do list is here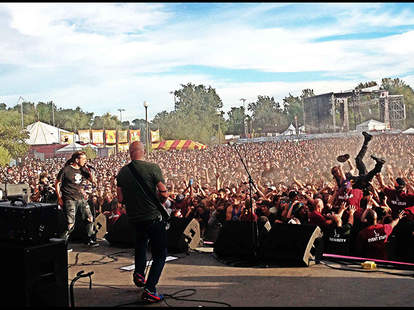 The season of glory is fast approaching, and that means time is running out to start planning your warm-weather shenanigans.
So this year we've partnered up with Lipton to help you make the most of the three most glorious months on the calendar using our Summer Chicago Must-Do List. Packed with everything from this season's best bars to killer events… think of this list as your cheat sheet for awesomeness.