10 Next-Level Ways to Consume Fireball Whisky
Anthony Humphreys/Thrillist
Love it or hate it, the cinnamon-y syrup that is Fireball Whisky is here to stay! But it turns out there're way more ways to ingest it than in the form of "SHOTS!?" So, from cocktails to cookies, here are 10 recipes to try next weekend.
Only three ingredients! Including the Fireball! Recipe here.

The best remedy for bros with colds, probably. Recipe this way!
Make some spiced bar nuts to drink all these cocktails with. Recipe here.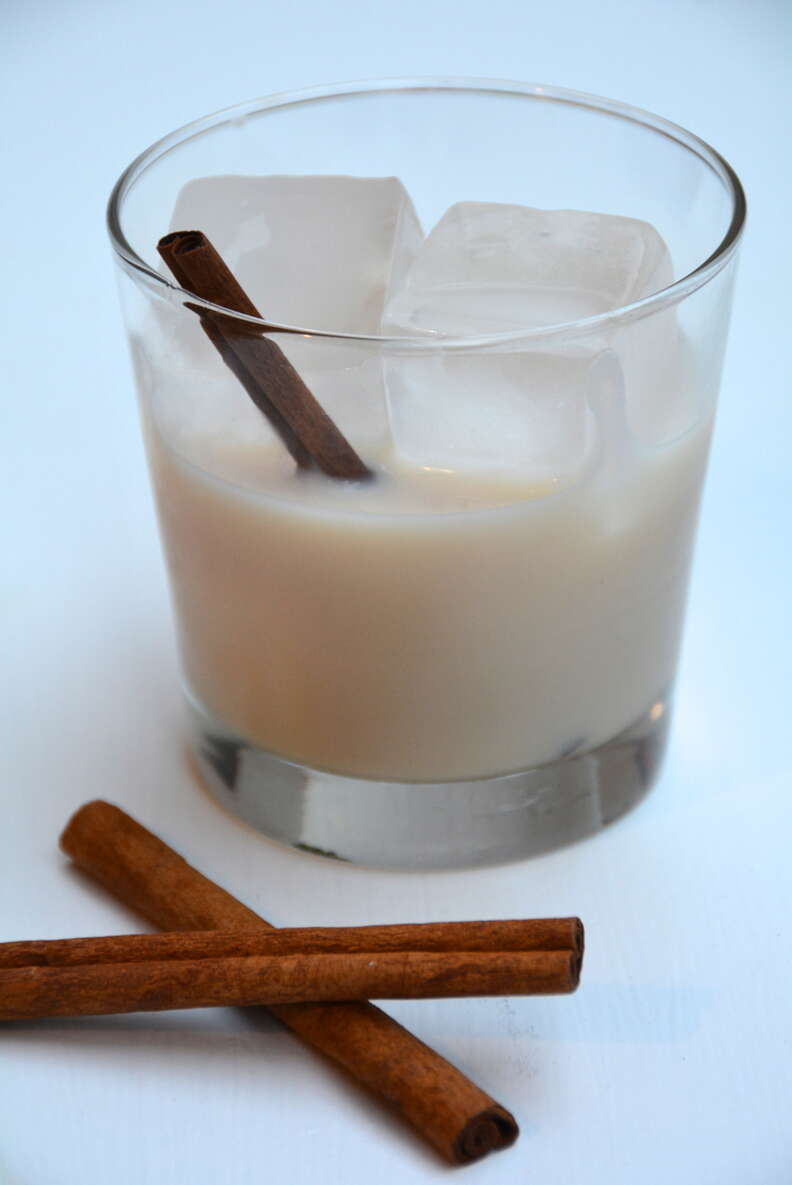 Made with RumChata -- a kind of cross between rum and horchata -- this milky concoction is probably best served in winter. Get that recipe!

Basically anything served in a stemmed cocktail glass is considered a martini. Recipe here.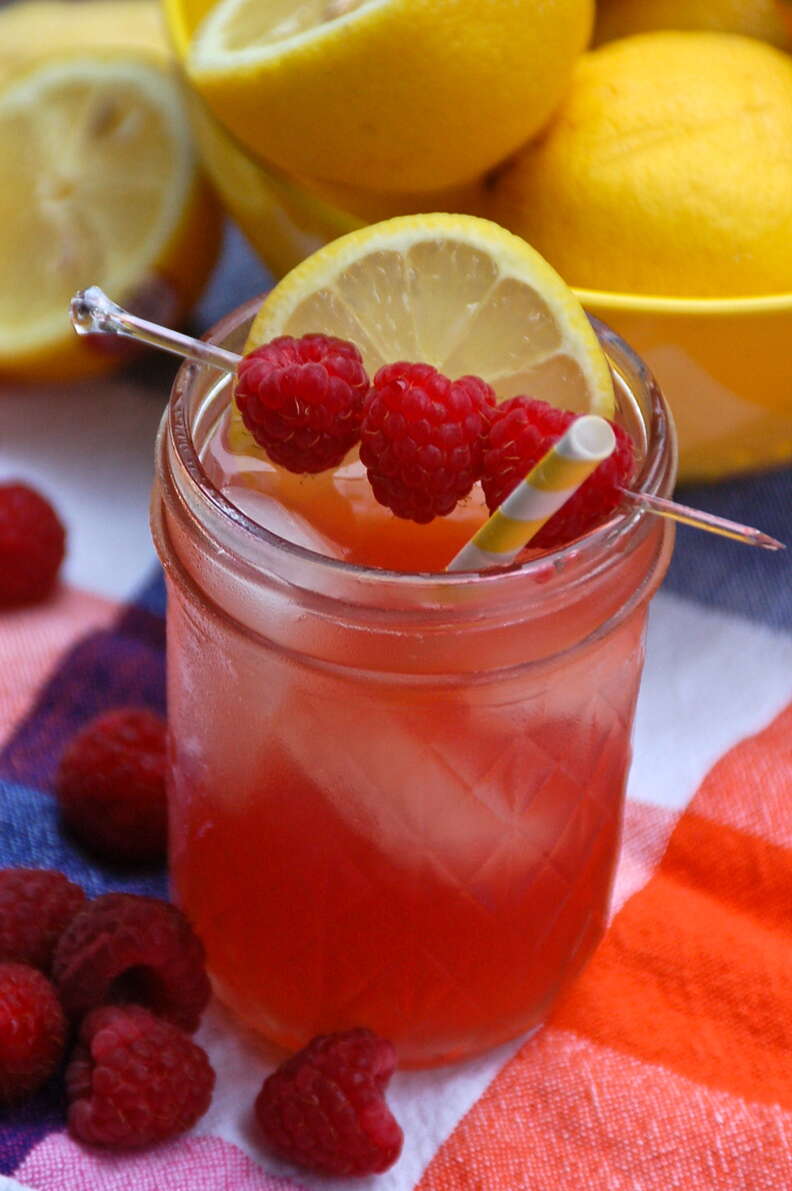 Unexpectedly, Fireball is actually excellent with fruit. Get that recipe.

Even more unexpectedly, Fireball is actually excellent in chocolate chip cookies. Recipe here.
For when you just can't decide if you want a shot or a cupcake. Recipe here.
Muddled cherries make the cinnamon flavor summery. Get the recipe.
Carrie Dennis is an associate editor for Thrillist and admittedly, Fireball is not her beverage of choice. Disagree with her on Twitter: @CarrrieDennnis.