Remember those trips to grandma's when you found out she was making lasagna and you were just so effing excited to fight over the crunchy corners of the layers of melty mozzarella, silky noodles, and meat sauce with your whole boisterous, but loving, extended lineage? I don't, because I only have one cousin who lives in Texas, but that's what these 11 perfect lasagna recipes taste like: family.
Individual lasagne with puff pastry crusts guarantee that every last bite has the perfect ratio of ingredients. Recipe here.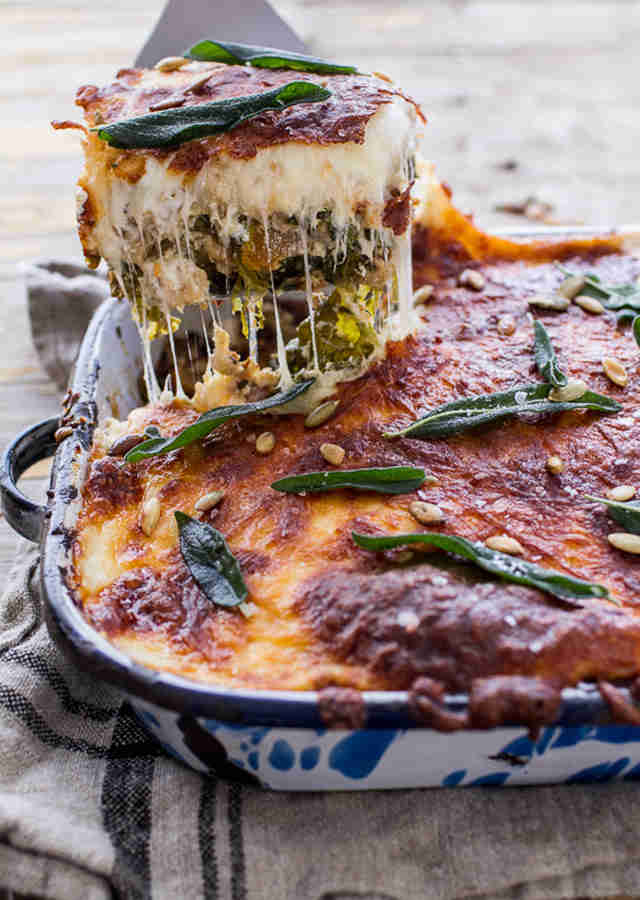 Use no-boil whole-wheat noodle sheets for a surprisingly simple and elevated take on traditional lasagna. Recipe here.
Add Worcestershire sauce and vinegar to the meat for nostalgic Sloppy Joe flavor. Here's the recipe.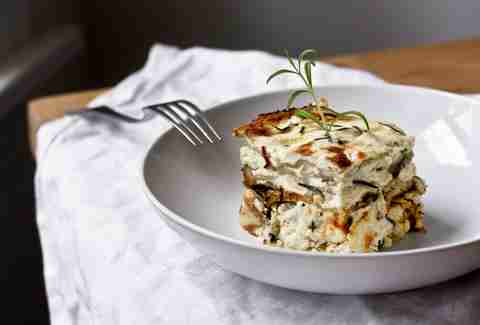 With egg-roll wrappers instead of noodles and a rosemary béchamel, this lasagna is like no other you've ever seen before. Recipe here.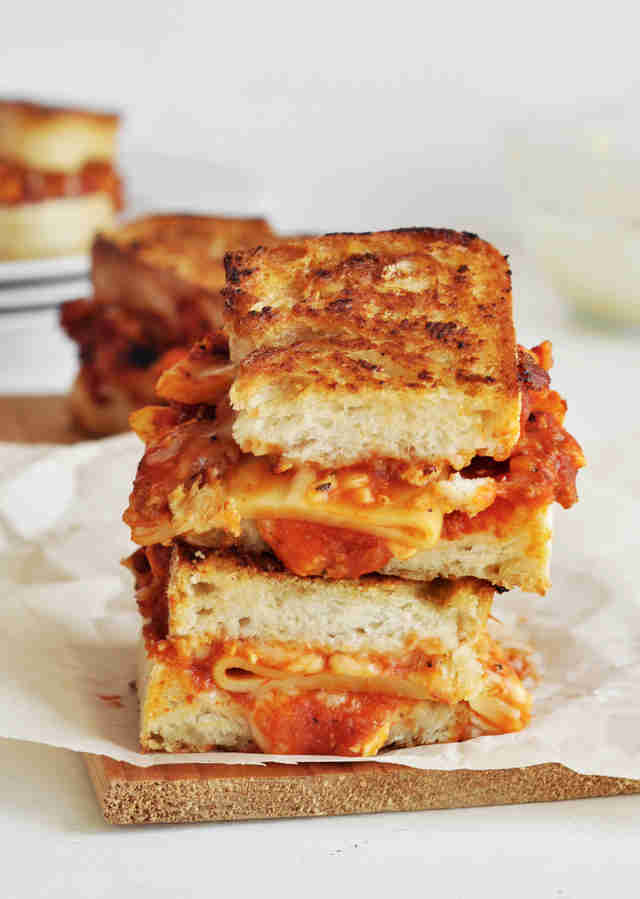 The sanctioned version of what I already do with my homemade lasagna and garlic bread. Get the recipe!
One of Thrillist's very own original recipes from recipes editor Perry Santanachote pairs provolone with Cheez Whiz because, honestly, why the eff not. Cheez Whiz & beef casserole this way!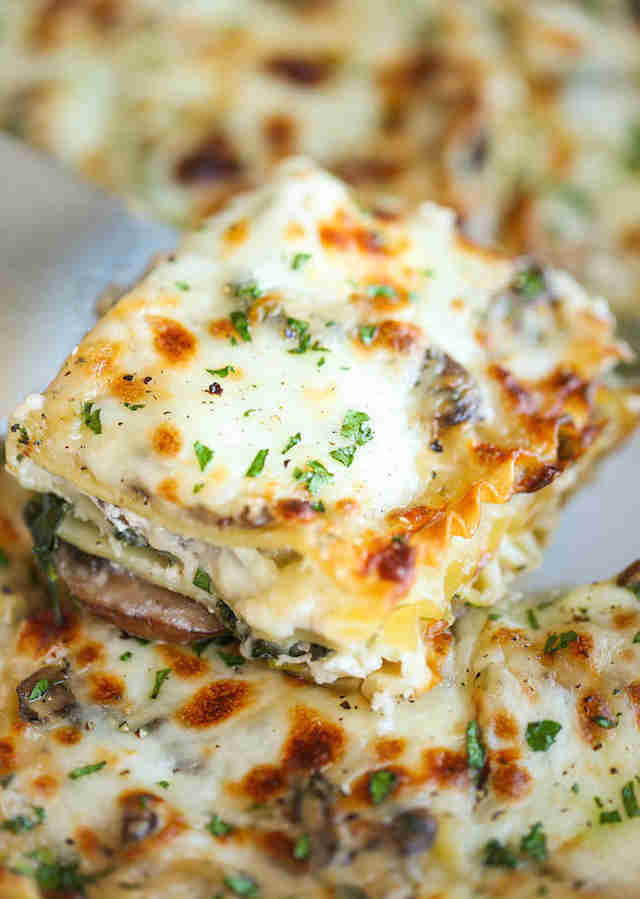 The recipe is technically meatless, but it's also a pretty great base for leftover chicken/sausage/Spam if you have it. Recipe here.
Substitute noodles for strips of zucchini, and then convince yourself that the low-carb health benefits are worth it. Get the recipe here.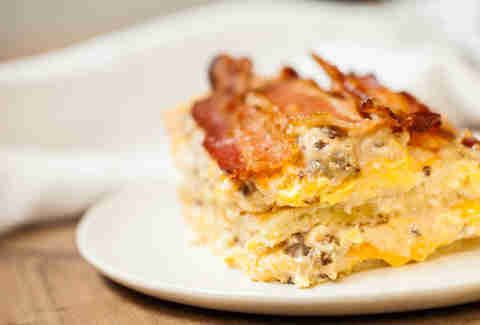 Uses pancakes for noodles! Recipe here.
For those who don't mind a loose interpretation of lasagna and need a quick fix. The farfalle pasta gets cooked right in the pan. Get the recipe here. 
Carrie Dennis is an associate editor for Thrillist and is actually Dave Infante. Follow her on Twitter: @CarrrieDennnis.