Whether you had to work late or your date cancelled or your date cancelled because you had to work late, you're now hungry and forsaken. For those nights, it never hurts to have an arsenal of quick and easy recipes at your disposal. With five main ingredients or less -- salt and pepper excluded -- these 12 super-simple meals will get you fed fast at home.
Recommended Video
Rapper E-40 Tries Portland Fried Lobster Tail With a Twist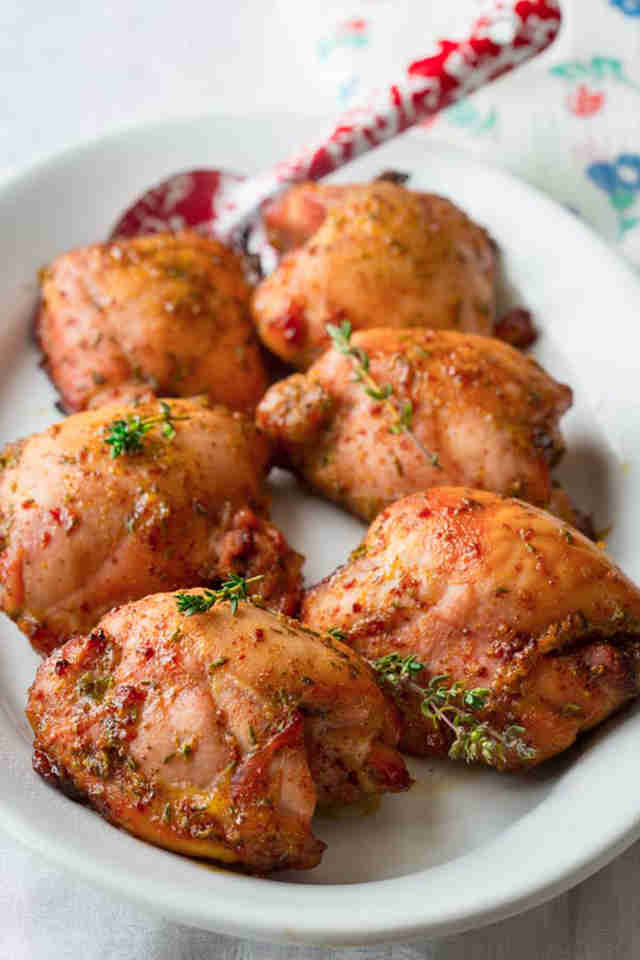 Chicken thighs are WAY more flavorful than boring old breasts, so reach for this recipe the next time you need a chicken fix. Recipe here.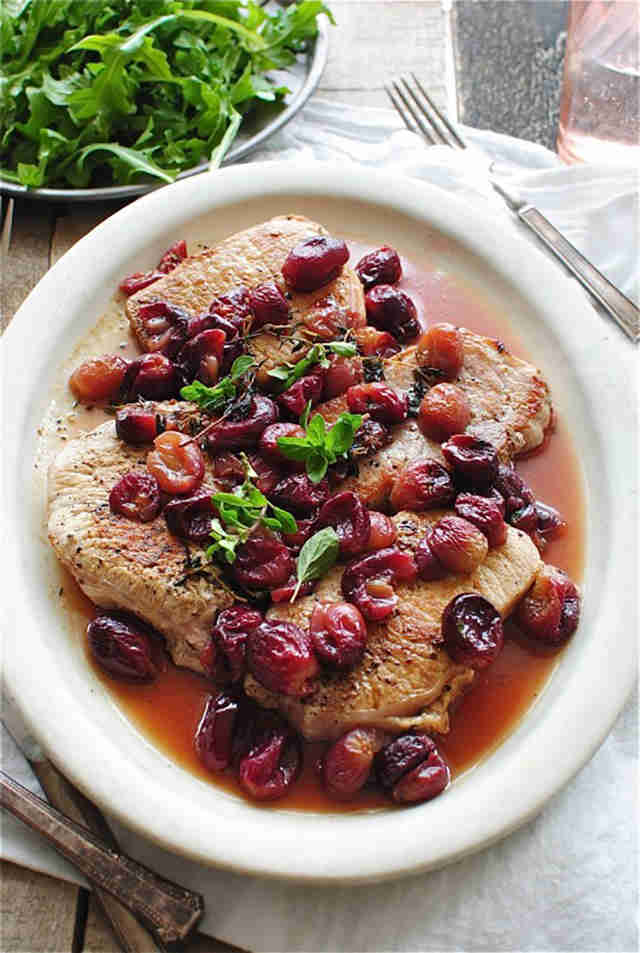 The sweet, wine-like topping of roasted grapes is the perfect foil to the pork. Looking for this?
The dinner of our bacon lovin' dreams, this dish serves two and is ready in just 20 minutes. Recipe here. 
A combo of panko and Parmesan makes this the grown-up version of your favorite childhood dinner. Recipe here.
This spicy grilled cheese is a fiery stack of awesomeness, plus it sounds super fancy. Get the recipe.
Even if you opt to make the pesto from scratch, this whole thing can still come together in under 20 minutes. Get the recipe. 
This fancy dish looks way more involved than it is because of those dope grill marks. Recipe here!
Breakfast for dinner is exactly the kind of meal we love, especially when it takes less than 15 minutes. Recipe here.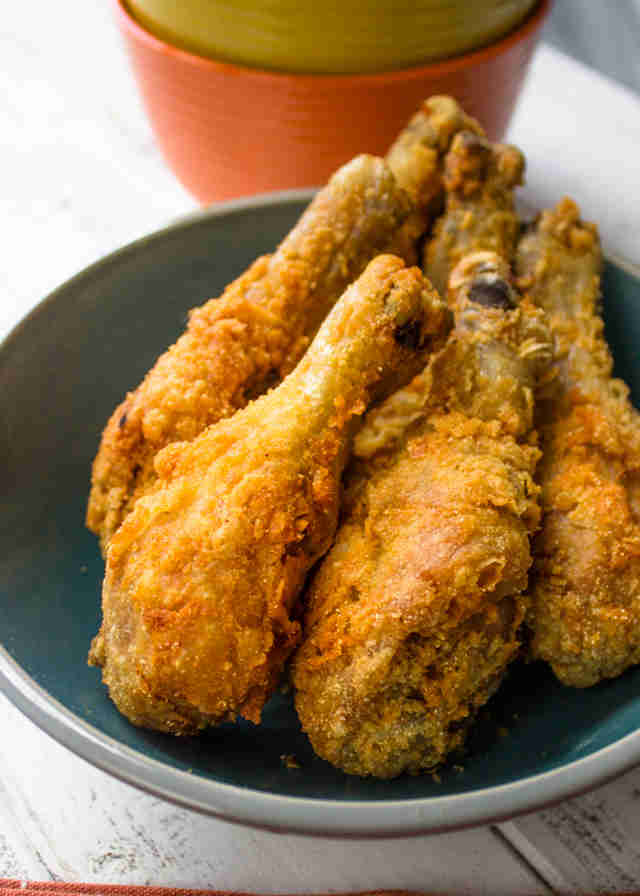 Crispy, spicy, AND fried?  We're in. Recipe here!
The bacon is used two ways in this unbelievably easy pasta dish. Here's the recipe.
This is some seriously easy microwave mac. Recipe here.
Christine Fischer is a freelance writer dedicated to a strict diet of Champagne, cookies, and the occasional pizza. Follow her on Facebook and Instagram.