Life is complicated and difficult. Luckily, stress-eating 7lbs of mac & cheese to make yourself feel better is not. These 14 simple recipes for our most comforting comfort foods are always there whenever you need them.
No need to worry about the deep fryer, these cook up easily in a cast-iron skillet. Recipe here!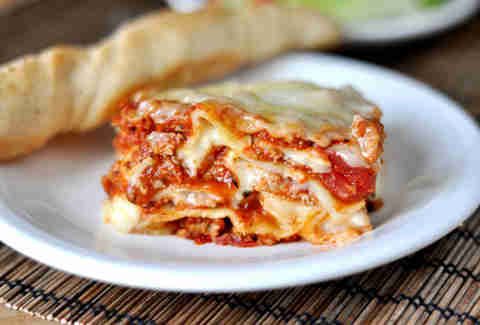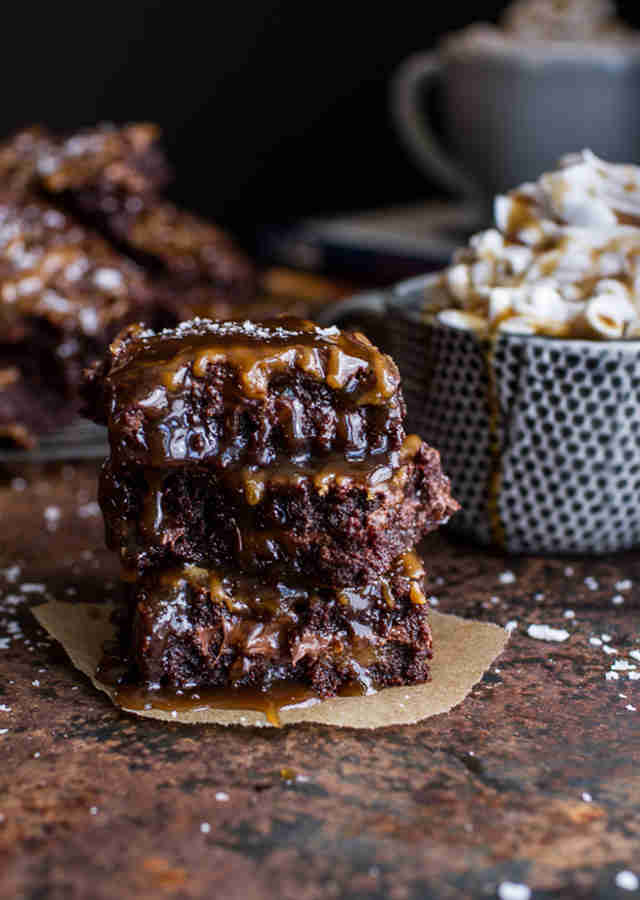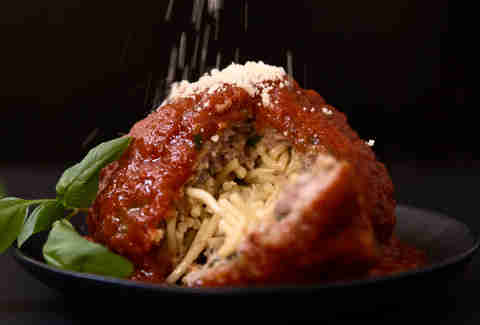 Like files in computers, the spaghetti goes IN the meatballs!! It may not be what you're used to, but it's what you need. Recipe here!
Honestly, potatoes in any form are pretty effing soothing. Get comfortable with the standard recipe pictured here, and then graduate to deep-fried pot pies.
This might use shrimp instead of Spam, but takeout's got nothing on this 30-minute recipe.
Mr. Chocolate himself, Jacques Torres, makes a mean drop cookie with no less than three sticks of butter. He's French. Get the recipe here!
Classic chili is a classic comfort, as is basically anything that comes out of a slow cooker.
Comfort food and baked mac & cheese are practically synonymous. This recipe is heavy on the havarti and gets a kick from mustard powder, Worcestershire, and hot sauce, but here are 13 other cheesy options just in case.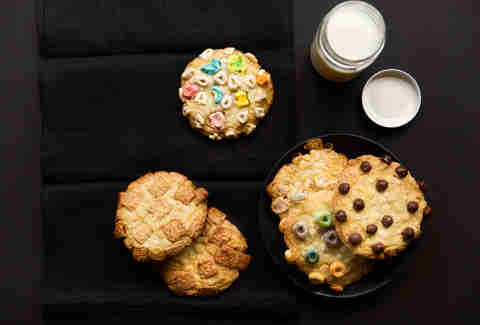 There's not exactly a recipe for cereal, but everyone knows there's nothing better than a big bowl of milk and crunch for those times when your vegan roommate raises your rent by $300 and then buys a hand drum he doesn't actually know how to play. Nothing better except, maybe, listening to a podcast about cereal called Cereal. But this is supposed to be about recipes, so try this one for cereal cookies. 
Carrie Dennis is an associate editor for Thrillist and stress eating is her favorite hobby. Follow her on Twitter: @CarrrieDennnis.