Sunchokes Are the New Kale. Here's How to Eat 'Em.
Referred to as Jerusalem artichoke, sunroot, earth apple, or if you're feelin' French, topinambour, this niche tuber that we're just going to call by its normal name "sunchoke" is on the up and up, and for good reason. It may look like gnarly ginger, but it has the mild flavor of an artichoke heart with the smooth consistency of a potato. So here are nine ways to eat 'em, because with a popularity trajectory set to surpass kale, you'll want to be on the right side of history. Heard it here first, folks.
(By the way, it's in season right now.)
The sweetness of the root vegetable pairs nicely with the bite of the aged cheddar. Recipe here!
It may be time-consuming to peel and roast all those lil' suckers, plus brown the shallots, but all those delicate layers of flavors will be worth it, probably. Recipe here.

With crispy skin and a tender center, they can double as a Paleo alternative to steak fries, but are enjoyable even without committing to a lifestyle of acute high-intensity exercise where carbs are illegal. Get that recipe!
Fried in olive oil, they're a healthier alternative to potato chips and, unlike kale chips, they're substantial enough to support dip. Which is paramount. Find the recipe here.
It's a loose interpretation of pan-fried German home fries with bacon, but with sunchokes instead of potatoes. Add a spoonful of sour cream to contrast the fatty bacon/add more fat. Recipe here.

If this pizza were a person, he'd have gone to private school, and would only drink pour-over coffee and insist on correcting your grammar!! Get that recipe.
To be honest, roasted roots are delicious and don't necessarily need to be in a fajita. Unless you're vegan and don't eat regular fajitas, and you desperately want to eat a fajita. Regardless, the seasonings/aesthetics are on point. Recipe here.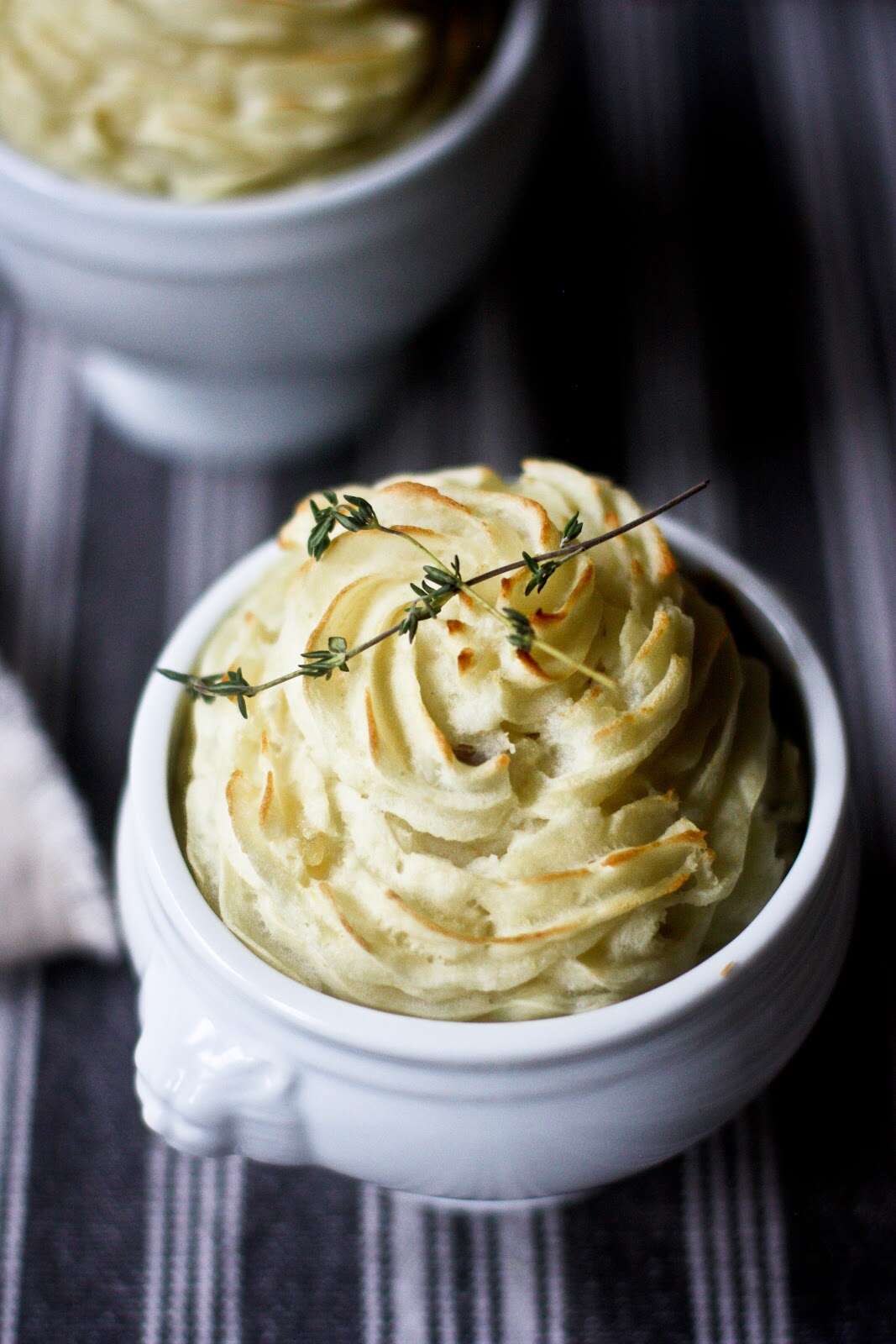 The dish is traditionally a way to use leftover meat, but this surprisingly rich interpretation replaces old lamb with mushrooms and sunchokes. Recipe here!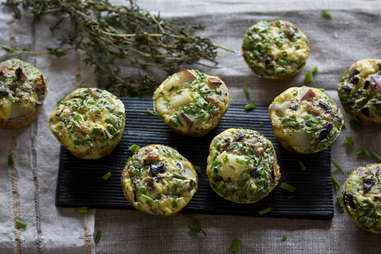 Bring quiches to your next party -- party people love Jerusalem artichoke quiches. All U can eat!
Carrie Dennis is an associate editor for Thrillist Media Group and is happy this lil' root is getting the attention it deserves. Follow her on Twitter: @CarrrieDennnis.