Boozy Milk & Cereal Popsicles Are Perfect for Saturday Mornings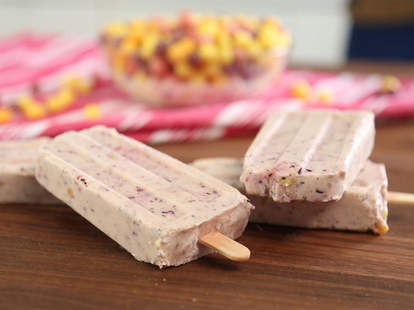 Please your inner child with these boozy breakfast cereal popsicles inspired by In Katrina's Kitchen. Vanilla yogurt, fresh berries, Trix, and creamy vanilla liqueur are frozen into an ice cold treat you can enjoy anytime, anywhere, but especially in front of some morning cartoons if you're looking to soft start Saturday night.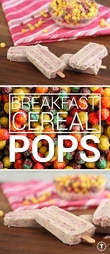 Thrillist

Sign up here for our daily Thrillist email, and get your fix of the best in food/drink/fun.