You Need to Make Watermelon Tequila Jell-O Shots This Summer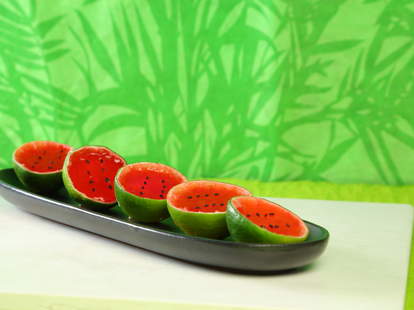 Fact: Jell-O shots are at least 90% better when they look like tasty little watermelons. Kirbie Cravings whipped up these mini watermelon tequila Jell-O shots that pack a strong tequila bite and look damn good while doing it. We'll take two... at least.

Thrillist
Sign up here for our daily Thrillist email, and get your fix of the best in food/drink/fun.