Doing something on your own always provides the greatest sense of accomplishment, especially since dead bodies are notoriously unwieldy to carry to the side of a bridge. Now bringing that very same sense of accomplishment to drinking wine; BYOB Vintners.

Located in a Fremont Cut-contiguous warehouse, BYOB's a commercial wine manu-factory/ playground for its wine-industry vet owner, who uses a skateboard to get around their stainless steel machinery/ raw-wood tasting-room-equipped production space, and's now offering to turn you into a winemaker by letting you produce custom vino, and even take part in crushing grapes and daily punch-downs, also what they call touchdowns in Ray Lewis's "I Killed a Man in a Limo" Kombat Football for Sega CD. For the big timers, they've got the fully-bespoke BYOBarrel (25 cases) option which guides you through the whole process from choosing the grape variety, to the type of oak barrel used during aging, to label design; or, if a barrel is too much, they'll produce and bottle as few as two cases blended from extra wine in "orphan barrels", which Daddy Warbucks started adopting after Annie refused to stop singing. True DIY'ers can also opt for the BYOBucket, an all-in-one ferment-at-home kit that includes seven gallons of grapes, a fermenter, all the necessary yeast, nutrients, and enzymes, and, for storage, a six gallon carboy, also the name of a Knight Rider spin off about Kit's teenage years as a Fiero.

BYOB's future plans include a similar bespoke service for liquor, and the production of distilled drinks for their in-house label, but for now they're experimenting with flavored hard stuff like fruit-infused gin & eau de vie, plus wilder hooch like vodka flavored with Cap'n Crunch, also what all the other dudes in McNeil Island Corrections call you, since that body landed on that passing tugboat.
Recommended Video
The Most Overlooked Mediterranean Paradise in Europe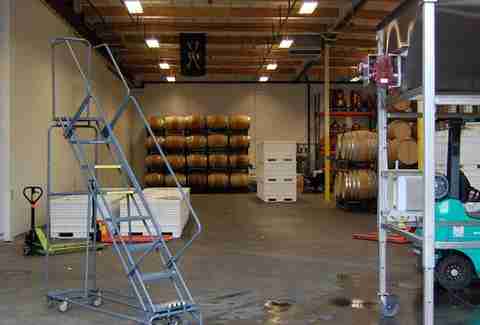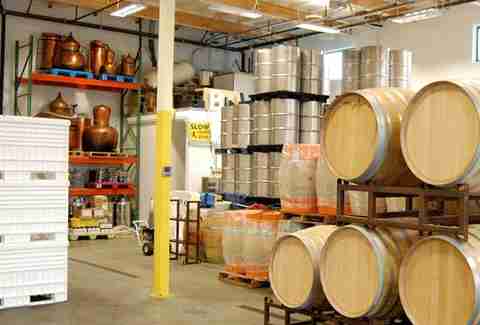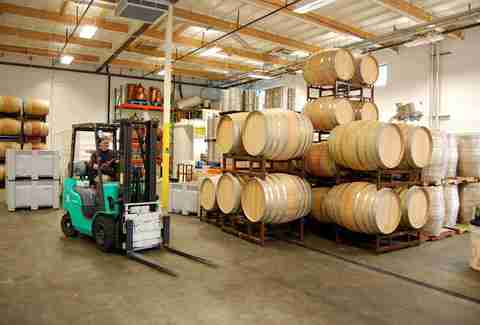 Previous Venue
Next Venue
Venue Description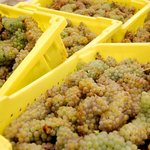 1. BYOB Vintners
198 Nickerson St, Seattle, WA 98109
Located in a Fremont Cut-contiguous warehouse, BYOB's a commercial wine manu-factory/ playground for its wine-industry vet owner, who uses a skateboard to get around their stainless steel machinery/raw-wood tasting-room-equipped production space, and's no