The Best Public Places in Miami to Hook Up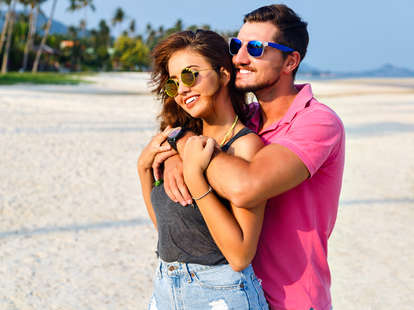 Ann Haritonenko/Shutterstock
Rent in Miami is about as affordable as your neighbor's face lift, which means lots of 20-somethings (and even 30-somethings) still live at home with the 'rents. And while it might seem like a life upgrade to have your "roommates" doing your laundry, buying the groceries, and cooking your meals, it's not ideal when you need to scratch that late-night itch. If you've been having trouble finding (or getting) love in all the wrong places, maybe you should try these places instead.
Sexy, mysterious parking garages
The upside of Miami's horrible traffic is that there are lots of people driving... and lots of parking garages with dark corners where they have to park their cars. The one on Miracle Mile, behind Red Koi, is pretty shaded, and if that wholesome couple with two toddlers walks by after dinner... well, at least your car is like, right there.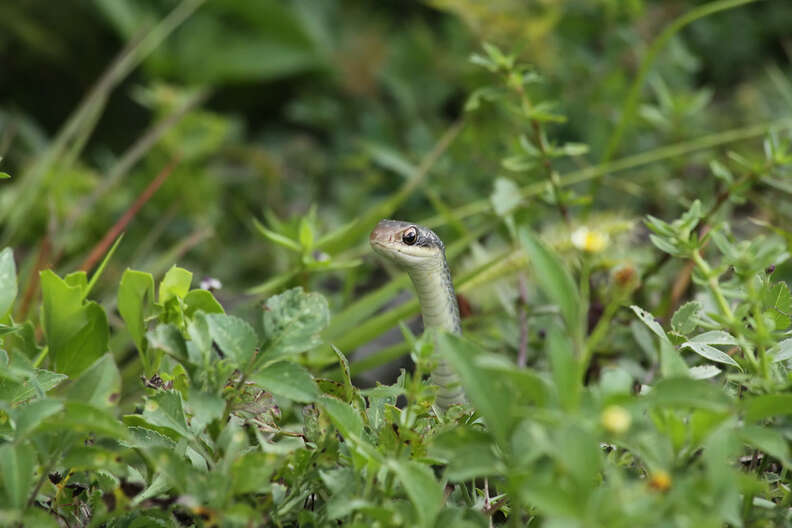 The surprisingly alluring Everglades
There are miles and miles of swamplands, zero lights, and lots of snakes and alligators. The last two aren't particularly sexy, but since you decided to head out into the wild, we felt you should be aware that that thing feeling up your thigh just might just be an actual python.
On a paddle board at Oleta River State Park
"Paddle board yoga" is a real thing these days, so pretend you're doing that... but on the same board... and hidden in a sea of giant mangroves. Something to keep in mind: you're on a paddle board, so balance is imperative. You really don't want to Downward Dog in the wrong Savasana.
The ocean. Duh.
You're in a bathing suit. You're surrounded by water. You can swim out as far as you like. Why am I still explaining this?
Hot Haulover Beach
There's a nude beach there, so there's a good chance you're already naked. Most other people will also be naked, and everyone is obviously open-minded here. Find a secluded area and throw a towel down... we can't stress this command enough. Sand will get everywhere. Everywhere.
Hialeah
It's not sexy, but anything goes here. Anything. You can eat fritanga or you can hookup... and you can do either in a back alleyway. Side note: do NOT do both at once.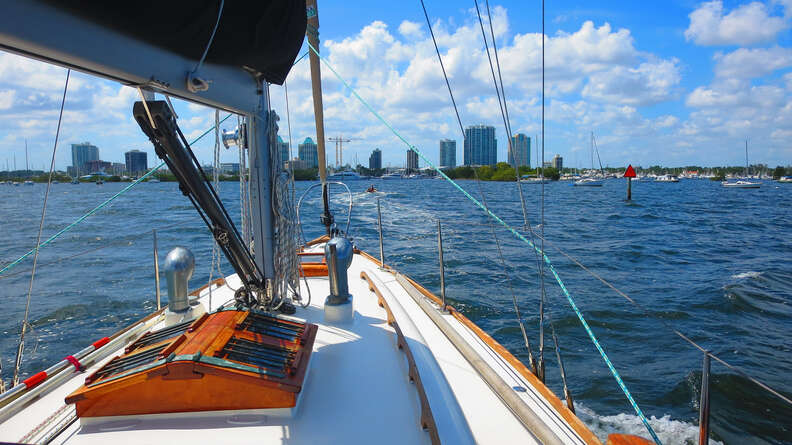 On a boat
Everyone in Miami -- and everyone who dreams of going to Miami -- wants to hangout on a boat. OK, who are we kidding? By "boat" we mean "ridiculously decked out party yacht." If you have the money, you can rent one. Or if you have the clout and/or body, you can probably get invited onto one that's owned by a large, overly tanned fellow with gold necklaces. However you get on one, take it out to the Atlantic Ocean, Biscayne Bay, Bear Cut, Deering Channel, Oleta River State Park, or one of its hundreds of lakes, and drop your hook -- er, your anchor.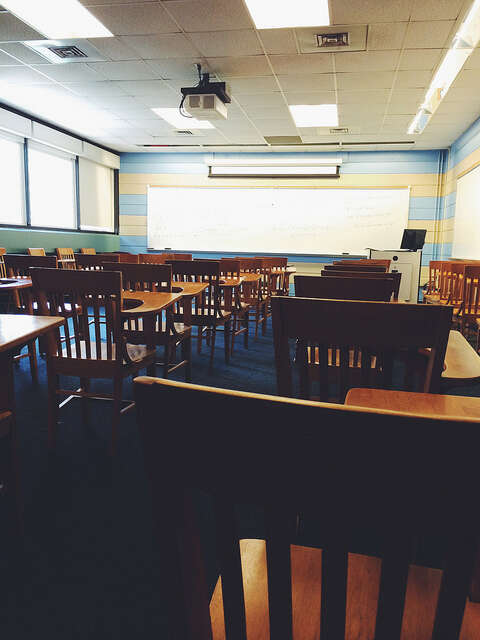 An open classroom at FIU
"It's SO big!" says your significant other... when you drive him/her to FIU. The campus is basically its own city, and even if one of its millions of buildings isn't accidentally left unlocked, you probably know around 100 friends with a student pass who can let you in. From there, find an empty classroom. Surely someone will want to play teacher.
A swingers club, like Miami Velvet
This is Miami's premier swingers club, which makes it a judgement-free zone. It's akin to a regular bar -- if regular bars had porn, "towels-only" areas, and a lot of horny people just kind of going at it. So uh, yeah, pretty much exactly like a regular Miami bar.
Miami Beach
A list like this in Miami wouldn't be complete without its shining star: Miami Beach, baby! Wait 'til dark. Go skinny dipping. Again, why am I still explaining this?!
Rickenbacker Causeway
Picture this: it's nighttime. There are no lights. And you've got awesome views of the Miami skyline. Plus, it's a five-mile strip of beach that's the gateway to low-key Key Biscayne, so there are no people there after dark. It has all the makings of a really romantic evening or an all-night session behind the palm trees. You pick.
Sign up here for our daily Miami email and be the first to get all the food/drink/fun in town.
Jennifer Agress is a Miami-based freelance writer who would probably scream if she was interrupted by a python. Follow her to places that are NOT the Everglades on Instagram, at @jenniferagress.