Brazzers Porn Site Hacked, 800,000 Private Accounts Released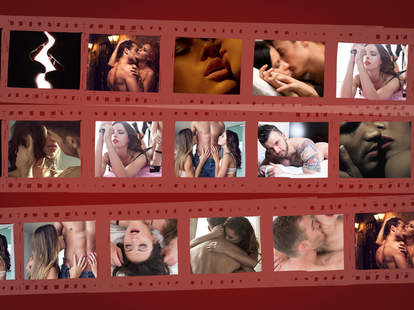 There's a lot of stuff you do on the internet that you don't want people to know about. If one of those things is subscribing to a porn site (hey, it's like HD, I get it), you might be in some trouble -- and definitely not the sexy dominatrix kind.
Brazzer's porn site just saw one of the biggest hacks since that awkward Ashley Madison exposure. Over 800,000 private accounts were hacked, releasing passwords and usernames.
I literally feel like I'm inside an episode of Mr. Robot right now, don't you?
Hackers gained access to 790,724 unique email addresses, usernames and passwords by seizing on vulnerabilities in the site's separate vBulletin forum, and released the personal information to the universe. Though the forum and site are separate entities, they share much of the same data. The information was primed for the taking.
Apparently this is not the first time vBulletin has run into issues. According to ZDNet, more than 25 million accounts were hacked on the forum last year.
I'm surprised there are even 800,000 people who subscribe to pre-paid porn sites when RedTube exists. Though to be fair, ads in the corner of my janky porn always make me feel pretty seedy and gross.
Not enough to get to me to pay for porn, though.
Sign up here for our daily Thrillist email, and get your fix of the best in food/drink/fun.
Gigi is Thrillist's Sex and Dating Staff Writer. Shit like this is why she only watches free porn. Follow her lovable crazy on Twitter, Facebook and Instagram: @GigiEngle.