You probably know what voyeurism is. And thanks to (sigh) Fifty Shades of Grey, you might know what BDSM is, too. But terms like "katoptronophilia" and "paraphilic infantilism" don't often figure into everyday conversation. To make your cocktail party conversations just a touch more awkward, we rounded up and defined 20 sexual fetishes. Our info primarily comes from Psychology Today, Scientific American, and Perv, which is a nonfiction book by psychologist Jesse Bering, not John Waters' autobiography. But you're free to explore these fixations further on Google at your own peril. Be careful out there, you crazy climacophiliacs: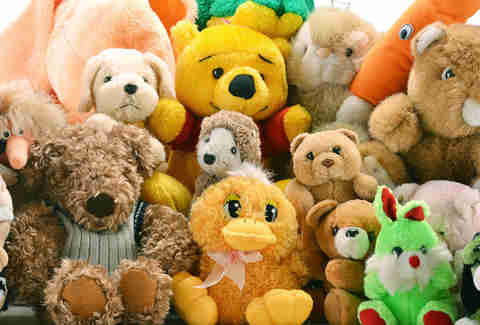 Plushophilia
A sexual attraction to stuffed animals or people in animal costume (i.e. Bronies). This is not to be confused with zoophilia, in which the person is fixated on live animals.
Hybristophilia
An attraction to criminals, often particularly heinous and well-known ones. Think Manson groupies.
 
Acrotomophilia
A sexual fascination with amputees or amputation. It might be weird, but it's far less disturbing than apotemnophilia (or BIDD), in which the person is obsessed with severing his/her own limbs.
Agalmatophilia
A sexual interest in mannequins, dolls, or statues.
Melissaphilia
A sexual proclivity to bees and wasps. NOT THE BEES.
Symphorophilia
A fixation on accidents or catastrophes, such as a car crash.
 
Objectophilia
A sexual obsession with inanimate objects. For the all-time MVP, see this lady who married the Eiffel Tower.
Knismolagnia
A fetish centered on tickling.
 
Climacophilia
An arousal triggered by falling down the stairs. We hope they're at least wearing helmets.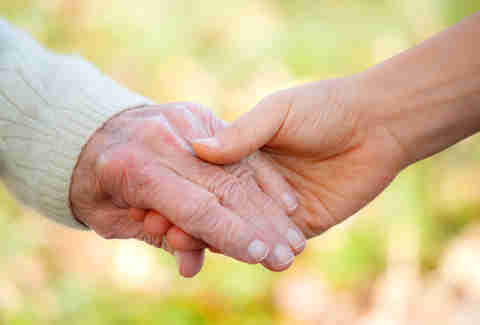 Gerontophilia
A sexual inclination towards the elderly. For further reading, consult Harold and Maude.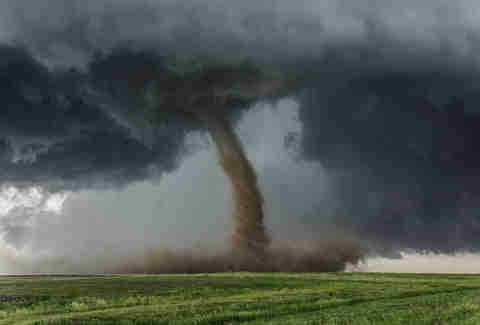 Lilapsophilia
A kink for tornadoes.
 
Nebulophilia
A sexual obsession with fog. The Weather Channel's viewership is clearly way freakier than we thought.
Psychrophilia
An arousal triggered by the cold and/or watching others who are cold.
 
Xylophilia
A sexual attraction to wood. No, not the kind you're thinking of.
Paraphilic infantilism
A fetish where the person dresses in diapers and pretends to be a baby.
 
Stygiophilia
A sexual fascination with the idea of hellfire and damnation. All hail Satan.
Sign up here for our daily Thrillist email, and get your fix of the best in food/drink/fun.
Kristin Hunt is a staff writer for Thrillist, and thinks you all need Jesus. Follow her at @kristin_hunt.