Aside from my diehard love for The Bachelor and Rock of Love, I'm not a reality-show guy. I don't find them to be honest and the contestants are always these insufferable Weeble People who are too boring to ever survive in the wild. That's why I'm excited to watch xHamster's original reality porn show, The Sex Factor, on May 19th. 
Try this on for size: a reality show where eight guys and eight girls compete to be porn stars in front of a panel of adult-film actors and actresses. Isn't that the greatest damn idea in the entire world?
"The Sex Factor is meant to be the world's first completely authentic, genuine behind-the-scenes showcase of what it would be like for 16 civilians to show up and start shooting porn," says creator Buddy Ruben. 
Contestants will act, direct, and write scenes while the famous porn star judges watch, coach, mentor, and critique until a winner is crowned. The victor gets a $1,000,000 prize and a launching-off point for their career… and the losers? Well, they get to have sex with people the whole time, so there really aren't any losers here. With a panel of judges including Asa Akira, Keiran Lee, Tori Black, Remy LaCroix, and Lexi Belle, contestants are critiqued on their sexual performance and put through challenges to be the best amateur porn star out there. 
Here are some pictures and fun facts on the contestants out there who are bravely risking their butts (and boobs) for stardom. 
Adrian Lee Ray
Fun fact: Suicide Girl since 2010 with a strong penchant for pizza. 
Twitter: sharonsup
Allie Eve Knox
Fun fact: Admitted marijuana enthusiast who's obsessed with brunch, puppies, and "intense sex." 
Twitter: allieeveknox
Blair Williams
Fun fact: Until very recently, a total virgin!
Twitter: N/A
 
David Caspian
Fun fact: David admits to being a chronic masturbator and enjoys when people watch him doing the aforementioned act.
Twitter: N/A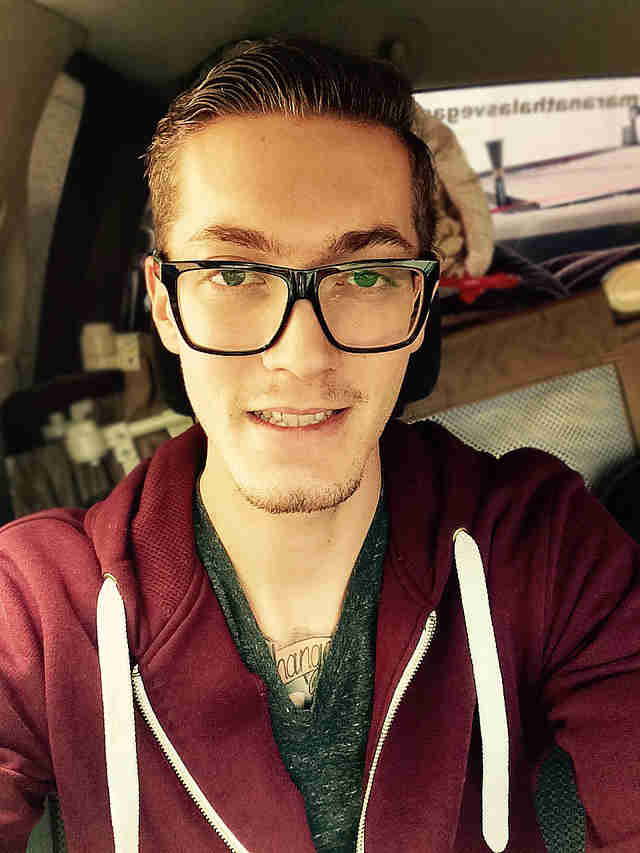 Buddy Hollywood
Fun fact: Las Vegas native who was nicknamed "Baby Arm" because of his girthy D. 
Twitter: Buddy_HollyWood
Dani Darko
Fun fact: Loves her puppy more than sex, but also loves sex more than her puppy. 
Twitter: thedanidarko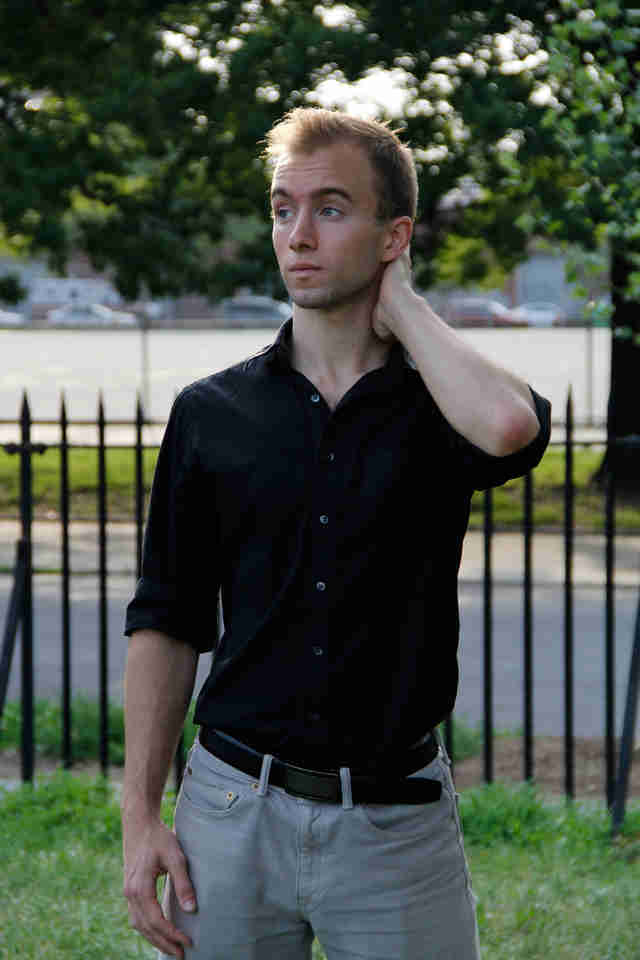 Hero D. Protagonist
Fun fact: Deviled egg enthusiast who writes that he "made the Kessel run in less than twelve parsecs." We assume he likes Star Wars, too. 
Twitter: protagnostic 
Johnny Black
Fun fact: Known as "banana boat" to the ladies, Black has a "sexual craving far bigger than his height." 
Twitter: d_ripper69 
 
Barry Newport
Fun fact: Barry is really into reading, writing, drawing, and Asian girls. He's also had sex on (multiple) sailboats. 
Twitter: N/A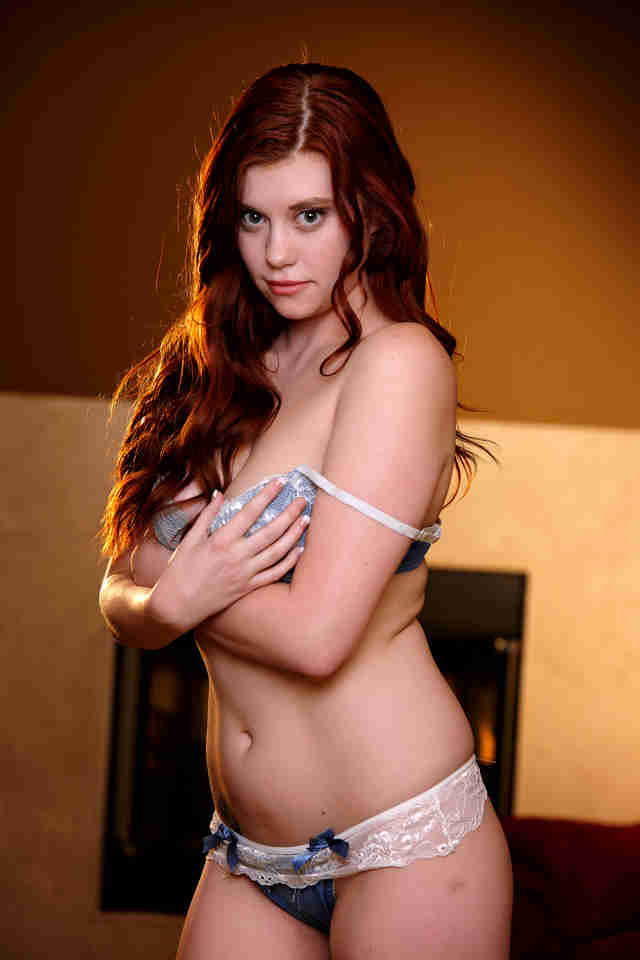 Kaelin Blake
Fun fact: An avid hula-hooper, cam girl, and beagle fan. Not necessarily in that order, though.
Twitter: PrincessKaelin
Khaya Peake
Fun fact: A lover of orgies and BDSM, Khaya originally hails from the UK and is currently on a "non-stop voyage of unfolding sexual adventure."
Twitter: KhayaPeake
Sonny Keegan
Fun fact: Sonny like robots and world peace. Also anarchy and feminism. All good stuff, Sonny.
Twitter: DjMcBurnout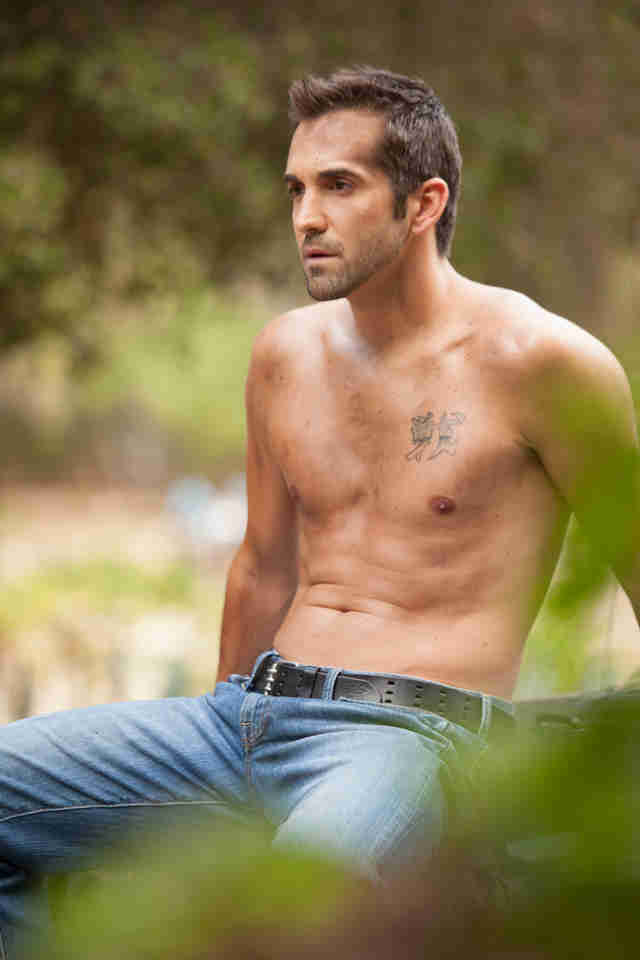 Donnie Rock
Fun fact: Donnie has a BA in geology and keeps himself "rock hard through CrossFit." Donnie likes rock puns.
Twitter: Donnie_Rock69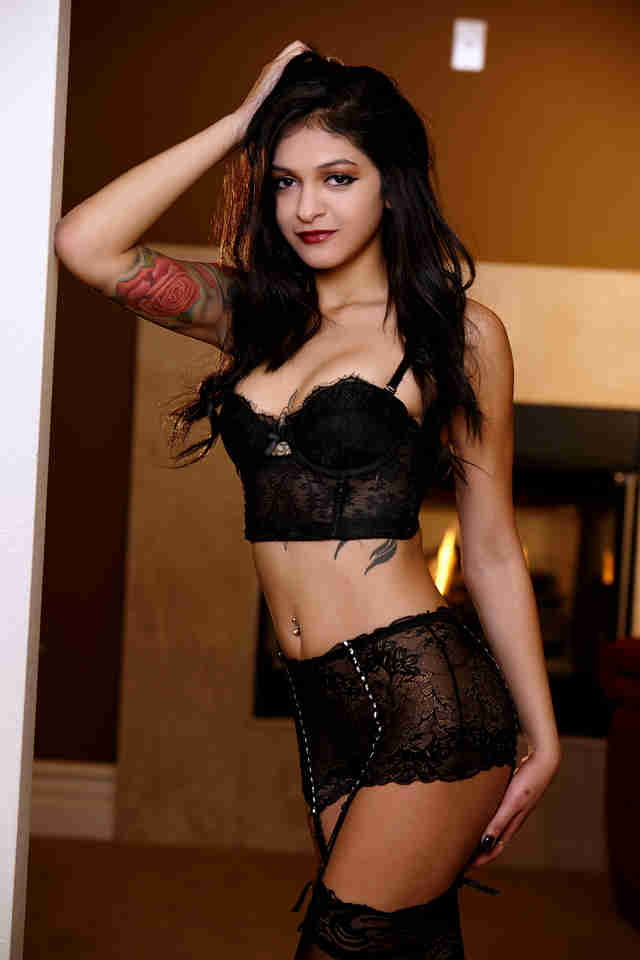 Sydney Gilmour
Fun fact: Sydney loves kinky sex and making people smile... quite possible also making people smile during kinky sex.
Twitter: N/A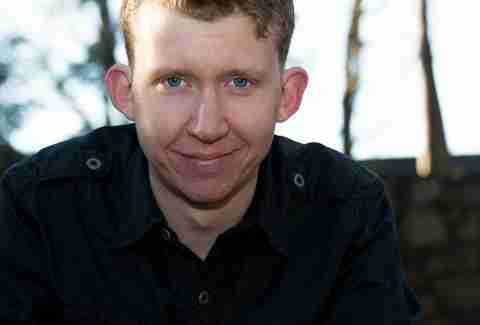 The Colonel
Fun fact: Speaks three languages, wine expert, but quite possibly only a colonel by nickname.
Twitter: N/A
Veronica Vain
Fun fact: Veronica started her XXX career by posting naked photos from the bathroom at work. When's the last time a bathroom nudie pic did you anything but catastrophic harm?
Twitter: TheVeronicaVain
Sign up here for our daily Thrillist email, and get your fix of the best in food/drink/fun.