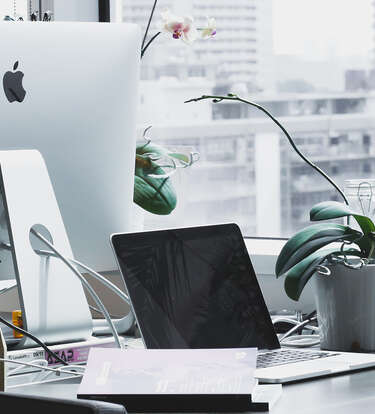 The Best Black Friday Tech & Gadget Deals to Shop Right Now
We're rounding up the best bargains on laptops, speakers, cameras, and more.
Black Friday deals on tech and gadgets are hotter than ever this year. Below, we've rounded up the best sales for laptops, tablets, earbuds, speakers, cameras, and pretty much anything else that can be plugged in or recharged. If you're specifically looking for TVs, you can find the best deals here.
Looking for more than just tech? Check out all of the most popular Black Friday deals to shop right now.