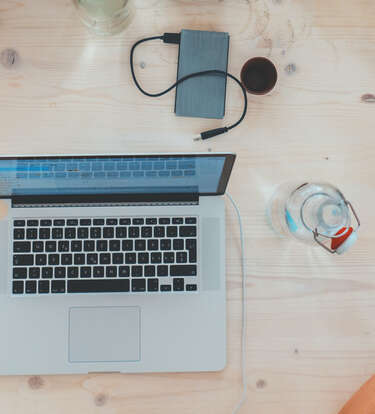 The Best Cyber Monday Tech & Gadget Deals
Cyber Monday has arrived, which means it's officially time to upgrade your gadgets.
At long last, the best day for buying new tech products is here. You're probably already overwhelmed by the deluge of discounted electronics floating around today, so we've rounded up some of the best sales all in one place. Here you'll find top-quality headphones, speakers, smart devices, and gaming consoles (just to name a few), all available for a fraction of their normal retail prices today.
Want more? Check out all of the most popular Cyber Monday deals to shop right now.