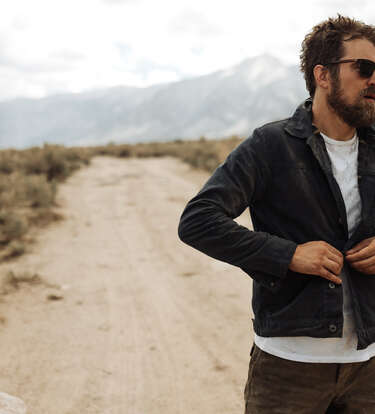 Smart and Stylish Clothing for Your Next Great Adventure
Stay outdoors this fall with these key pieces.
Advertiser Content From
Preparing for your next great adventure starts with finding the right gear. Our Huckberry picks below are thoughtfully curated for an active, outdoorsy lifestyle in which form and function take priority. Whether you're mapping out a hiking trip, prepping your next camping excursion, or planning to simply relax in front of a bonfire, these items are the perfect companions for making each new experience comfortable and cool.