Great Gifts Under $25 for Everyone on Your List
Just because it isn't expensive doesn't mean it isn't thoughtful.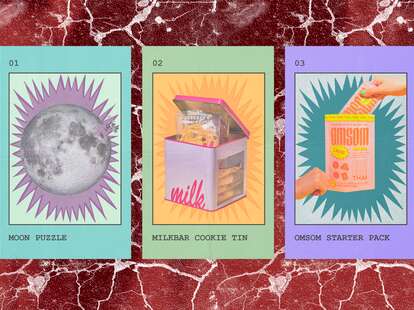 Thrillist/Maggie Rossetti
We independently source all of the awesome products and experiences that we feature on Thrillist. If you buy or book from the links on our site, we may receive an affiliate commission — which in turn supports our work.
As much of a thrill you may get out of giving gifts, let's be honest: Not everyone on your list is worthy of a big-ticket purchase (sorry, Uncle Todd). Still, that's not to say you can't still woo them with something that's both thoughtful and unique, and decidedly in-budget.
To help you cross off some stocking stuffers and items for co-workers, cousins, neighbors, and others you aren't keen to drop a bunch of money on this year, we've pulled together a selection of 12 standout gifts under $25 that would delight just about anyone.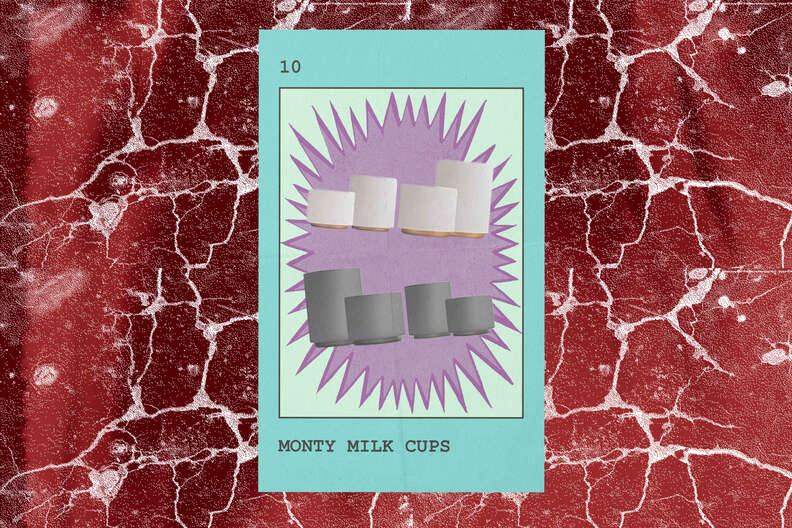 Maggie Rossetti
Price: $20
Why it's a great gift:
For some reason, I love nontraditional glassware. For example, I drink wine out of what I think is a small tasting glass. These are super cool design-forward, double-wall cups that keep your drink hotter for longer and are even stackable for easy storage.
Maggie Rossetti
Price: $18
Why it's a great gift:
Who says hot sauce can't be a bit sophisticated? Truff's lineup of spicy condiments offers heat with a hint of black truffle, making them perfect additions to everything from mac & cheese to avocado toast. This particular sauce is a jalapeno-rich chili blend with both black truffle and black truffle oil and offers Truff's signature "less sweet, more heat" flavor profile. Bottom line: this sauce will quickly become a favorite in your giftee's hot sauce collection.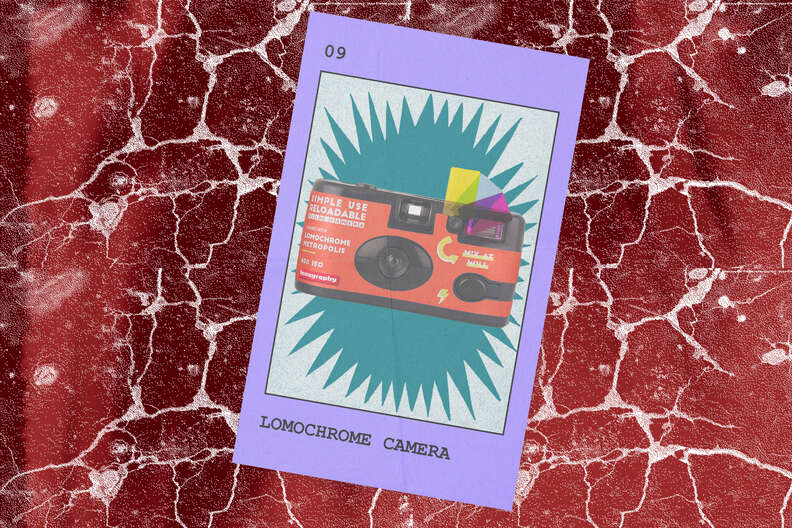 Maggie Rossetti
Price: $22.90
Why it's a great gift:
Disposable cameras are great, but this camera takes it one step further. It's an affordable film camera that'll take great pictures again and again. Plus. it can be reloaded with any type of 35mm film, so experimentation is welcomed. Just keep in mind, this is definitely
not
a disposable camera.
Maggie Rossetti
Price: $18
Why it's a great gift:
Sure, the iPhone Notes app has become a go-to for keeping lists, messages, and ideas, but there's something decidedly endearing and quaint about having a cute spot to showcase messages, inspirations, or quotes in your home. This simple mountable, light-up board is both a fun piece of decor, and a great conversation-starter.
Maggie Rossetti
Price: $20
Why it's a great gift:
I firmly believe everyone should own one of these. It's small, user-friendly, and equipped with scissors, a bottle opener, pliers, tweezers, a flat head screwdriver, and more. It'll be a staple in your giftee's toolkit or junk drawer for years and years.
Maggie Rossetti
Price: $25
Why it's a great gift:
Considering the humble puzzle has become an unexpected symbol of pandemic life this year, it stands to reason that lots of people have realized just how much they enjoy such a form of low-fi entertainment. For any puzzle gurus or space-enthusiasts in your midst, this stunning round moon puzzle is sure to hit the mark.
Maggie Rossetti
Price: $19
Why it's a great gift:
Socks are a quintessential holiday gift. I'm inclined to believe this is a tradition that is no less than 6,000 years old. Wool socks seem to be the norm, but if the person you're shopping for likes to travel, a few sets of these will be very appreciated. I know it sounds a little crazy and kind of gross, but you can wear these for three days straight and won't notice any odor or stretching out.
Maggie Rossetti
Price: $20
Why it's a great gift:
Although baking cookies for people is a nice gesture around the holidays, why not treat them to some transcendent sweet treats from Milk Bar? The beloved bakery's cookies are truly next-level, and this cute tin comes stocked with one each of its signature delicious treats: a Compost Cookie, Cornflake Chocolate Chip Marshmallow Cookie, Corn Cookie, Blueberry & Cream Cookie, Chocolate Confetti Cookie, and Confetti Cookie.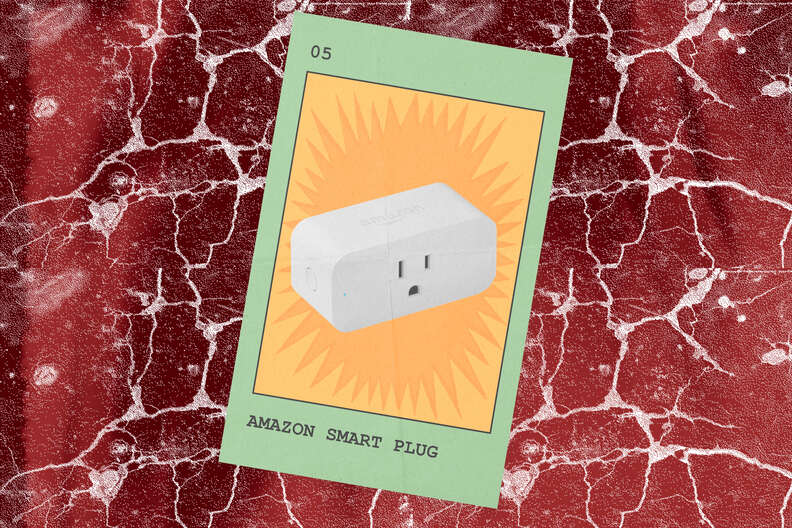 Maggie Rossetti
Price: $24.99
Why it's a great gift:
With this little plug, I can control the lights and music in my bedroom and living room. There are other models out there, but spend the extra $10 to get one made by Amazon.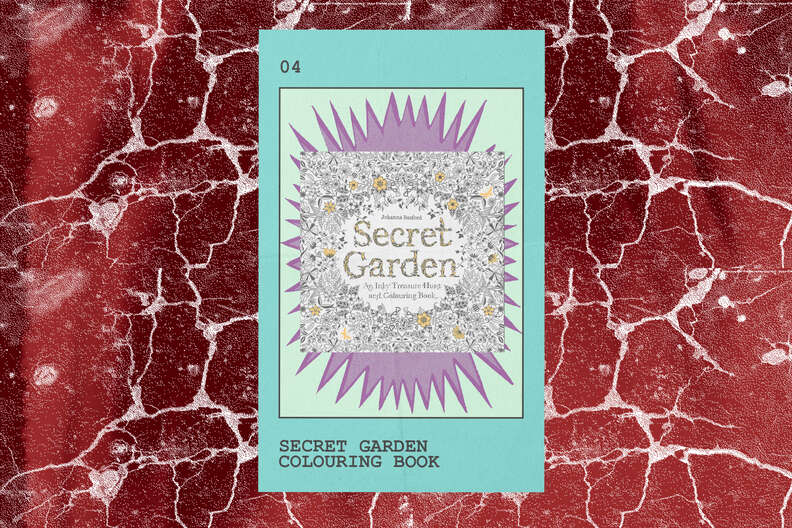 Maggie Rossetti
Price: $10
Why it's a great gift:
I know, you're probably wondering who on earth over the age of eight would be excited to receive a coloring book as a holiday gift. The answer, surprisingly, is a lot of people. Pre-COVID, adult coloring books were only growing in popularity, but during the pandemic they've become an even bigger hit as many people turned to simple, distracting, forms of entertainment to feel at-ease. Consider giving one of the many options from Johanna Basford, whose books of distinctive pen and ink illustrations have sold more than 11 million copies worldwide.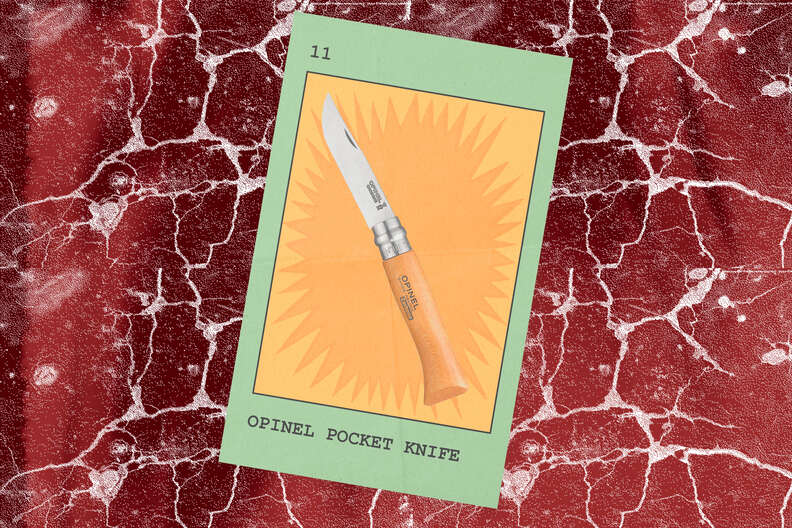 Maggie Rossetti
Price: $17
Why it's a great gift:
I own several of these pocket knives and keep them in various places. One in my camping kit, one in my tool kit, one on my desk. I've used them to whittle, cook, and even cut dying sections of my plants. It's the perfect size for small tasks and the beechwood handle will just look better and better the more you use it.
Maggie Rossetti
Price: $12
Why it's a great gift:
Perfect for the busy cook on your list, Omsom's convenient and hugely flavorful meal starter pouches make it incredibly easy to pull off a variety of delicious East and Southeast Asian dishes—from Thai Larb and Filipino Sisig, to Korean Spicy Bulgogi and Japanese Yuzo Misoyaki. Each one comes with a handy recipe card featuring step-by-step instructions and variations for various protein options. Frankly, you'll probably want to grab a pack for yourself, too.
Want to know more about our favorite products, the most worthwhile sales, and exclusive deals on cool stuff? Sign up for our weekly newsletter, The Get.