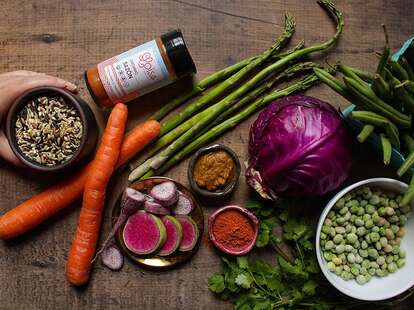 Amazon
Amazon
We independently source all of the awesome products and experiences that we feature on Thrillist. If you buy or book from the links on our site, we may receive an affiliate commission — which in turn supports our work.
Tell me what's in your kitchen pantry and I'll tell you which type of cook you are. No, but really, if salt and pepper is the only thing you add to your recipes, you're totally missing out on the fun. Spices and spice blends are a crucial part of cooking any meal. They add all the flavor to even your most simple dishes. However, we know that stocking your cabinets with them can be tricky and sometimes overwhelming. That's why we tracked down some of our favorite essential spices to add to your pantry, all of which you can grab right now on Amazon.
From savory meal staples to baking must-haves, keep scrolling to see what we can't live without.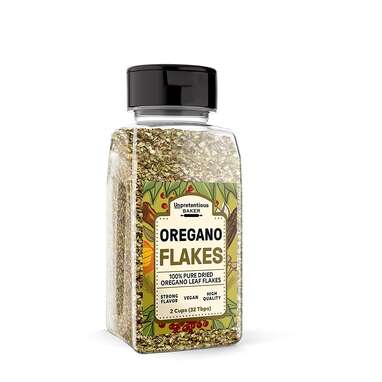 Amazon
Oregano is one of the most widely-used herbs worldwide, found in Italian, Mediterranean, and Mexican cuisine. Coming from the mint family, this dried herb will add a warm and slightly bitter but delicious flavor to any meal.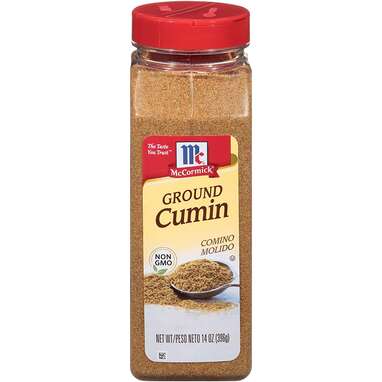 Amazon
If you're looking to add an earthy, aromatic, and slightly nutty note to your meals, cumin will do the trick. It's incredibly versatile, and is a perfect enhancement for nearly any meat or vegetable.
Amazon
Smoked paprika is a game-changer for vegetarian dishes. As its name suggests, it gives your food the smoky flavor that meats often add to a dish. It can also enhance the flavor of meats, if you do eat them.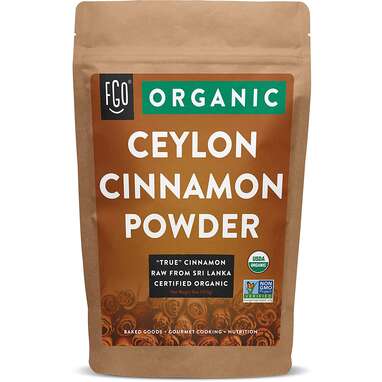 Amazon
With cinnamon, the flavor depends on its origin. This one comes from Sri Lanka, which is less intense in flavor. This spice is crucial for baking but can also be used in savory dishes like butternut squash soup and glazed salmon.
Amazon
One of the most important in any kitchen is garlic. Full stop. Of course, fresh is best, but its powdered version can be very convenient when you're trying to save some time or if you're looking to enhance the garlic flavor even more.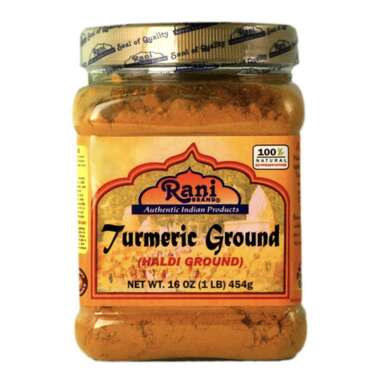 Amazon
Well before it became a wellness trend in the West, turmeric was used widelyin Asia for centuries. Beyond its health benefits, it's a kitchen staple that adds a delicious warm, bitter, black pepper-like flavor to your food. This one has no preservatives, additives or colors, so you can be confident you're not adding anything you don't need to your meals.
Amazon
If you're looking to quickly add a little heat, crushed red pepper flakes are the way to go. Whether you're adding it to stews or guacamole, this 10-ounce bottle will serve you well for some time.
Amazon
There's a good chance you already have black pepper in your pantry but, if you want to take it to the next level, consider using whole black peppercorns. Whole peppercorns preserve the oils better, which means that it will retain its flavor longer. All you need is a grinder and these best-selling whole peppercorns from Amazon to refill it whenever you need.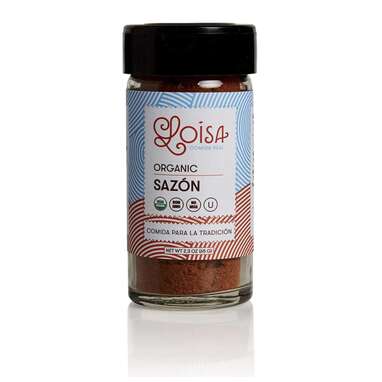 Amazon
This is by far my favorite spice in my pantry. Loisa managed to deliver a blend of good quality Caribbean spices without the added colors and preservatives. It contains oregano, cumin, garlic, coriander, achiote, and a touch of sea salt, which combined can seriously elevate all the flavors in your favorite recipes.
Amazon
Cardamom is a spice made from seeds from different plants, and often used in baking. Though, with notes of citrus and mint as well as a kind of zesty spiciness, it can also be a great addition to savory dishes. If those sound like the type of flavors you're looking to incorporate, this organic option from McCormick is a worthy investment.