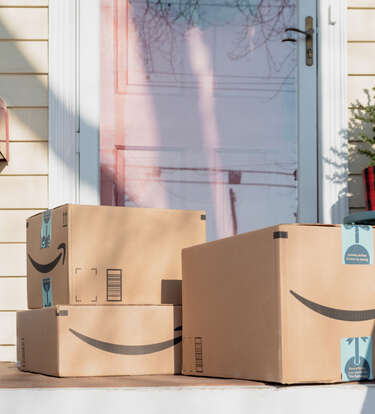 The Best Cyber Monday Deals on Amazon
Now is a great time to take advantage of last-minute deals on everything from home decor & kitchen appliances to TVs, electronics, and much more.
Looking for last-minute gifts and grabs at super low prices? You'll want to check out Cyber Monday at Amazon. Here you'll find low prices on brand-new items for your kitchen, living room, bedroom, bathroom, backyard, and even your garage. Here are our favorite deals.