Great Gifts for Wine Lovers, According to a Wine Shop Owner
Sarah Pierre of Atlanta's 3 Parks Wine shares her gift picks for discerning sippers in your life, from unique bottles to accessories they'll actually use.
Design by Maggie Rossetti for Thrillist
We independently source all of the awesome products and experiences that we feature on Thrillist. If you buy or book from the links on our site, we may receive an affiliate commission — which in turn supports our work.
Shopping for wine-obsessed people in your life can be incredibly overwhelming, particularly if you're not much of a wine drinker yourself. So, to keep you from roaming the liquor store aimlessly (or wrapping up another set of wine charms that will go unused), we asked Sarah Pierre, owner of Atlanta's 3 Parks Wine Shop, for her best tips on how to impress any wine enthusiast.
"People love receiving bottles of wines that are special or have a story behind them, bottles that are exciting to pull out on a special day that they can share with friends and family," says Pierre. If the person is into red wines, she recommends gifting them the ones that "have the ability to age because they can be enjoyed a decade later bringing back the joyous memory of when the bottle was received." For the ones who are into white wines she suggests that you "always try to select one that highlights an interesting region or grape varietal."
From unique bottles and glassware, to top-notch accessories that will actually be appreciated, consider any of the gifts below for the wine lover on your list this year.
Red Wines
3 Parks Wine
Why it's a great gift: If you're looking for something very unique, Australian wine, like this one from Sierra Reed, is a great choice. "These wines have so much expression and character and they are all drop dead gorgeous. All of the wines being imported by Legend Australian Wine Imports will introduce you to some of the best and new styles of Australian wines being imported to the U.S."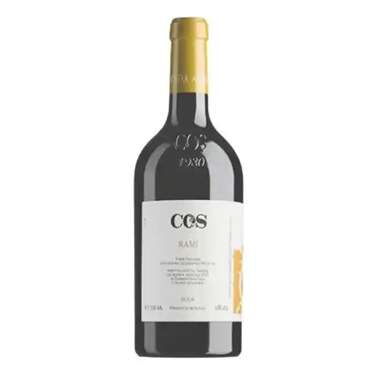 Drizly
Why it's a great gift: "An equal parts blend of Grecanico and Insolia, Rami is a thought provoking skin-contact wine that would make a perfect gift for the venturesome wine drinker" says Pierre. She also points out that COS is one of the most notable wine producers in Sicily, particularly because they're still using ancient winemaking techniques and they're certified organic with biodynamic practices.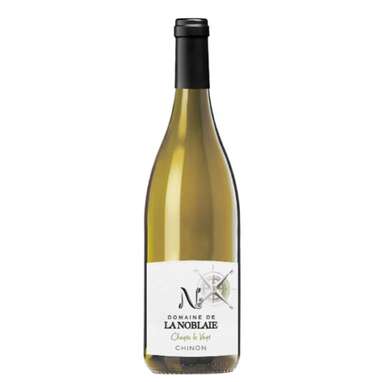 3 Parks Wine
Why it's a great gift: This wine is a great versatile option. "This grape varietal ranges from bone dry with racy acidity to semi-sweet, sweet. Chenin Blanc even produces some of the best sparkling wines you can find," says Pierre. Chenin Blanc from Chinon is a pretty rare find since very few cases are produced throughout the region. "If you can find a Chenin Blanc from Chinon, you're in for a treat," she says.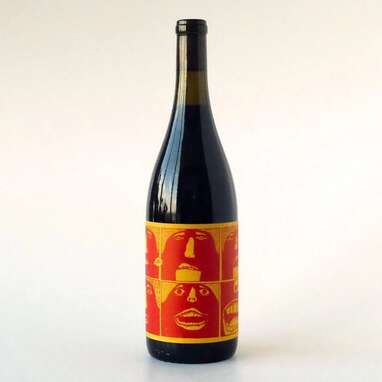 3 Parks Wine
Why it's a great gift: Pierre believes "this is truly the most amazing Oregon Pinot Noir." And since only 250 cases were produced, it makes for a unique gift. "Their minimalist, natural approach is so evident in the bottle. The Oregon terroir expresses itself with each sip—red berry fruit, herbal and mineral notes, violets and earth floor. There is just the right amount of acidity and gentle tannins."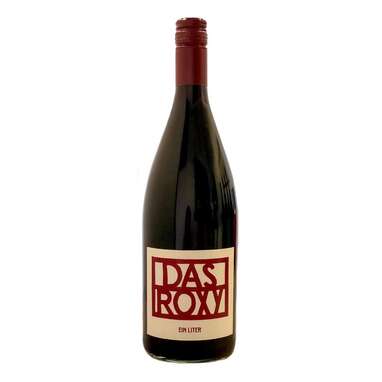 3 Parks Wine
Why it's a great gift: This wine is produced by Weingut Edelberg, an estate located in a small village in Germany's Nahe region where the winemakers Peter and Michael Ebert follow the motto "as much as necessary, as little as possible" in their sustainable farming practices. "When necessary, the winemakers will choose to make the appropriate steps needed to make their wines stable and sound," tells Pierre. The Das Roxy in particular is hand picked and destemmed, then naturally fermented in stainless steel. It then goes through a seven day maceration process to retain a fresh, juicy character to the wine. As a result, you have an unfined and unfiltered with minimal sulfur dioxide (SO2) added just prior to bottling.
Books for the wine student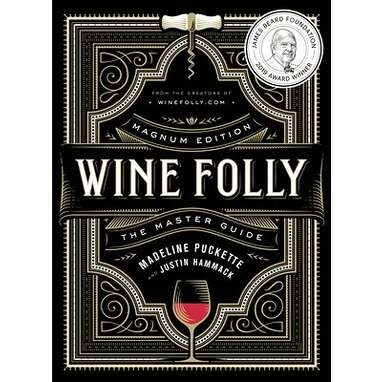 Bookshop
Why it's a great gift: If this book is not already on their bookshelf, it will make a perfect gift. Not only is it a handy guide that goes well beyond just the basics, but it's also "a visual, educational book that any wine lover seeking information can reference time and time again," Pierre says.
Coravin
Why it's a great gift: This set is the most incredible gift you can give a true wine enthusiast. "It really is the best wine accessory that I own!" Pierre assures. The renowned automatic wine preservation system comes with four pure argon gas capsules, an aerator, carry case, and needle clearing tool. Also, with Coravin's app you can play around with more advanced controls, including custom pour speeds, system status checks, and capsule replacement reminders.