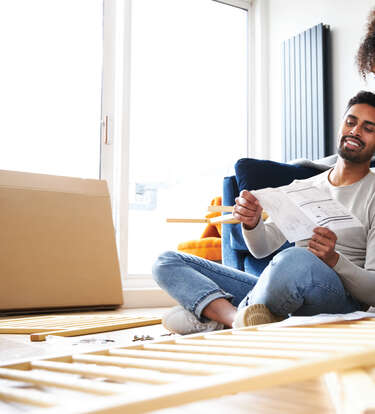 The Best Prime Day Deals for New Homeowners
These essentials will turn your new place into a fully equipped home without breaking the bank.
New home, who dis? Whether you're moving into a new apartment or house, you're going to need at least a few new items to make it feel like home. We're well aware that shopping for great new homegoods can be a bit intimidating, especially if you're looking to stay on budget. That's why we've rounded up these great Amazon Prime Day deals on furniture, appliances, and other new-home essentials.
From essential cleaning supplies to must-have kitchen equipment and beyond, we're keeping track of the best sales all Prime Day long below.