The Best Streaming Device for Every Type of Viewer
If you're like us, you've said goodbye to cable and cut the cord. Instead of paying an arm and a leg for hundreds of channels that you barely...
We independently source all of the awesome products and experiences that we feature on Thrillist. If you buy or book from the links on our site, we may receive an affiliate commission — which in turn supports our work.
If you're among the hordes who've ditched traditional cable in favor of streaming services like Netflix, Hulu, YouTube TV, ESPN+, HBO Go, and the glut of other out there, you already know the wonder of on-demand viewing. However, it can be tough to settle on just the right device to make catching your favorite shows and bingeing the latest hits perfect for your situation.
From Apple's wonderfully sleek Apple TV, to the barely-there power of the "sticks" from companies like Amazon and Roku, streaming devices can do nearly anything their users ask of them. But each cord-cutter has different needs. To help you out, we've pulled together the best and most affordable streaming devices out there to suit every type of viewer.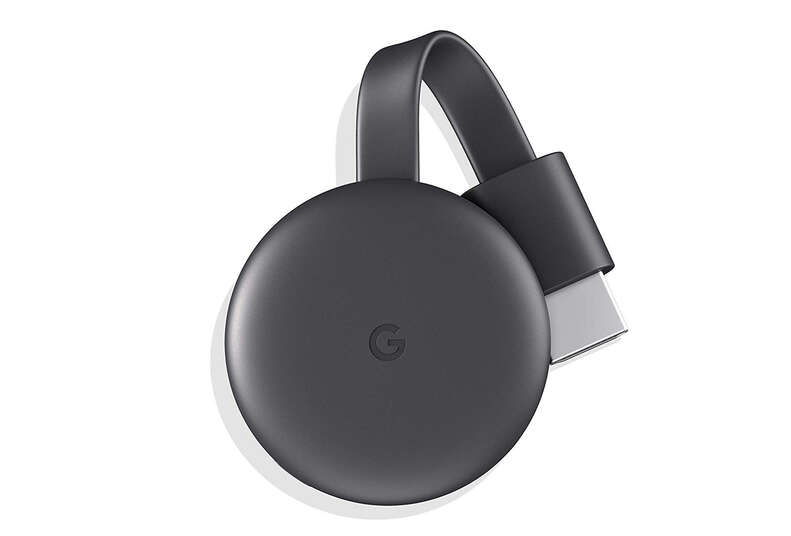 Best Device if You're on a Budget
Google Chromecast; $35
One of the cheapest streaming devices out there Google Chromecast, which will set you back just $35. It's also a a perfect entry point for folks who are just dipping their toe into the world of cord-cutting. It seamlessly casts music and video that you're streaming from your laptops, phone, or tablet to your TV, which makes it incredibly user-friendly. The dongle discreetly slides into your TV's HDMI port and can stream video resolution up to 1080p. However, it can't project 4K (for 4K streaming, customers will need to upgrade to the $69 Chromecast Ultra). Still 1080p should be totally fine for most viewers.
Nearly all of the major apps and streaming platforms like (Netflix, Hulu, HBO Now, etc.) work on Chromecast with the exception of Amazon Prime Video, For the price, though, this is the best option for casual streamers.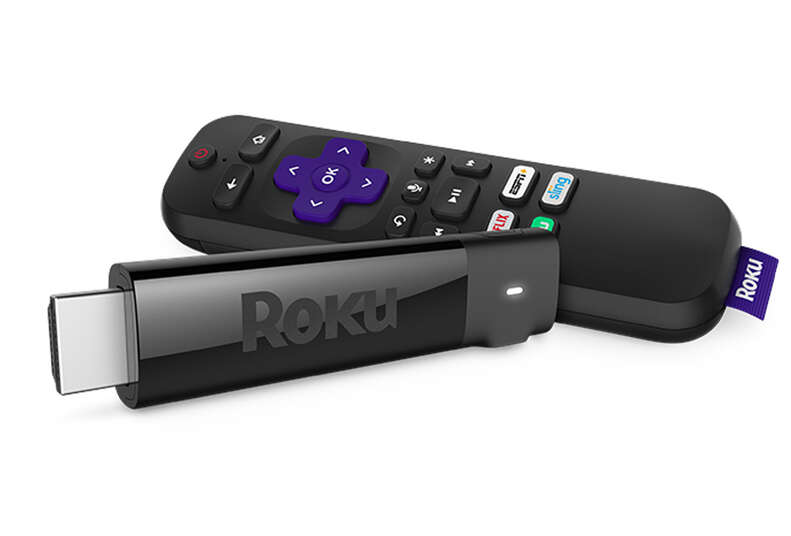 Best Channel Offerings
Roku Streaming Stick+; $60
For the less savvy streamers, Roku's Streaming Stick+ is a great fit. Unlike the Chromecast, the Roku Streaming Stick+ actually utilizes an on-screen interface to organize and use apps and channels, which users can download for free from the Roku store. The Stick+ also comes with a small, easy-to-understand remote that includes buttons that take users directly to popular channels like ESPN+, Netflix, and Hulu. In addition to its slick user interface, streaming capabilities (it can handle 4K and HDR), and flash drive size, it's the device's channel selection that really stands out. The Roku Channel Store supports thousands of channels that users can download, including the aforementioned trio plus Prime Video, Spotify, YouTube TV, and more. You can customize the organization to make it easy to navigate around quickly, Also, in addition to the subscription services available, Roku customers also get access the The Roku Channel, which features a bunch of free-to-stream movies and shows.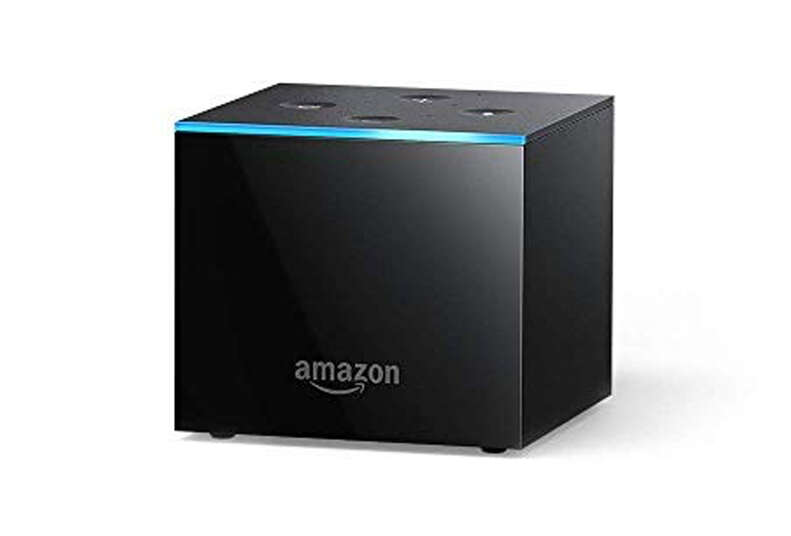 Best Functionality
Amazon Fire TV Cube; $120
The Fire TV Cube's menu interface is intuitive, streamlined, and easily navigable with the remote it comes with. However, why smash a bunch of buttons to scroll through the menu when you can sit back and just tell it what you want to watch? The Fire TV Cube is equipped with Amazon's Alexa which allows you to turn on the TV and queue up your show or movie of choice simply using your voice. It has eight built-in microphones and far-field voice recognition, meaning users don't have to stand over top of it in order to control it. Add to that the fact that you can use it to make and receive calls, hear weather updates, and control your other smart-home devices, and it's clear why this thing is quite the powerhouse. It's pricey, but the Fire Cube is the spiritual device for all binge watchers who can't fathom getting up between episodes of Fleabag.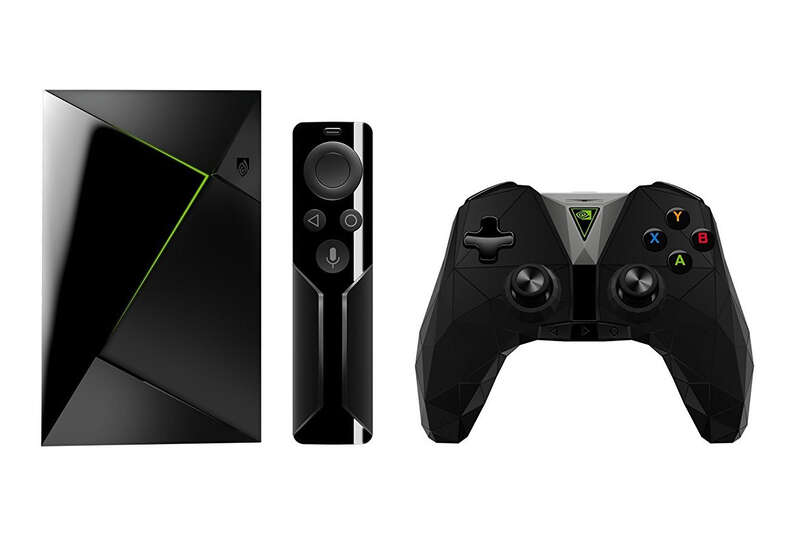 Best Device for Doing Other Things Than Streaming Movies and TV
Nvidia Shield; $188
Here's a secret: not every streaming device needs to be used to watch movies and TV. Case in point: the Nvidia Shield, which functions as a robust gaming device as well as a video streamer that can handle 4K and HDR content. It's expensive and perhaps not the most cost-effective device for folks simply looking for a way to watch Netflix, but it comes packed with a library of made-for-smartphone games and old console titles (including GTA: Liberty City Stories and Tomb Raider) in its Shield Games app. It also comes with a remodeled gaming controller fits easily in the hand, and even allows PC gamers to stream their games to their TV. Admittedly, it's no replacement for a PlayStation 4 or Xbox One, but it's a unique and fun take on the traditional streaming device for those looking to access all kinds of entertainment n their big screen.