Each year brings a deluge of new liquor releases, including the inevitable arrival of new super-aged whiskies, artisanal vodkas and gins, and plenty of other familiar spirits. But there are always a few unexpected bottles that capture our attention, thanks to their outrageous flavors or unusual production methods. From pumpkin spice to liquid vegetables, here are a few of the craziest new boozy releases of autumn 2016.
Recommended Video
'Mindhunter's' Holt McCallany Talks About His Favorite Serial Killers Over Tequila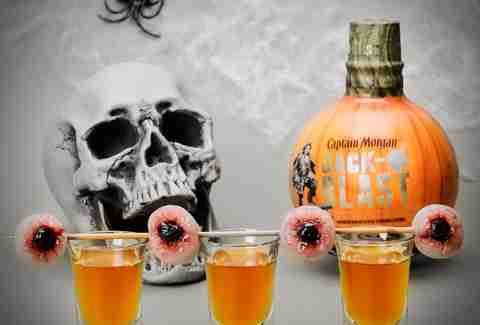 The pumpkin spice craze seems to have hit a fever pitch this year with everything from waffles to English muffins boasting some extra autumnal zing. Captain Morgan is the latest in a spate of liquor brands to release their own pumpkin spiced offering—in a gourd shaped bottled no less.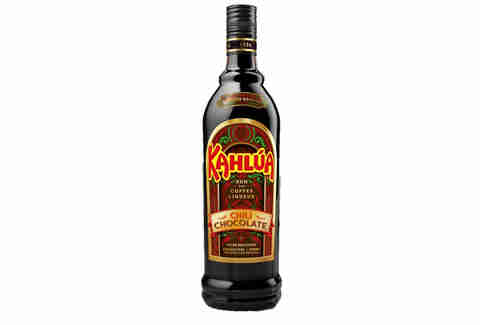 Anyone who wants more kick from their spiced booze can look to this seasonal release from Kahlúa. The brand claims it has an "upfront palette [sic] of sweet chocolate followed by a bold chili heat."
In yet another boozy, pumpkin spiced affair, Baileys released its ultimate autumnal offering: an Irish cream flavored with pumpkin spice. It seems like a natural fit to spice your Starbucks PSL.
A collaboration between cider brand Thatchers and English Spirit Distillery resulted in a curious blend of gin and cider, proving that the herbaceous spirit need not be relegated to summer imbibing.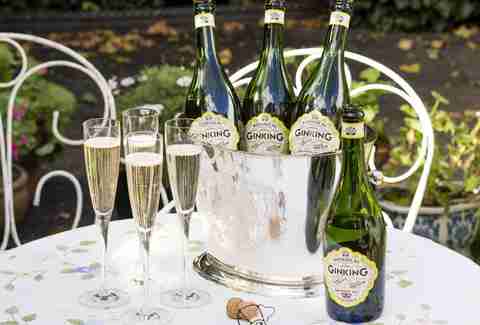 Gin's versatility was put to the test yet again with Litmus Wine's low-ABV blend of London dry gin and English sparkling wine, dubbed Ginking. The invention came about when the Ginking owner couldn't decide one evening between a glass of bubbly or a Gin and Tonic. Now you'll never have to face that quandary, either.
Honorable Mention: Mama Carrot Liqueur
Slated to launch in November 2016, Italian farming company Aureli Mario SS Agricola claims their new 20-percent ABV carrot liqueur is chock full of "vitamins, minerals and antioxidants." The veggie drink won the top prize in the alcohol category in this year's Sial Innovation Award.