The 6 Best Sloe Gins You Can Actually Get in America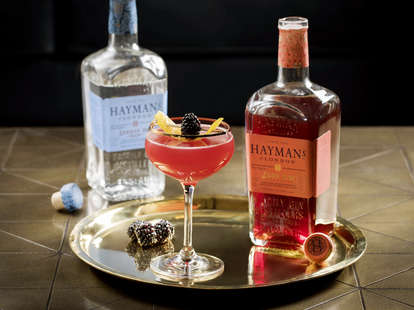 Chances are you've never tasted sloe gin straight. Stateside, the liqueur is commonly found in a Sloe Gin Fizz and nowhere else. Even if you have decided to swig straight from the bottle while making the eponymous Highball, the taste was probably like pure sugar. In the States, where the berries are not so common, decent sloe gin is hard to find. But across the pond in the U.K., liqueur makers take advantage of the proliferous sloe berries (which are actually more like plums than berries) that spring up in every free inch of green to make craft bottlings that use flavorful gin as the base and go light on the sugar. If you'd like to taste a better sloe liqueur, these four imports and two domestic bottlings are the best we've found on this side of the Atlantic. And in a category as small as craft sloe gin, we really can say we've tasted them all.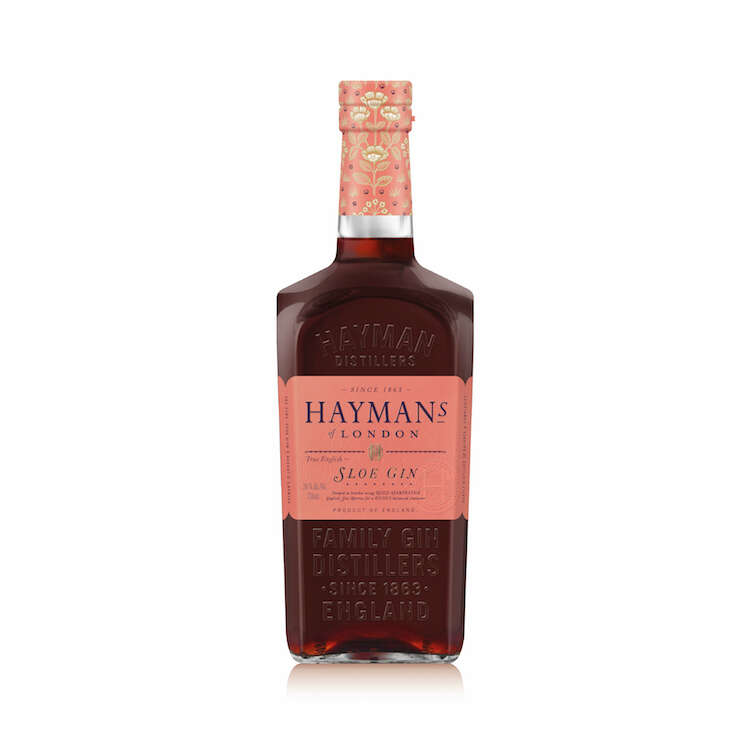 In the current class of sloe gins available stateside, Hayman's sets the curve. As it says on Hayman's website, "A True English Sloe Gin is defined by its balance. Not too sweet, not too tart and you need to be able to taste the gin!" Hayman's hits that mark perfectly. It's bright on the nose with cherries, cranberries and a slight dusting of wood. The mouthfeel is clean with a noticeable kick that keeps the liqueur from thickening on the palate. It tastes more herbal than fruity, with juniper building into a rich amaro-like flavor of cola and cinnamon, and a slightly bitter finish that clings to the corners of the mouth.
The Sipsmith brand is not known for subtlety. We love the Sipsmith V.J.O.P. for its relentless juniper flavor, and Sipsmith Sloe is equally aggressive, with a purer fruit flavor than any competitor. Scents of clay, blueberries and earth on the nose give way to a thick broth of berries on the palate, with fruit leather, raisins, strawberry candies and just a hint of tang to keep the sweetness in check. The sweet taste can invade your other senses, making you feel sticky all over, so you probably won't sip too much of this one straight. But it does make an excellent, flavorful base for a Sloe Gin Fizz.
Using its distinctive Plymouth gin as a base, Plymouth's sloe gin is totally unlike anything else on the list. It comes at you first with smells of yeast and sweet lemongrass. On the palate, bright citrusy juiciness mixes with dirt and pine needles, dried plum and cranberries. "This assaults my palate, in a good way," one taster commented. This one could stand up to neat sipping before or after dinner, but you should also try it in place of amari in drinks like a Black Manhattan.
One Supercall staffer habitually sips this California-based sloe gin at Christmas, but after our taste test, other team members may take up the tradition. Dry and heavily spiced like a wintertime mulled wine, this sloe gin bursts with cinnamon and nutmeg. The taste is dry and herbal with a lot of tang and boozy heat to balance the sweetness. A touch of bitterness rounds out the profile, making this a balanced, mature choice for winter sipping.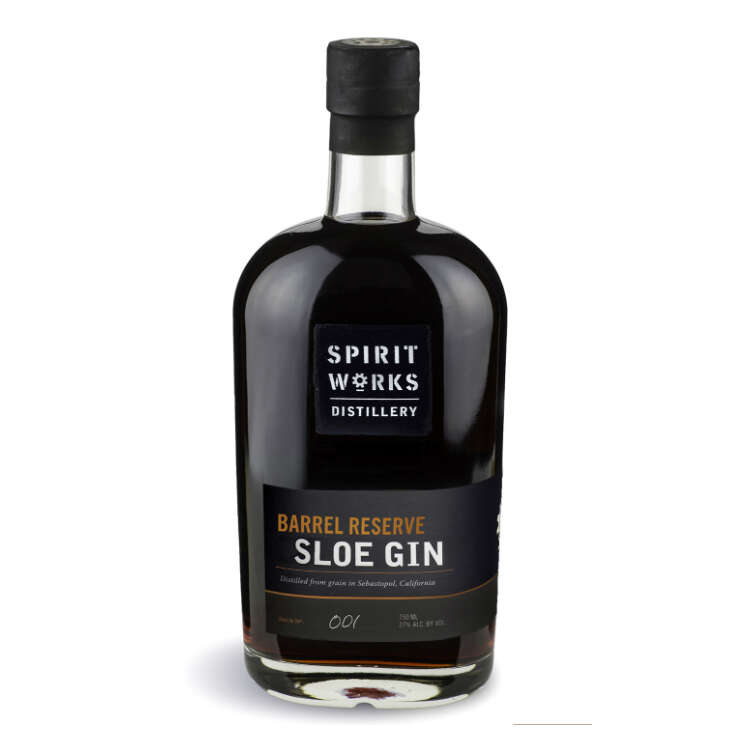 Spirit Works rests their festively spiced sloe gin in newly charred American oak for several months to create this mellower rendition. The wood tempers the spice and acidity of the younger sibling, returning much of the fruit to the liqueur, which tastes of raspberry, blackberry and sweet pine—though the baking spices make a surprise return on the finish. The overall flavors are so restrained, however, that you'd be hard pressed to pick out the subtlety in a cocktail. Sip this one straight.
Austrian distiller Hans Reisetbauer is known for his eau de vie, but his annual small batch Blue Gin is equally revered. He begins with that Blue Gin to make his sloe gin and uses Hungarian sloe berries to build on the dry, peppery, juniper flavor of the base. It smells almost meaty like a dry rub and yet floral like rosehip. Intensely herbal, tart with bitter orange and tinged with a haze of barnyard funk, Sloeberry Gin is an intense tannic rush that dissipates immediately. If you hate sweet liqueurs, this complex and combative sloe gin is for you.