The 10 Best Gins for Your Gin & Tonic
Simple, two-ingredient cocktails are a godsend after a long day, when you don't feel like mixing up a crazy, multi-step concoction. But as easy as they are to make, they're also easy to screw up—there's no way to hide poor ingredients in a two-ingredient cocktail. No drink falls victim to that slip up more than the Gin and Tonic.
Don't commit G&T crimes against your palate any longer. While you should seek out high quality tonic or tonic syrup, finding the right gin is even easier. Right now, there are more high quality gins available than ever. Buy one today, and mix up a worry-free, hassle-free G&T later. Here, the best gins for your next Gin and Tonic.
London dry has been the prevailing gin style of choice for Gin and Tonics ever since British soldiers first mixed gin with their malaria-preventing, quinine-heavy tonic. And there's no more classic an example of that style as Tanqueray. It has enough juniper to cut through tonic's bittersweet flavor, without smacking you in the face with its botanicals.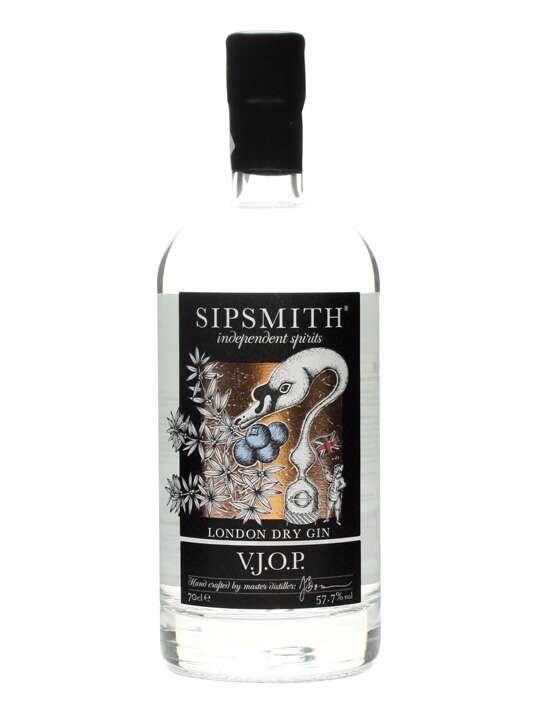 Sipsmith's V.J.O.P. (Very Junipery Over Proof) busts through tonic like a British battleship with a heavy dose of juniper, while its high ABV level reminds you you're drinking a soldier's drink. Look for a tonic with relatively high amounts of quinine, like one from Thomas Henry, to balance the gin's power.
For a Light Gin and Tonic: Plymouth ($32)
Not everyone is a juniper superfan. If the V.J.O.P. sounds like your worst botanical nightmare, try swapping in a Plymouth-style gin, London dry's lighter, more floral cousin (these days produced exclusively by Plymouth Gin). Pair it with a citrusy tonic to highlight the gin's softness. The gin brand also offers a Navy Strength ($50)option for those seeking more oomph.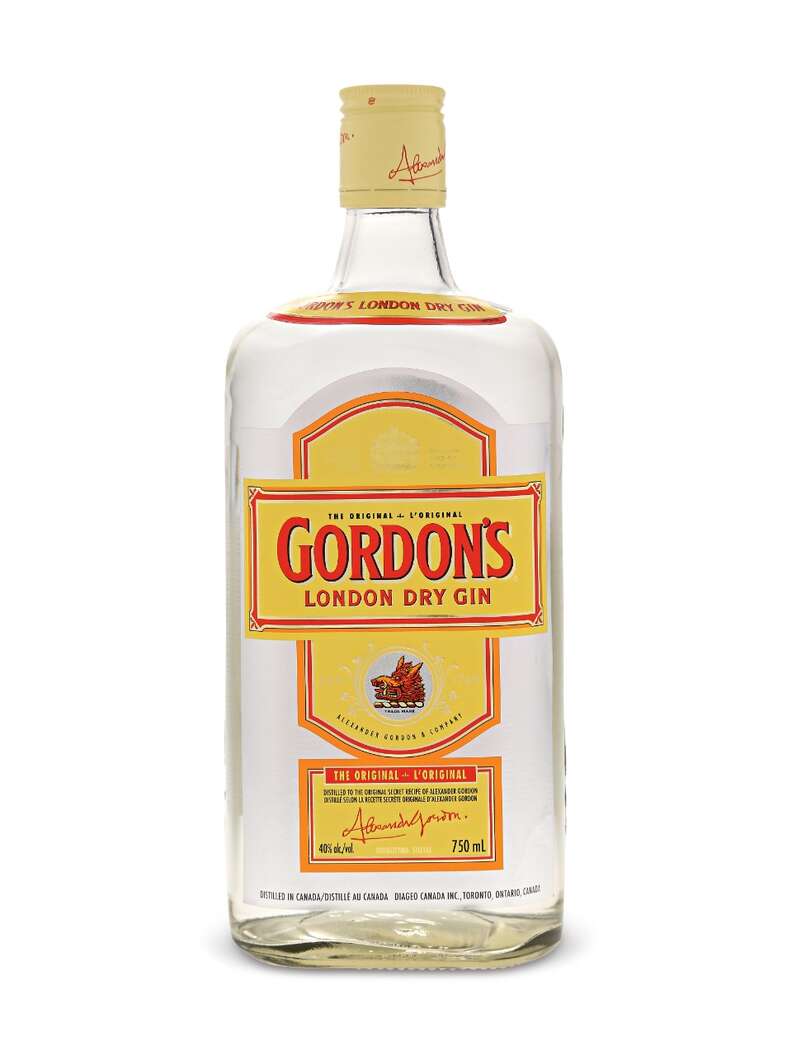 For a Budget-Friendly Gin and Tonic: Gordon's ($19)
Maybe you've selected a Gin and Tonic out of economic necessity. That's totally fair, but don't grab just any plastic bottle of gin—get the best plastic bottle of gin. Gordon's delivers solid flavor, perfect for mixing into a long drink. And as long as you're saving a few extra dollars, spend them on a six-pack of high-quality Fever-Tree tonic.
Instead of the usual citrus peels and juniper, Hendrick's Gin focuses on flavors like rose and cucumber. Use a straightforward, name-brand tonic like Schweppes to let the gin's subtly sweet and floral flavors shine.
For an All-American Gin and Tonic: FEW ($37)
After many decades of British gin dominating the market, distillers around the world are increasingly pushing their way onto liquor store shelves. New American-style gin makers like FEW shun juniper in favor of vanilla, citrus and peppery spice.
For a Seasonal Gin and Tonic: Letherbee ($40)
Outside of dive bars, Gin and Tonics are most commonly served at garden parties in the spring and summer. But Letherbee refuses to let the drink be so seasonally penned in. The Chicago-based distillery releases biannual variations on their proprietary gin, including one specifically meant for the fall. The Autumnal 2016 features beets, along with black pepper, caraway and cumin, which combines with tonic for a sparkling sipper perfect after a day of leaf-peeping.
A crisp, clean, crystal-clear Gin and Tonic may whet the appetite of hardcore gin lovers, but for those who prefer darker spirits, a G&T tinted by a spirit that's seen the inside of a barrel may prove more attractive. The folks at Watershed are certainly in the latter camp. They age their gin in ex-bourbon barrels to add woody notes and an undercurrent of cherry to the usual citrusy botanicals, producing a G&T appropriate for both gin-thusiasts and bourbon-obsessives alike.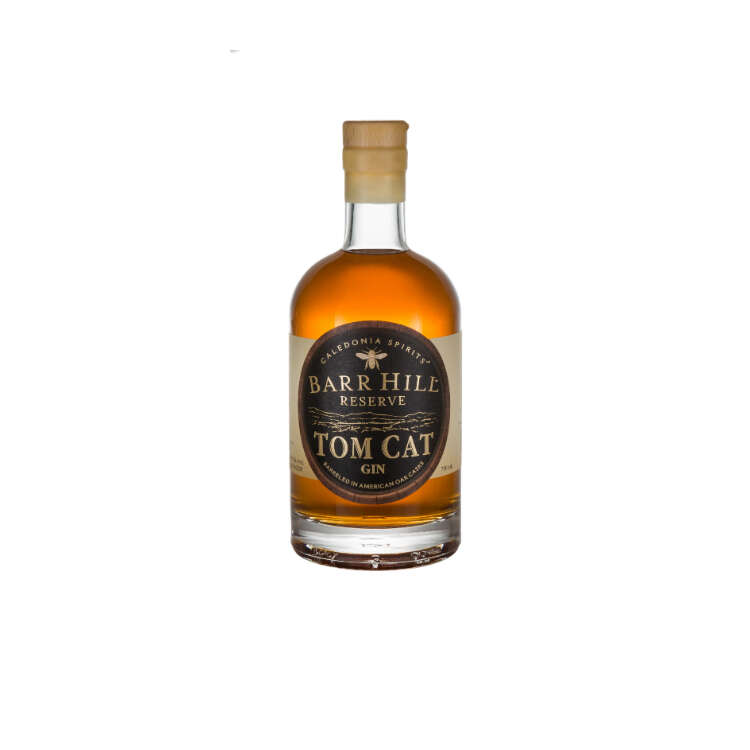 Old Tom gin was once sweetened to cover up harsh, poor quality bases. But these days, distillers go light on the sweeteners to round out the gin and heighten botanical flavors. Barr Hill's Old Tom, cheekily named Tom Cat, uses a touch of local honey, in combination with the mellowing effects of barrel aging, to produce an incredibly flavorful, shockingly dry gin that would add notes of ginger, earl grey tea and shortbread to your drink.
Hayman's nails the Navy Strength category of gin, which turns up the ABV dial on the botanical spirit to 114 proof. The extra booze doesn't just give a power-packed G&T more alcohol (although you will certainly feel the difference after drinking one of these mighty spritzers). The Navy Strength offering makes the flavors of the classic cocktail bolder as well. With explosions of citrus and floral-tinged juniper, Hayman's pushes the Gin and Tonic to its full potential. You certainly won't find this Highball watered down.