There's a good chance that you or someone you know has been burned by bad tequila. The agave spirit has a reputation for being the go-to choice for cheap shots paired with salt and lime. There's so much more to tequila than that, though, and there's an increasing number of 100-percent agave, high quality tequilas available to prove it. No matter how bad tequila has done you in the past, there's a better bottle out there that will change your mind about it. Here are six brands to try before you write off the spirit all together—just make sure to leave the salt and lime at home.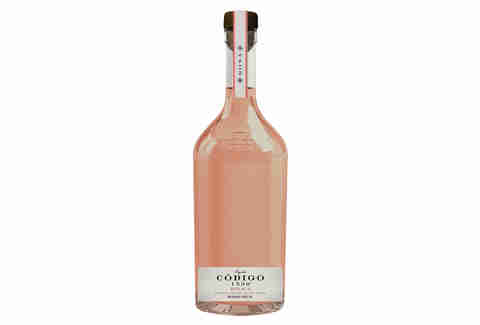 Don't be thrown off by the pink tint of Código 1530. The hue isn't just a move to appeal to millennial pink fans. It gets its color from a month of aging in Napa Cabernet French white oak barrels. The short time lets the agave flavors shine front and center while adding a bit of woody depth. Earthy and grassy notes are the first thing you notice, and the taste is slightly sweet with a touch of pepper. It's light and easy enough to sip straight, with just a bit of a bite at the end to balance it all out.

Siete Leguas, which translates to "seven leagues" in English, is made from a traditional recipe that relies on old school distillation methods. The blanco is a blend of a modern tequila and one made using wild yeast and a traditional, mule-drawn stone wheel called a tahona to crush the agave. The result is a spirit full of pure sweet agave notes that's just as easy to drink neat as it is mixed into a cocktail.

Good things take time, and Espolòn Añejo is worth the wait. The agave piñas are slow roasted for 18 to 20 hours before being fermented and distilled. Then the spirit sits for 10 months in new American oak barrels before being transferred to used Wild Turkey bourbon barrels for two months. Natural vegetal and grassy notes are present, as well as cinnamon and baking spices that the tequila picks up from its time in barrel. Sip it straight or use it instead of whiskey in a tequila-forward Old Fashioned twist.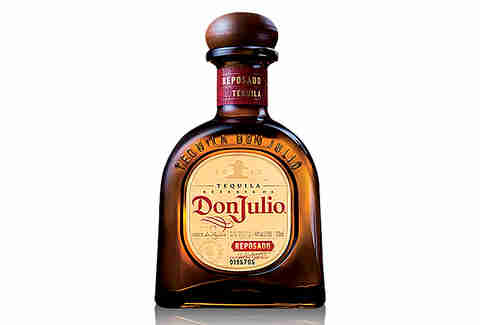 Don Julio Reposado balances true agave flavors—citrusy, fruity sweetness—with deeper notes that brown spirit lovers will enjoy. Eight months of aging in American white oak barrels gives the tequila subtle chocolate and vanilla notes, and the texture is smooth, warm and silky.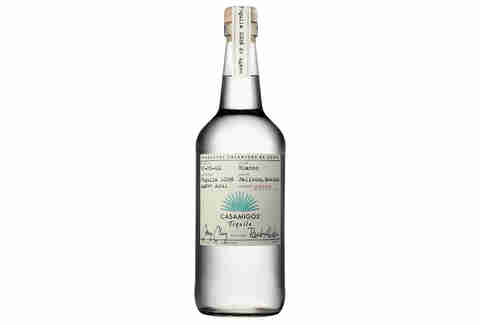 George Clooney's tequila brand Casamigos received more than its fair share of media attention recently when it sold for $1 billion. Its flavor warrants the hype, though. Casamigos Blanco is rested in stainless steel for two months after distillation, and delivers a clean citrus and sweet agave flavor. The tequila is refreshingly minty, and the taste stays with you long after you finish your sip. Like the other tequilas on this list, it's balanced and smooth enough to be sipped—not shot—straight.