6 Best Citrus Vodkas to Buy Now
Citrus vodka has come a long way since the the late '80s when it went mainstream. While there's certainly nothing wrong with adding some Absolut Citron (the pioneering brand) to your Cosmopolitan, there are many, many, many different citrus vodkas out there that deserve some recognition for their innovation and vibrant flavors. Here, six citrus vodkas you need to try from classic citrus to exotic buddha's hand.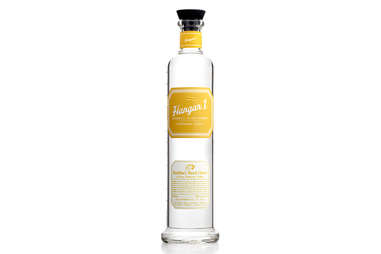 If you've never seen one before, a buddha's hand (aka a fingered citron) looks like a cross between a lemon and an octopus. But as alien as it appears, it smells amazing. Hangar 1 captures the fruit's gorgeous perfume in this mellow citrus vodka. It's extremely delicious in a range of cocktails from a simple Vodka Soda to a fragrant, vodka-based take on a French 75.
If you were wondering how long Charbay leaves the blood oranges infusing in this vodka, it's right there on the (recently redesigned) label: 90 days. The sunset-hued spirit is packed with real fruit flavors, a touch of spice and a whiff of savory funk. Try it in a vodka-based take on a Negroni.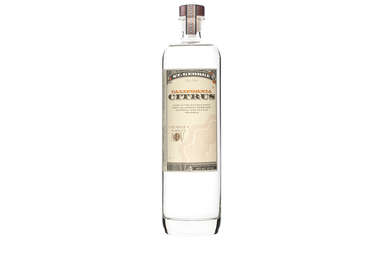 Zesty, aromatic and just a touch bitter (in a good way), this flavored vodka harnesses the essences of not one, not two, but three different California-grown citrus fruits: Valencia oranges, Seville oranges and bergamot. With its multifaceted flavor, it will instantly upgrade any cocktail that calls for generic citrus vodka, like a Cosmopolitan.
Though bergamot is the fruit advertised on the label, this citrus vodka also includes flavors from navel and mandarin oranges and whole tangerines, along with ginger, juniper and coriander. The nose is bright and full of fresh tangerine, while the flavor is full of gorgeous orange notes. It finishes with a zesty bite and some heat (thanks to the ginger). Try it alone, with tonic or in a spiked Arnold Palmer.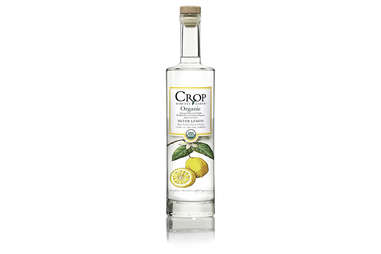 Full of fresh lemon oil and zest, this crisp flavored vodka is so good you can drink it with nothing but ice and not blink an eye. It straddles the line between fruity and savory, making it perfect for a range of cocktails from Lemon Drop Martinis to vegetal Bloody Marys. But before you mix it up with other powerful ingredients, do yourself a favor and try it straight. You might think twice about covering up those beautiful flavors.
Floral and almost like orange cream soda on the nose, this uniquely flavored citrus vodka is much mellower and much less acidic than most. It tastes like caramelized oranges, with a full body and some tropical notes. Try it mixed into fresh-squeezed orange juice for a revelatory Screwdriver.