The season that cruelly steals an hour from us is here, with its perfect weather that guilts you into "going out and doing something". So you'll be properly dressed for that something, we had the folks at Pockets Menswear assemble an outfit that'll put some Spring in your step, and in your pants.

To show off the results like a kid shows off a toy until he realizes another kid has a better toy, we snapped photos of each piece. Check out this slideshow now, because Summer will be here before you know it.
Being unlined, this jacket is the ideal look for improv.
This classic's "spread collar" probably has nothing to do with S&M. Probably.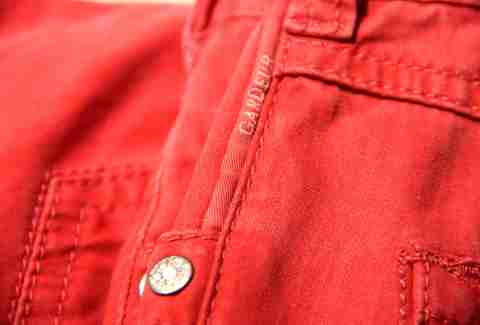 Ironically, the salmon color ensures you won't have to swim upstream to spawn.
This leather was hand-burnished, because former Colts lineman Jon Hand needed money.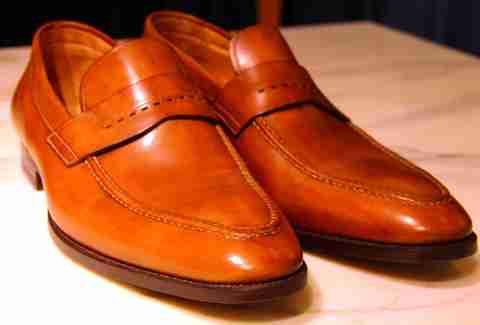 Hand-stitched Italians one "i" away from being 1979 Robert Duvall.