Because you didn't get what you want for Christmas this year -- despite mom's heart being in the right place with that Offspring MiniDisc -- check out Fancy Tiger Clothing, which just moved into new digs on S Broadway, and is chock full of even more sleek gear, vintage goods, and housewares than ever before, all of which is worthy of buying and handing down to your eventual Offspring. Here're some of the owner's picks: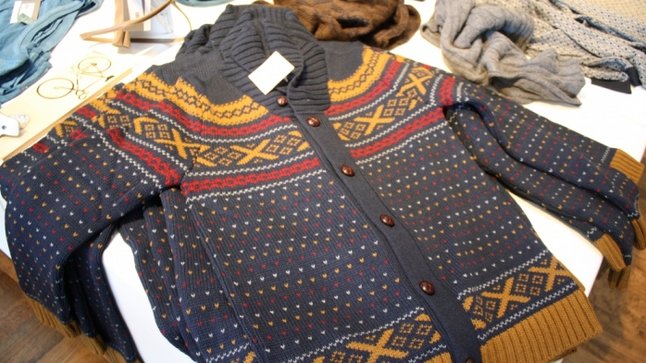 They're one of only 10 wholesalers in the country to carry popular Brit-brand Topman's notch tees, pants, and sweaters, which recall "Grandpa sitting in the ski lodge", probably because he's unable to stand... because he broke his femur... trying to ski.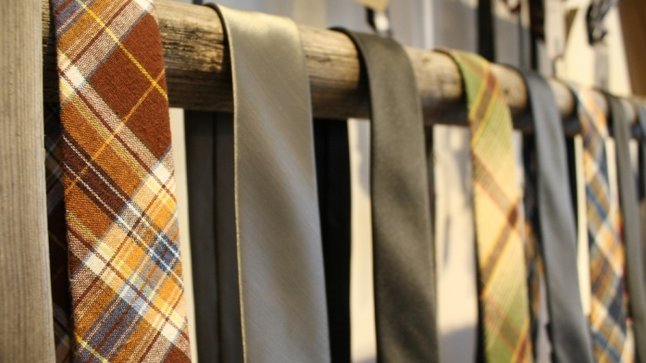 Only Scott Disick dons silk ties (though he does so awesomely), so cop these Jaan J. plaid joints they describe as "vegan", which means wearing them should actually improve your posture, what with the stick now up your a**.
Already wearing clothes? Then pick up some artful, aviary-themed bottle openers from San Fran's Fluffyco, aftershave from Mile High brand Fig+Yarrow, and locally made raw leather pouches that'll fit both your iPod and a wallet in two compartments, as you gotta keep 'em separated.