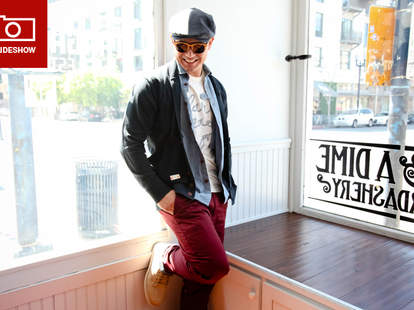 It's Springtime and love is in the air, or at least it would be if you weren't wearing such terrible pants. Lucky enough for you, we tagged in the boys at 5&A Dime to throw you way more than $5.10 worth of free style advice, in the form of one choice, casual-cool outfit so steezy you won't even care about them putting their Shwood on your face.
To guarantee you don't miss a thing, go ahead and click below to check out a sleek slideshow breakdown of the threads.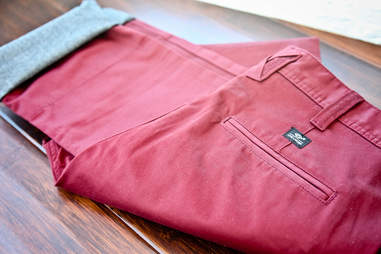 This cotton sateen number's a tribute to classic "utilitarian" work pants.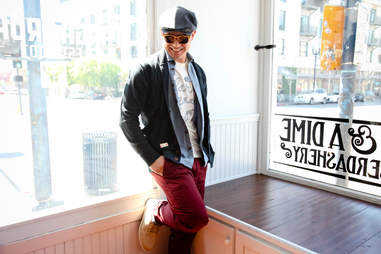 A collab with Lovewright, these classically styled work boots are spruced up with calfskin and time-tested Vibram outsoles.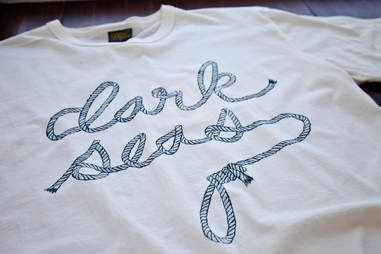 From Loser Machine's foreboding aquatic division Dark Seas, this is a tee everyone can get hung up on.
This short sleeve number from UK-based Marshall Artist sports a classic rounded tip club collar for a look that says, "I'm more wanted than Plaxico Burress".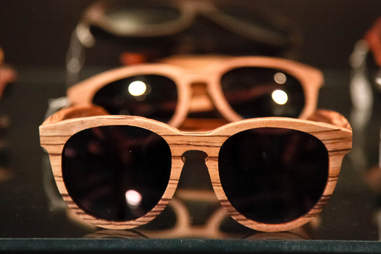 These zebrawood, P3-styled shades are also available in European walnut.