The invention of the GIF has proven to be one of the finest perks of the Internet, aside from the obvious of free pornography and Tinder. Not matter how you pronounce it, opening up an article or text and seeing a hilarious everlasting loop of a dog doing something silly can brighten your day unless, of course, you're petrified of dogs. 
A freshly-dropped app called Giffiti has made its way into the limelight via an AMA on Reddit, and works by allowing users to add animated stickers and GIFs onto any photo.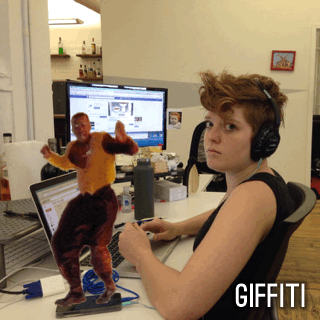 As of now, the app is only available on iOS, but—pending the outcry from Android users on Reddit—it'll be made available to all soon.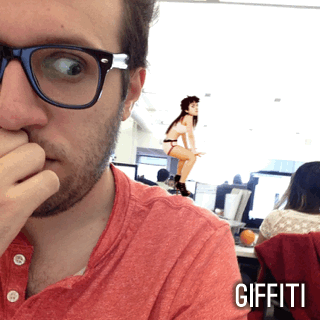 Be right back, everybody, gotta go make GIFs for the rest of the week.
 
Want more of the world's best Tech delivered straight to your inbox? Click here to sign up for our daily email.