Jennifer Bui/Thrillist
Jennifer Bui/Thrillist
We can all agree that iOS continues to dominate the mobile wars, but underdog Android is gaining some serious traction in the apps department. Thanks to Google's flexible open-source OS, Android users get dibs on some pretty sweet and serviceable apps that Apple fans can't get, all because they don't comply with the App Store's strict guidelines. Here are the 10 essential apps you'll find exclusively in the Google Play store, each designed to enhance the Android experience.
HoverChat
What it does: Lets you message friends without switching screens
Price:Free
The worst first-world problem by far is having to leave an app or video in order to respond to a message. Enter HoverChat, which ingeniously allows users to continue their convos and keep other apps open at the same time with a transparent messaging window that can be customized and resized to clear up screen real estate. That means chatting with one Tinder hookup while swiping for another.

Tasker
What it does: Creates commands to automatically launch different tasks
Price:$2.99
Want to enable your music player when you plug in a pair of headphones? Maybe launch Uber during non-peak times? This task-automation app opens the lane for a limitless number of commands with over 200+ actions built in to automate your active lifestyle. Having a rooted Android device will only reward you with more badass features.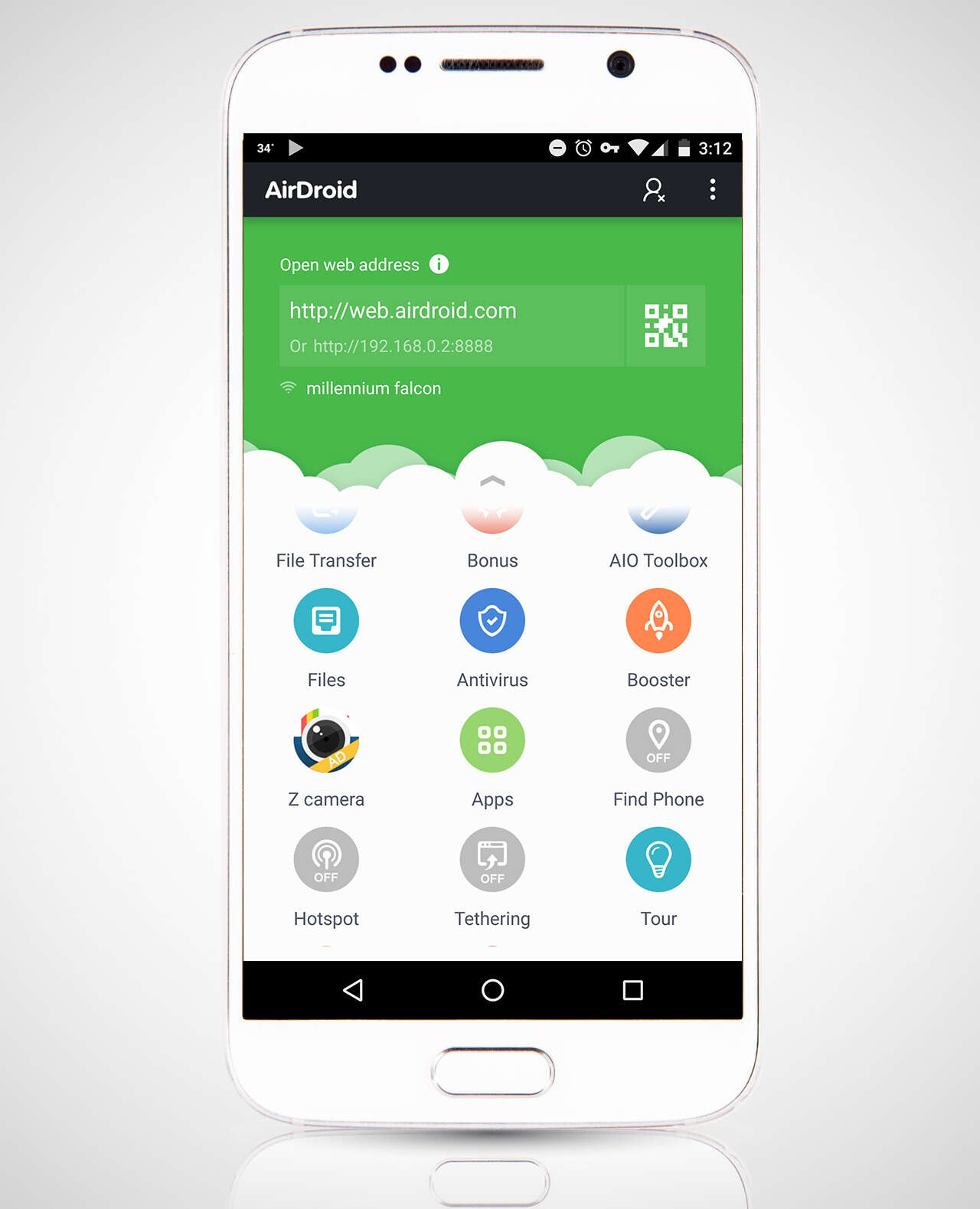 AirDroid
What it does: Lets you control your smartphone via desktop
Price:Free
Picture having the ability to control your Android phone from a web browser. That's exactly what AirDroid does. It's basically a remote desktop for your handset that interacts with your Mac/PC to move files to and from a device, manage apps, and shoot texts from your computer. There are also security measures in place to locate, lock, or wipe all mobile data remotely -- which comes in handy when you leave your Galaxy S6 at the bar.

AppLock Face/Voice Recognition
What it does: Unlocks apps with your face and voice
Price:Free
Instead of taking time to unlock your phone and swipe through your home screen, this tool liberates you from this trite mobile routine by using your face or voice to unlock individual apps, while providing additional security for emails and other personal info. There's even a "liveness" feature that requires users to move their face in case a slickster tries stapling a printout of your face onto theirs.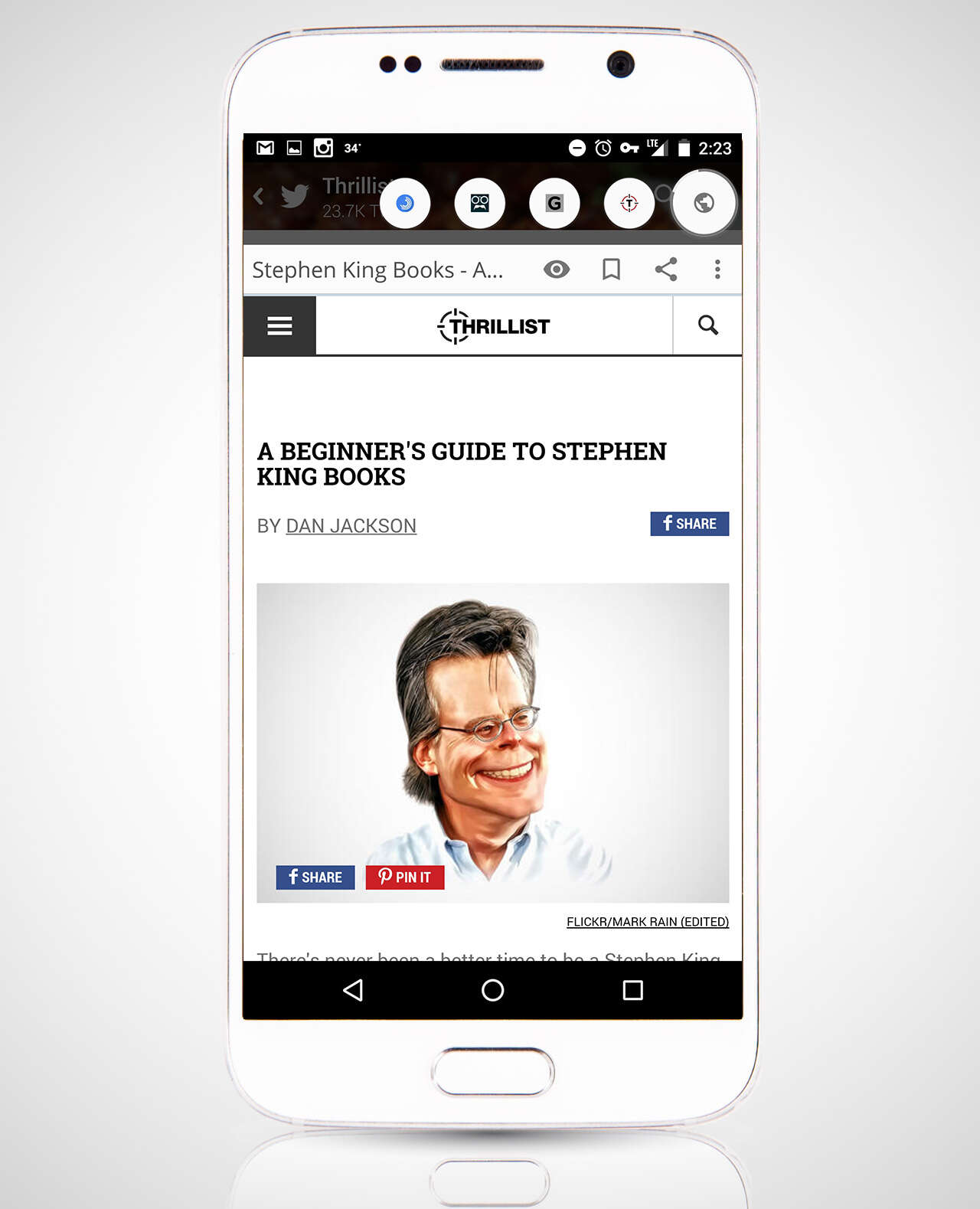 Flynx
What it does: Loads web pages in the background for instant on and offline viewing
Price:Free
Flynx makes it more efficient to view links within Android by preloading pages in the background, as floating pop-up icons appear on the screen while you keep busy with other tasks. The developers included a dynamic ad-blocker, simple tutorials, and offline viewing to preserve data and Wi-Fi usage for good measure.

ADV Screen Recorder
What it does: Records video of all the activity on your phone screen
Price: Free
Apple is still on its banned-iPhone-screen-recording kick. Android on the other hand has no qualms about making such services available without forcing users to root their handsets. ADV Screen Recorder is exactly what it sounds like, letting you seamlessly capture anything on the screen by pressing the record button located at the top right of the notifications bar. Now no Snapchat or Skype session is safe!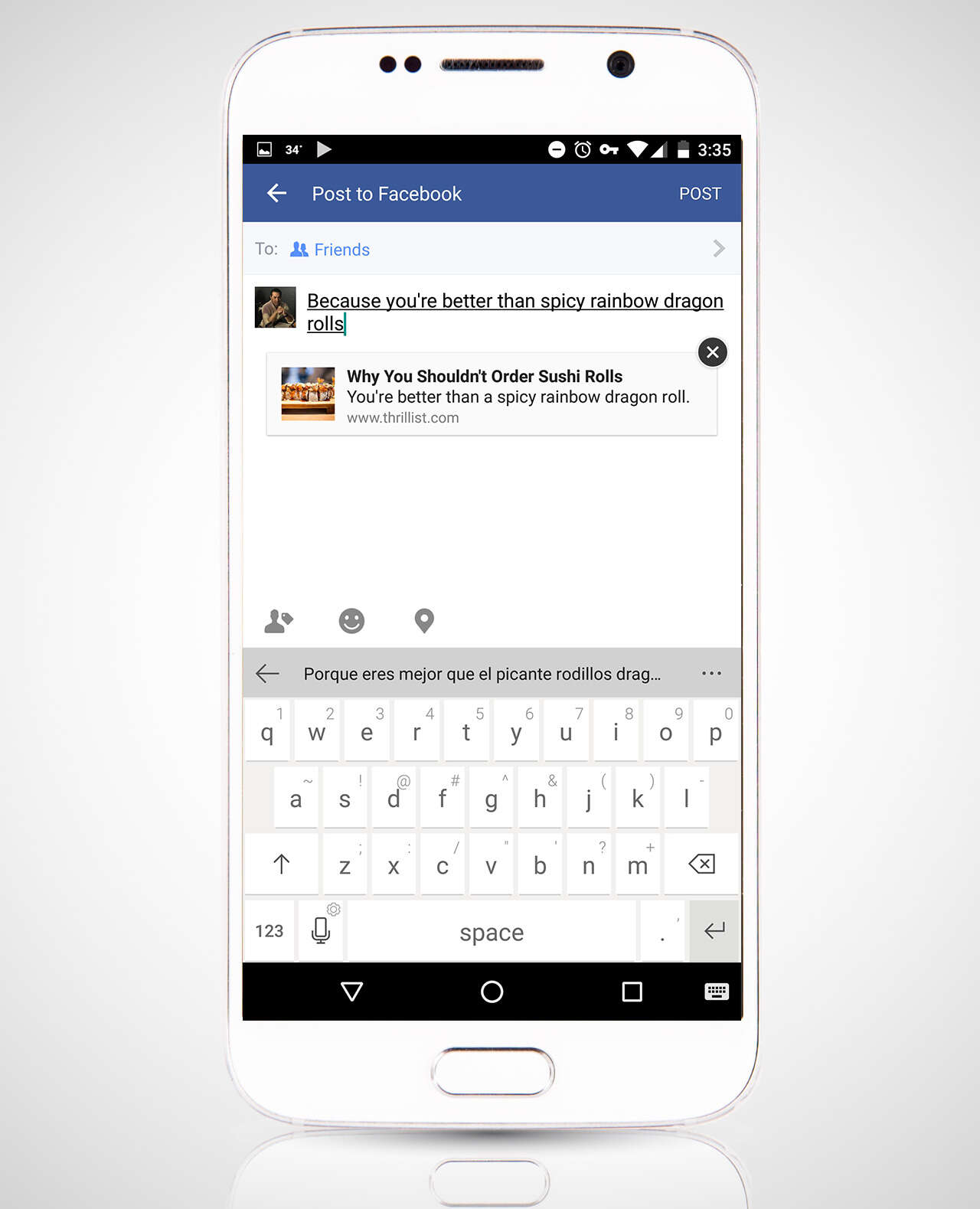 Microsoft Hub Keyboard
What it does: Grants access to Office files, contacts, and a translation tool right from the keyboard
Price:Free
Custom keyboards are nothing new, but Microsoft's virtual typer isn't your average emoji, shortcut-filled input tool. This Android-only app integrates multitasking features like clipboard, phone contacts, translations, and Office 365 files into the keyboard to save you time when composing emails, Facebook updates, or Word docs. Though it's still in beta mode, Hub Keyboard is impressively bridging the productivity gap between PC and mobile.

Unclouded
What it does: Places all your cloud storage in one place
Price:Free
Maneuvering through multiple cloud services to access files isn't ideal. Unclouded serves as the most effective solution, combining all your Dropbox, Google Drive, OneDrive, MEGA, and Box accounts together to create one big storage management hub, with intelligent search and the ability to show how much storage different file categories take up.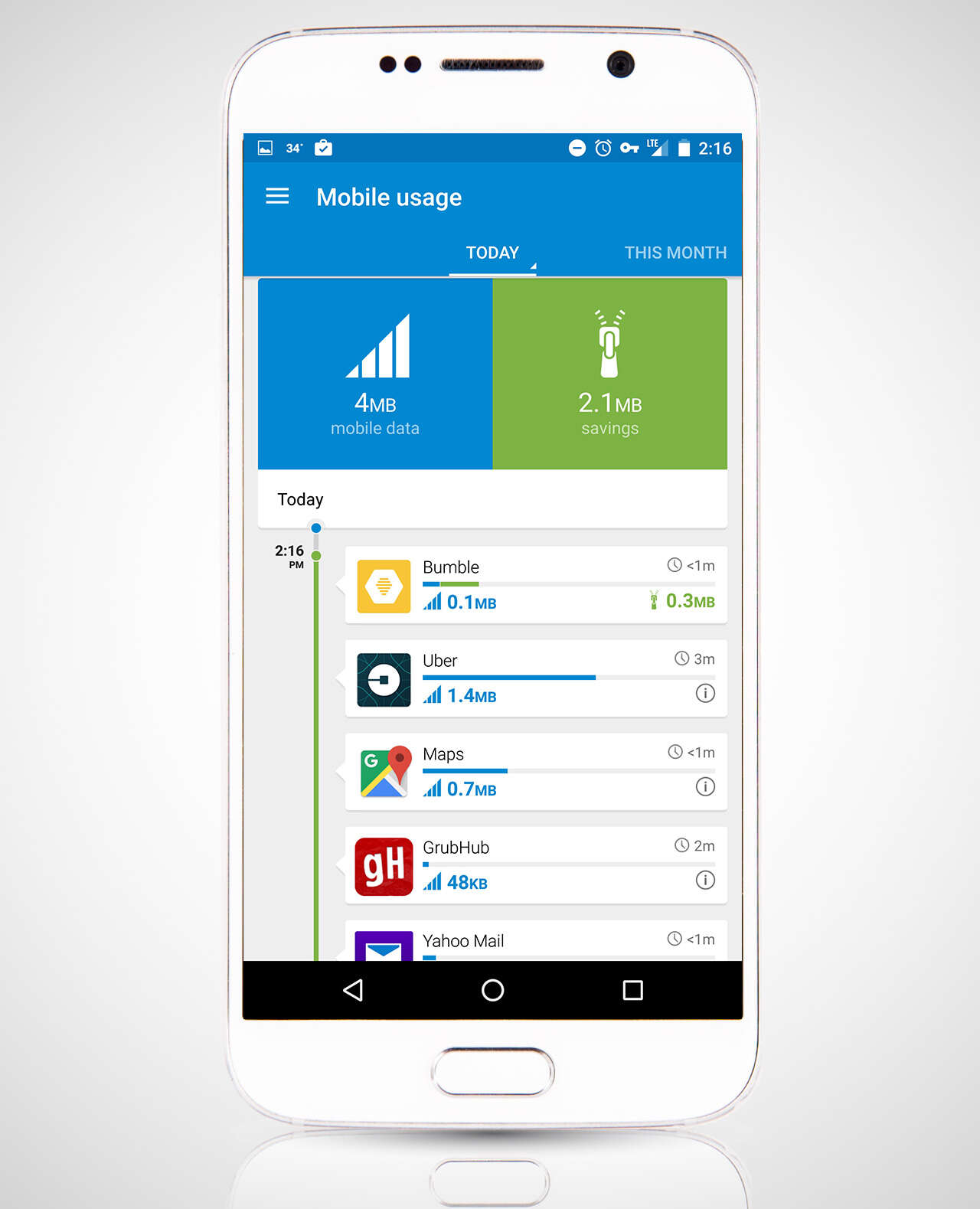 Opera Max
What it does: Saves mobile data by compressing media files
Price:Free
Unlimited data plans can be expensive as hell, and most come with strings attached. So for the mobilephile looking to get their Netflix and Periscope on without worrying about surcharges, look into downloading Opera Max. The data management app monitors every megabyte of use and shrinks popular media formats including photos, videos, and music. So you can take in Pandora, YouTube Music, and other streaming services without feeling shackled to your carrier.

Cover
What it does: Puts your favorite apps on the lock screen
Price:Free
Everyone has his or her go-to apps set up on the home page for convenience, but Cover takes it a step further and places your favorites into an app drawer so you can launch them from the lock screen with a simple swipe. There are three different settings (Home, Car, Out) and it even automatically senses your whereabouts and learns which apps you use most in those settings.
Sign up here for our daily Thrillist email, and get your fix of the best in food/drink/fun.
Alex Bracetti is a contributor to Thrillist, Complex, HOOP, Man of Many, and several others. Follow him on Twitter: @AlexBracetti.