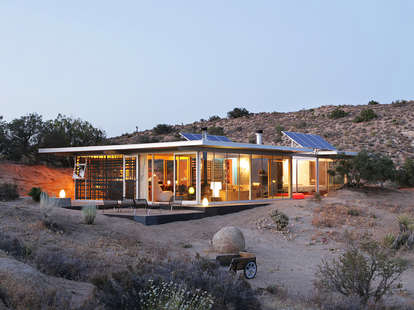 Hotels can be great and all, but Airbnb is hot these days for good reason. I mean, where else can you book castles and islands by the night, or find your guests having random orgies in your living room? But just like with hotels, there are tricks to scoring the best rooms and rates in the 34,000 cities with Airbnb listings.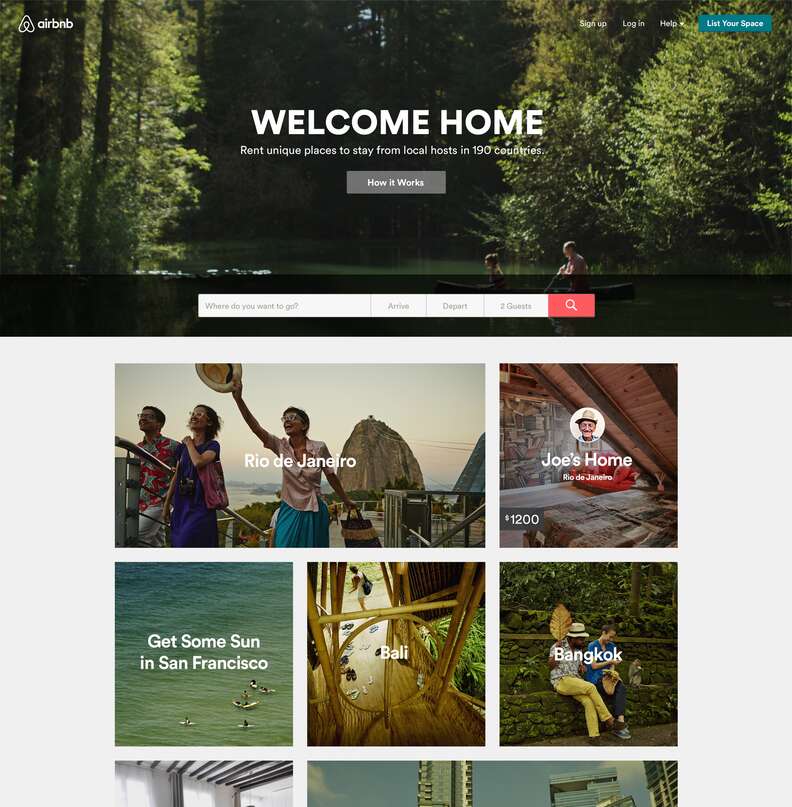 Look up other people's wish lists to find desirable listings
Scouring a crap ton of listings to find something decent is always daunting, even when you get super specific with the search filters. You could spend hours creating your own wish list -- or you could reap the benefits of other people's hard work and use their wish lists as a guide. Unfortunately there's no great way to search for them directly on the site. Trusty ol' Google is your friend here: just type in "Airbnb wishlist" along with whatever location you're interested in, and you can easily explore some interesting and unique lists curated by other users.

Filter by "Instant Book" if you need a place immediately
It's no big deal to just show up at a hotel with a vacancy, but Airbnb requires some advance planning. Still, it's not impossible to find a nice place to crash at the last minute, and you don't have to go through the whole back-and-forth conversation with a potential host. If a listing is labeled as an "Instant Book," it means approval from the host isn't required before you book them -- you simply work out the check-in details with the host after you've booked. If you're in a situation where you need a place to stay stat, just check the Instant Book box when you search to filter listings.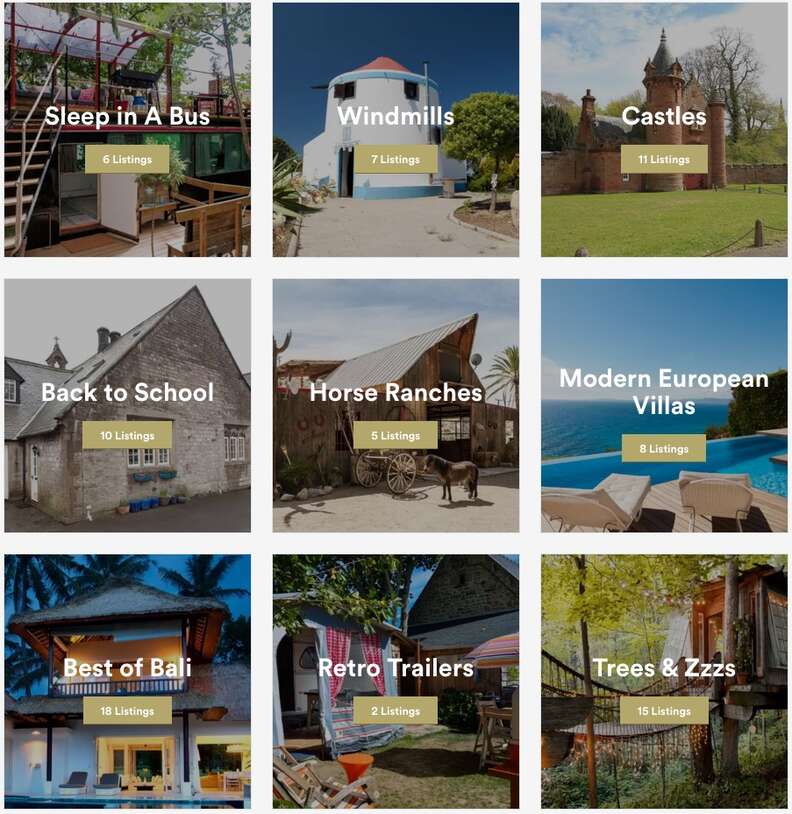 Scope out the listings recommended by the Airbnb team
Airbnb has an entire team curating recommended listings under a wide variety of themes; you can find them under the somewhat hidden section "Airbnb Picks," which can be hugely helpful when you're looking for some inspiration for your next vacay. For instance, there are lists of handpicked lighthouses, windmills, watchtowers, converted old-school houses, underground pads, and even homes with their own Tesla chargers.

Get officially verified
This may seem like common sense, but if you want to convince a stranger to let you stay in their home unattended, you should do everything in your power to come across as an upstanding citizen who definitely won't turn their house into a brothel or meth den. That means optimizing your profile with a smiling photo and a detailed bio. To improve your odds of scoring first-choice listings, you should also consider becoming officially verified by Airbnb. It's a simple process that involves submitting some more advanced forms of ID (a passport, license, etc.), which conveys to hosts that you're not some impostor. In fact, most hosts won't even consider you as a guest if you're not verified.

Book company trips with Airbnb for Business
On your next work trip, ditch the sterile Courtyard Marriott and depressing dinner at Bennigan's for a cool and homey Airbnb with a stocked kitchen. Convince your company to sign up for Airbnb for Business, and instead of some lame three-star hotel room you can expense entire apartments with "business-ready" amenities (Wi-Fi, 24-hour check-in, a stocked kitchen, etc.) You even get a $50 credit toward any subsequent booking the first time.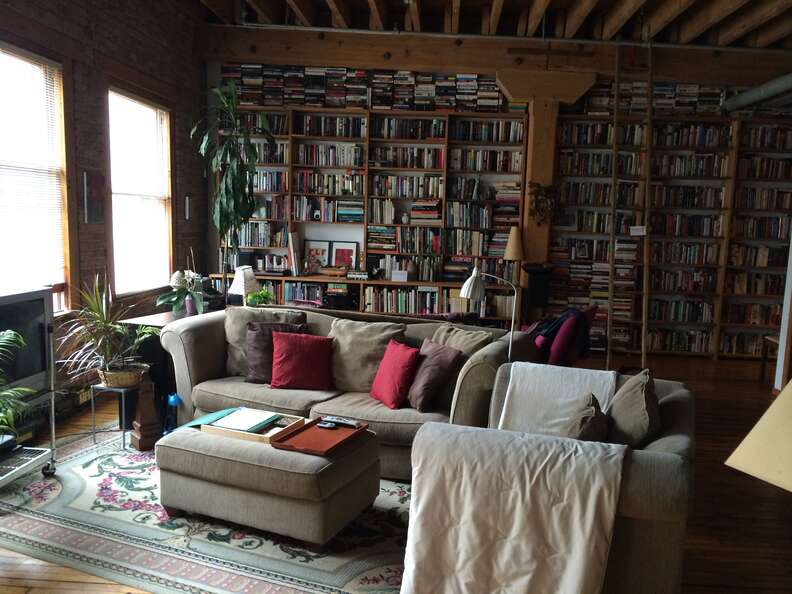 Reference specific details and dish out compliments
OK, yes, this sounds obvious, but hear me out: if you want to get on the good side of a stranger who's going off very little information to decide whether they should hand the keys to their castle over to you for a weekend -- you have to get personal. Make it clear you really, really care about being able to stay at their place. Reference very specific details about their space and compliment particular elements in their photos.
It's also crucial that you don't scan a listing and gloss over any crucial details that might ruin your chances altogether. If you need extra convincing, consider this story from NYC's most popular Airbnb-er, who keeps a tiny detail in his listing to catch people who clearly aren't paying attention.

Don't be afraid to haggle
Once you've got a nice back-and-forth conversation going with your potential host, and you have a feeling they're going to approve your request to stay, try slipping in a line like, Your place seems incredible and I would love to stay here, but it's just slightly out of my budget. Would you ever consider coming down in price to this price? Sure, it's shameless, but it can't hurt to ask.
Sign up here for our daily Thrillist email, and get your fix of the best in food/drink/fun.
Joe McGauley is a senior writer for Thrillist. He'll take a windmill over a beach house or penthouse any day.