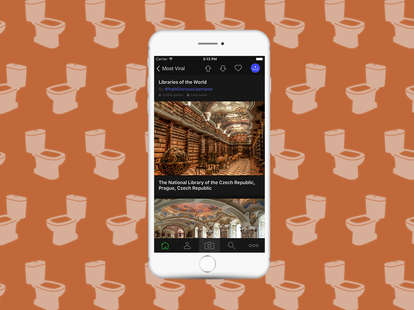 Screenshot via Imgur/Nina Gonzales/Thrillist
Screenshot via Imgur/Nina Gonzales/Thrillist
If you're like two-thirds of people in America, you too fiddle around with your smartphone in the bathroom while taking care of business. It's disgusting, but nothing to be ashamed of... as long as you're properly cleaning your phone every once in a while. After all, who in their right mind would rather thumb through a musty old magazine or Dave Barry book when the alternative is a palm-sized computer? But there are better ways to pass your the time on the porcelain throne besides catching up on Instagram and Snapchat. Here are 10 other apps worth firing up as you go.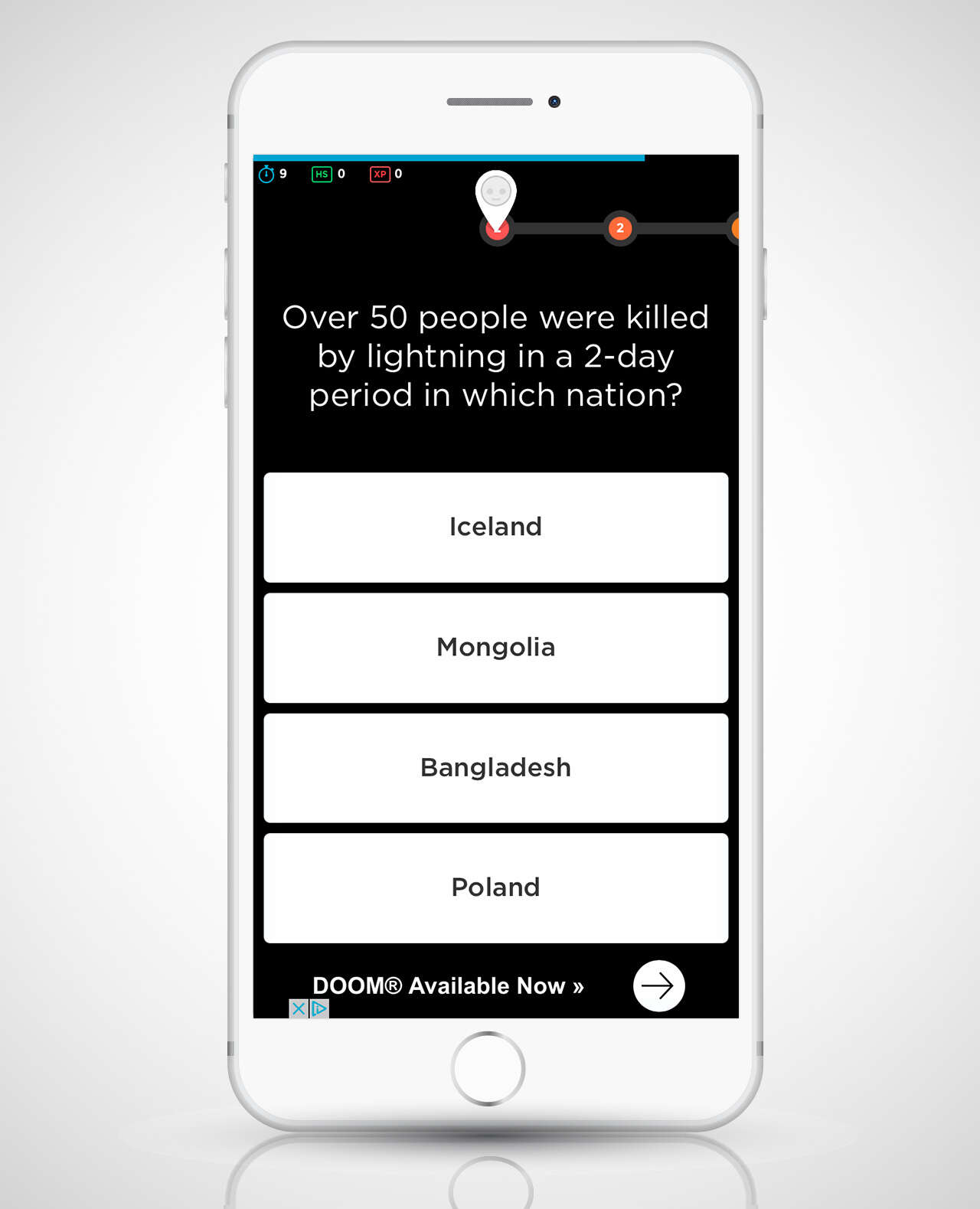 Brush up on your trivia skills
The app: QuizUp
iOS:Free
Android:Free
Windows: Free
There's no reliable way to "study" for trivia night, but QuizUp can at least put you on the path to domination. The app is chock-full of quick quizzes that will challenge the depths of your useless knowledge, divided up into an enormous range of themes and topics, from geology to the Kardashians. And you don't just have to play by yourself, you can raise the stakes by going up against other random users who want to play.
Find out what the internet's talking about
The app: Reddit
iOS:Free
Android:Free
The so-called front page of the internet has finally unveiled its first official mobile app, and you'd be silly not to take advantage of it. It's a great way to not only keep up with the latest buzzworthy news about the subjects you most care about, but keep a finger on the pulse of what the interweb is talking about at large.
Scope out the best deals of the day
The app: Amazon Shopping
iOS:Free
Android:Free
If you aren't already checking Amazon's Deals of the Day on the reg, your bathroom break is the perfect opportunity to scope out all the stuff you might be able to save big money on. Or, take this time to set up a recurring subscription for your vitamins or, uh, toilet paper.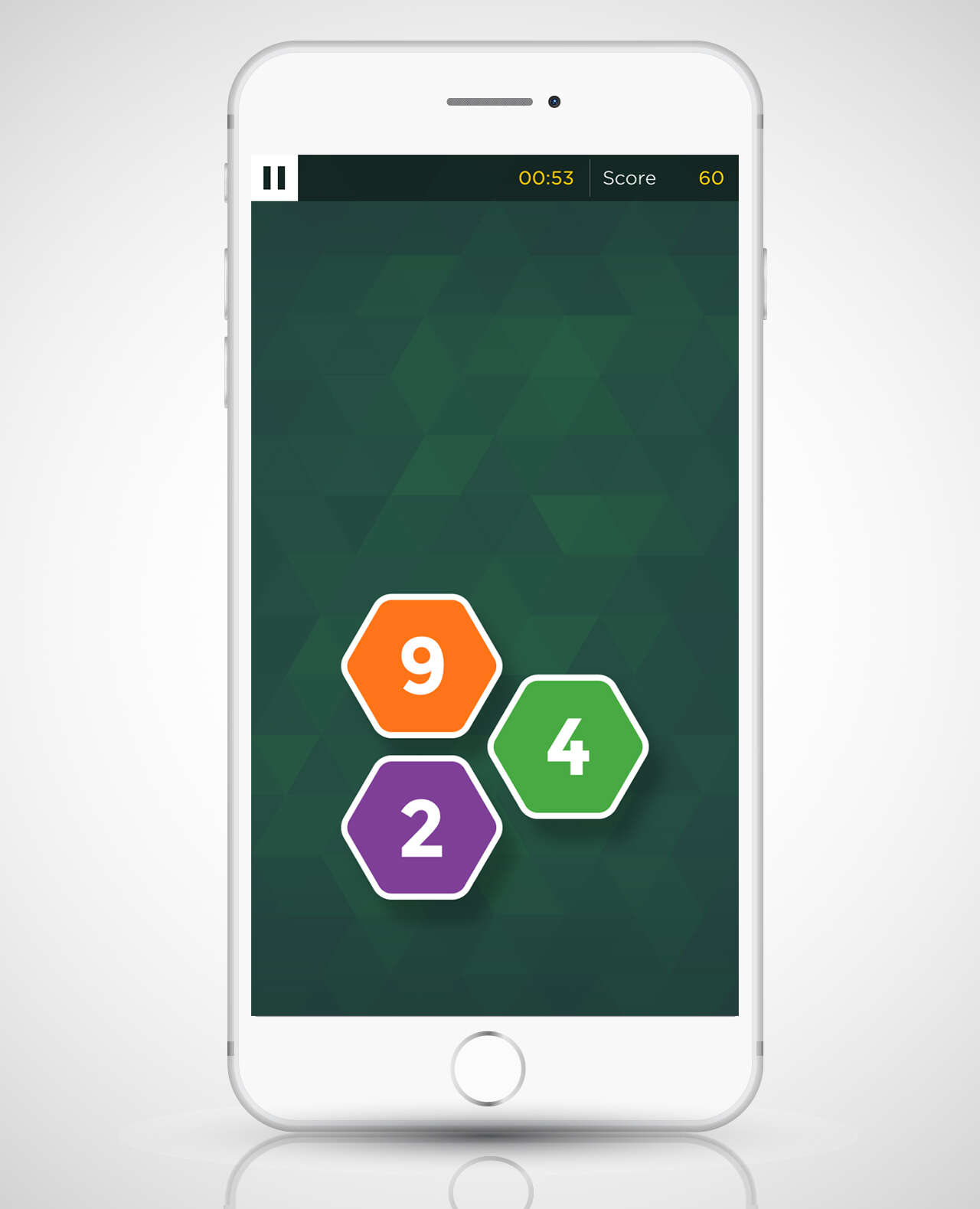 Beef up your brainpower
The app: Peak
iOS:Free
Android:Free
Feel like indulging in self-improvement as you lounge in the loo? This gamified brain-training app -- developed by neuroscientists and gaming experts -- is designed to enhance your cognitive skills by subjecting you to quick challenges, puzzles, and games.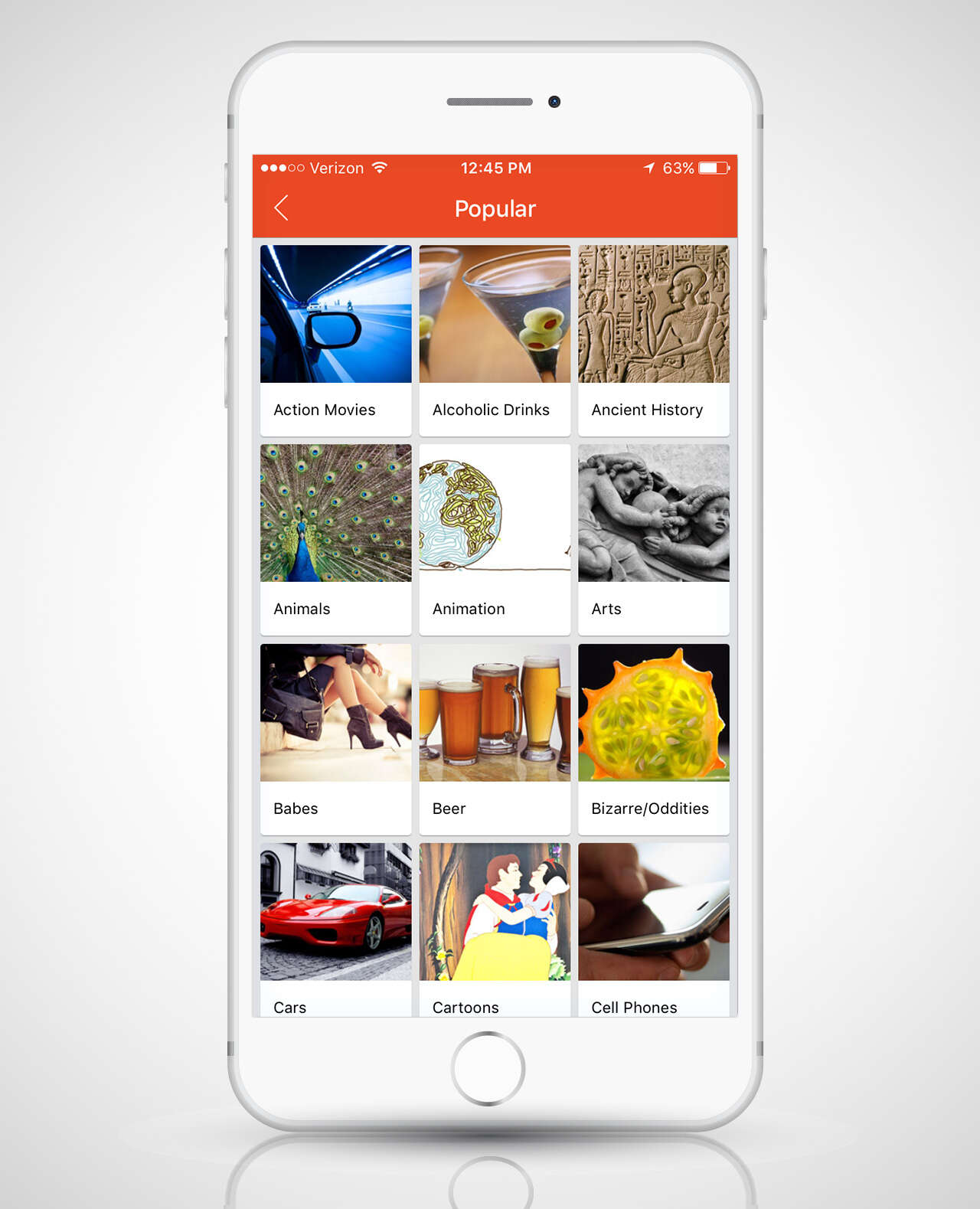 Discover the stories you actually want to read
The app: StumbleUpon
iOS:Free
Android:Free
StumbleUpon is constantly trolling the web for all manner of stories and content you'd totally click on, then serves it up to you flip book-style so you can swipe through when you have time. All you need to do is let it know what sort of stuff you're interested in, and it will get smarter about its recommendations the more you scroll through them.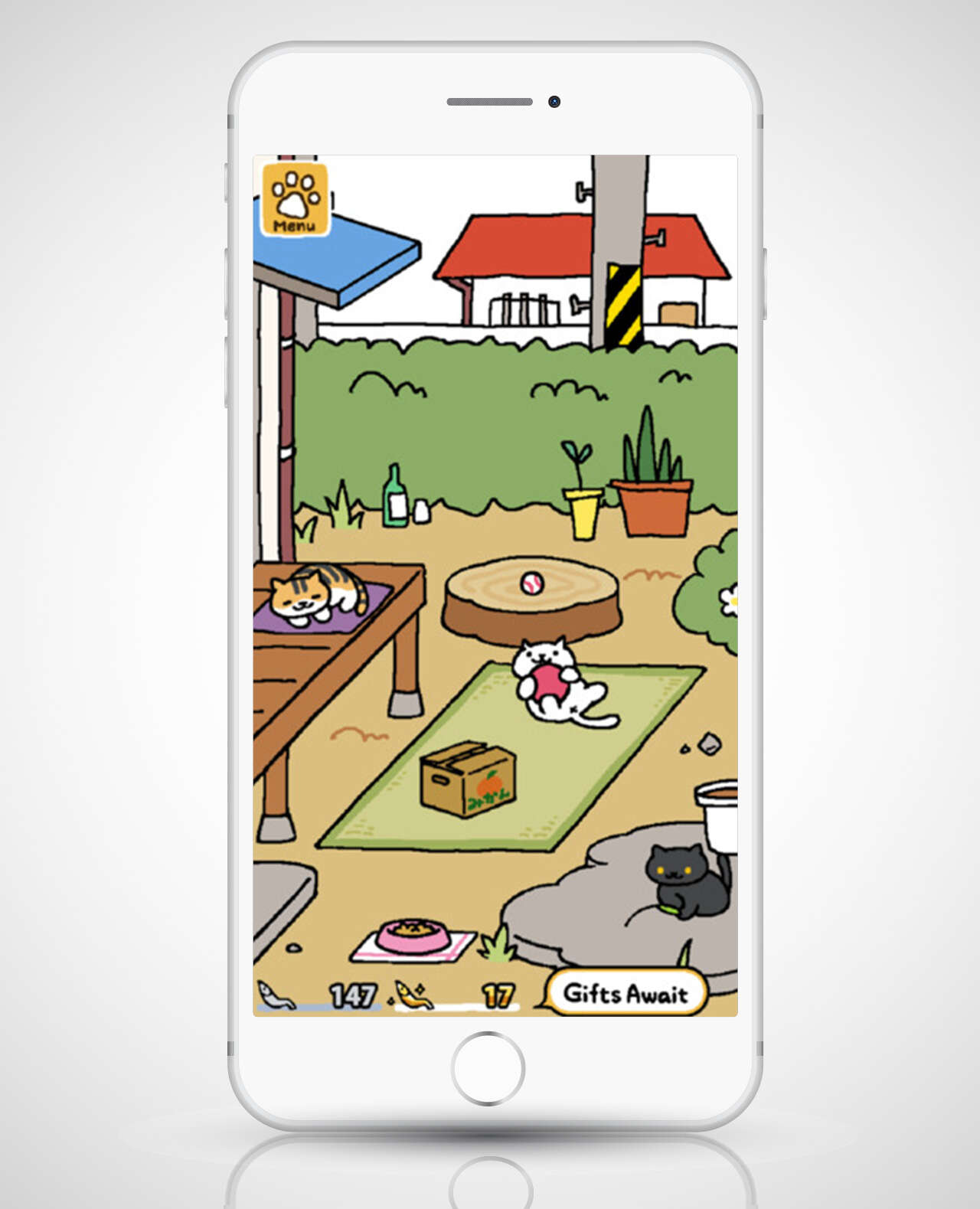 Indulge in your cat-collecting addiction
The app: Neko Atsume: Kitty Collector
iOS:Free
Android:Free
Let's face it, if you've already downloaded this weird and ridiculous Japanese app, you're undoubtedly checking in on it every time you hit the head. If you haven't, you're missing out on a thrilling virtual cat-collecting trend that's hooked a whole bunch of otherwise normal adults.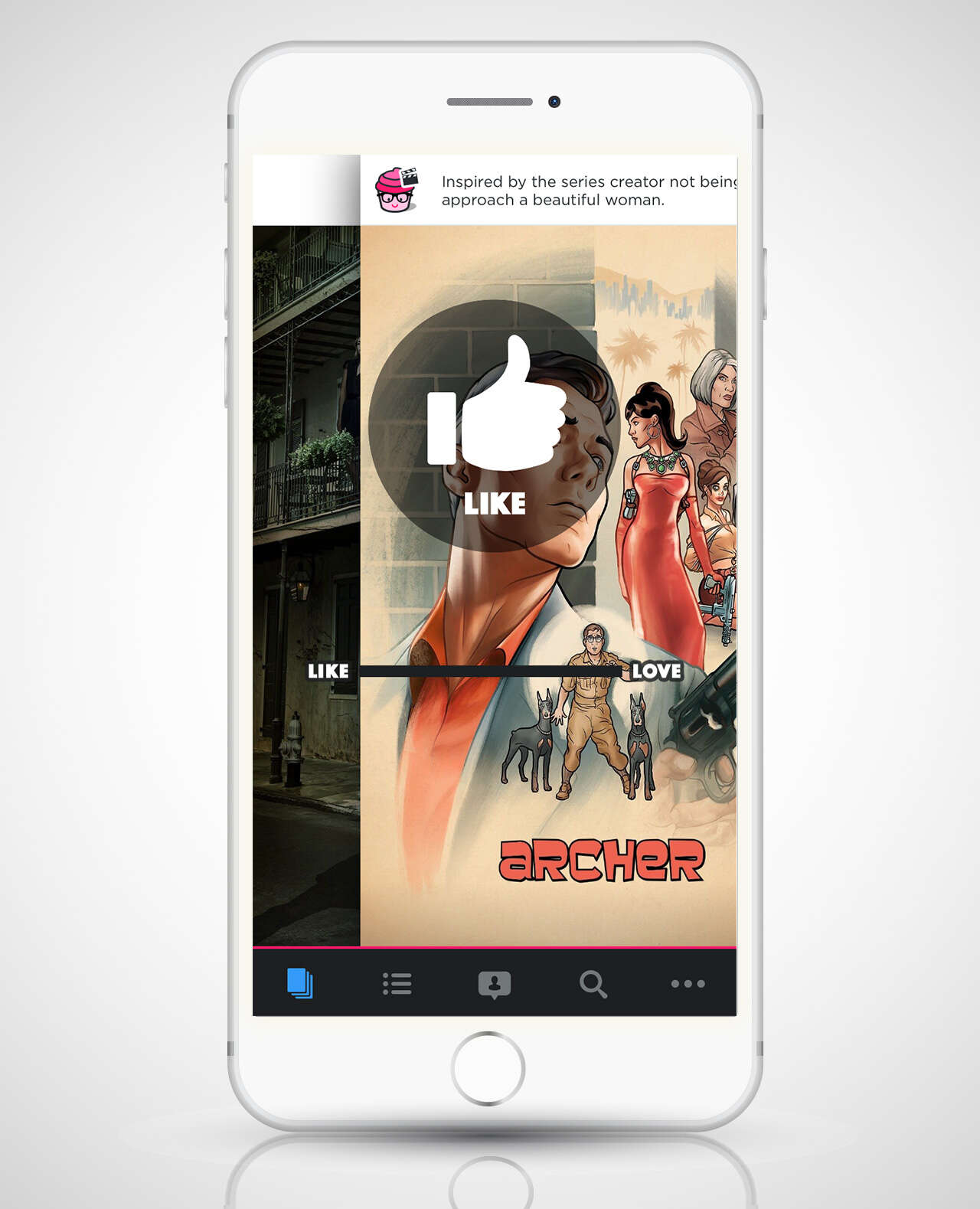 Swipe your way to better binge-watching options
The app: MightyTV
iOS:Free
Answering the cries from those of us paralyzed by too many choices on Netflix/Hulu/HBO/Amazon, MightyTV uses a Tinder-esque swiping interface to help match you with shows and movies you'd most likely want to watch next on all the streaming services you're subscribed to. The more you swipe, the more its nifty algorithm learns your tastes and preferences, and it's pretty damn fun -- we tried it.
Widen your word-search skills
The app: WordBubbles!
iOS:Free
Android:Free
This slick app will help you keep your brain fit, serving up a word search-esque puzzle that gets progressively tougher as you move along. It may sound stupid and simple, but give it a go and you'll find out why it's one of the most downloaded smartphone games in 30 different countries.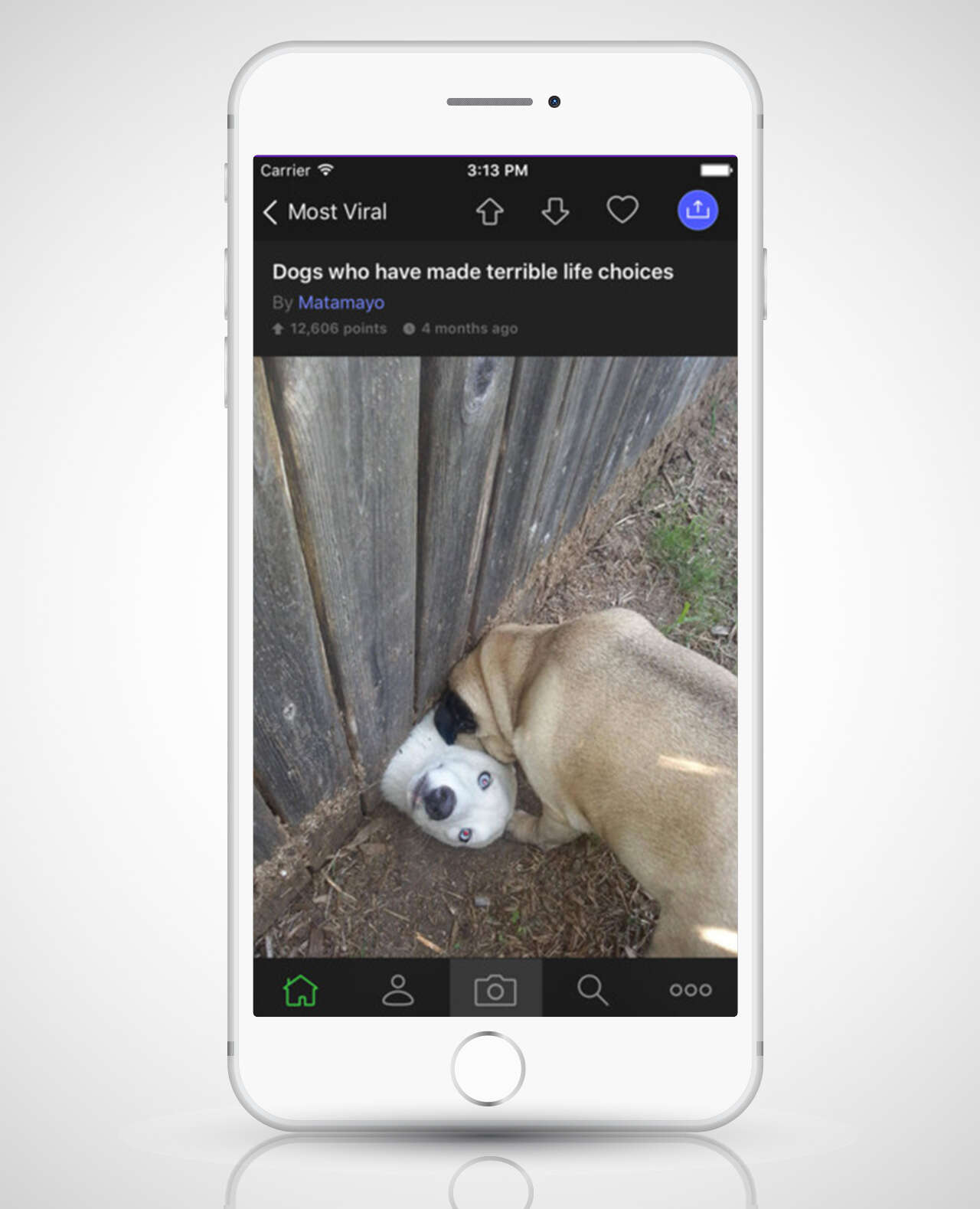 Giggle like a schoolgirl
The app: Imgur
iOS:Free
Android:Free
The internet's favorite image-hosting platform makes for one hell of an entertaining place to spend a few minutes. What better time to check in on the hilarious photos and memes of the moment than during that precious time you have to yourself on the can?
Play a game you'll finish by the time you... finish
The app: Toilet Time
iOS: Free
Android:Free
Windows:Free
This selection may be a bit on the nose, but it offers up something special: a whole suite of bathroom-related games designed to be played -- and finished -- by the time you're done on the toilet. Ahhhh, technology.

Sign up here for our daily Thrillist email, and get your fix of the best in food/drink/fun.