7 Free Apps That Will Make You Better at Sex
Screenshot via Eve/Oren Aks/Thrillist
Mastering any skill takes lots and lots of practice, and getting really good at sex isn't any different. Except it is, in the sense that, unlike with a cello or skateboard, you can't necessarily have a go of it whenever you damn well please. Thankfully, these apps can do a hell of a lot to help you (and your partner) take it to the next level in bed. Happy humping!
Try something fresh and adventurous
The app: Pillow Play
iOS: Free
Loaded with unique five- to 10-minute "episodes" that encourage you to play around with "touch, appreciation, desire, anticipation, eye gazing, openness, devotion, affection, kissing, belonging, gratitude, and much more," this app is designed to foster better intimate communication and inspire you to get freaky in fresh new ways. It's sort of like Simon Says, if Simon were a sex coach.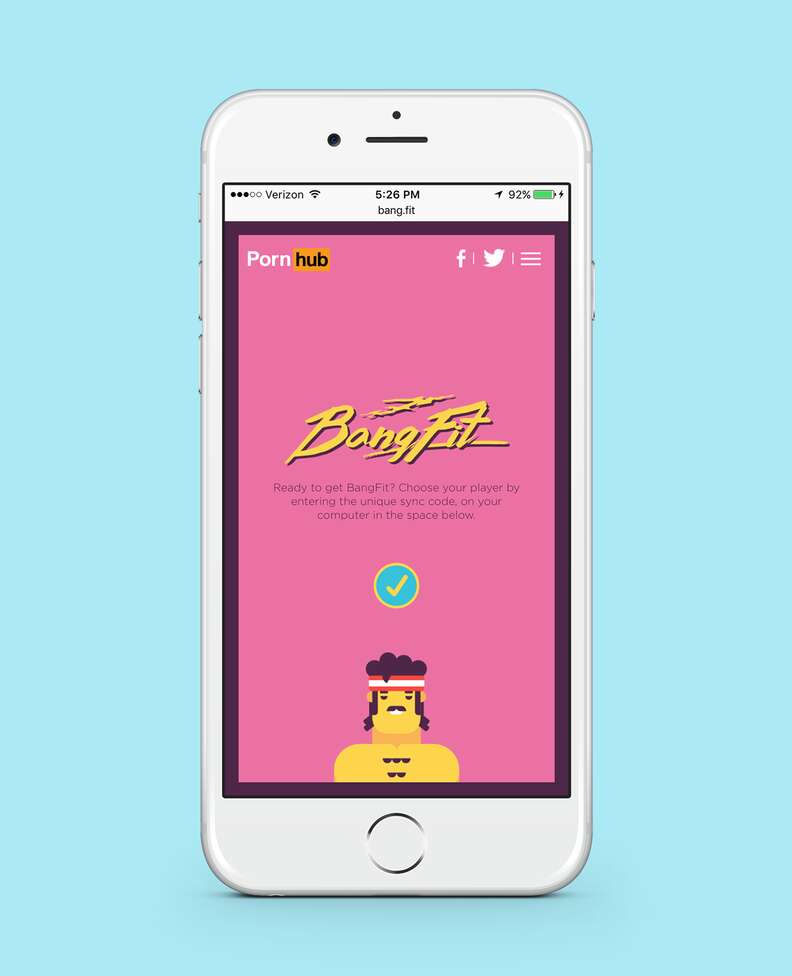 Turn doing it into a legitimate workout
The app: BangFit
Works with any phone
While you may have already been "working out" with PornHub for years, the hugely popular porn site actually built an entire sex-based workout app that functions much like a Fitbit... for humping. The gamified sexercise program (which currently offers only hetero options) is designed for one, two, or three players, and involves attaching the phone to one's hips with a special BangFit Band, then following the motions on a computer screen, syncing your movement with those in the video in order to earn points.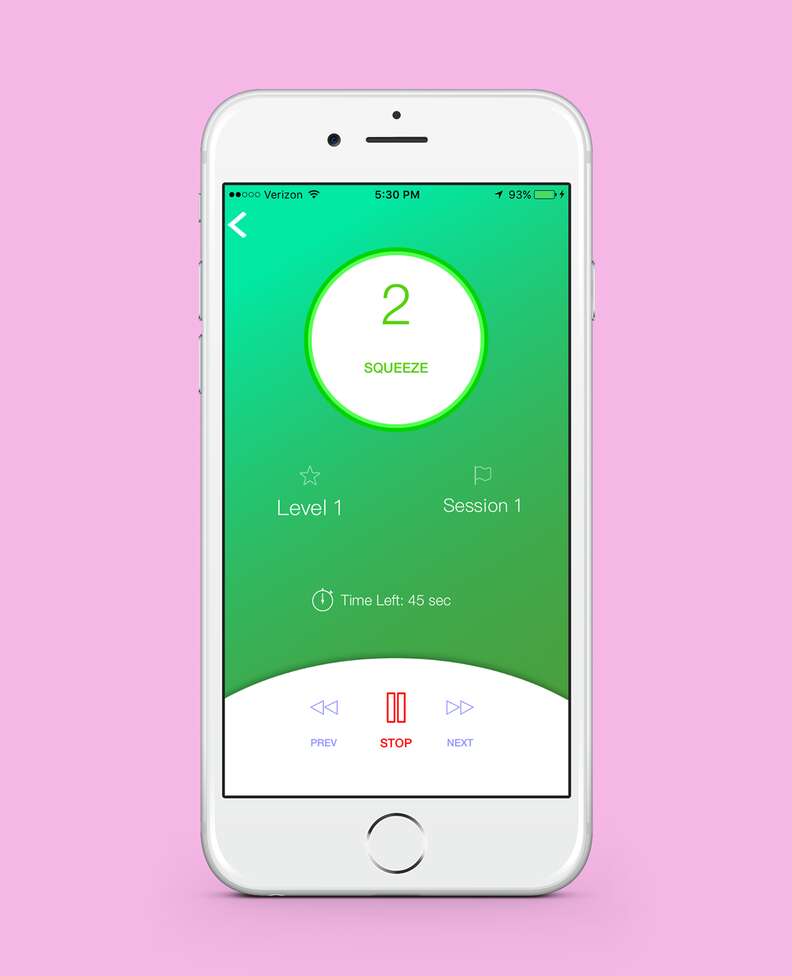 Go for longer and with better control
The app: Kegel Trainer (for dudes and ladies)
iOS:Free
Android:Free
Think kegel exercises are just for women? Guess again, muchacho! The rhythmic clenching and unclenching of your pelvic floor muscles (they're the ones you use to stop peeing mid-stream) can help us all enjoy sex more. For women, they help to heighten sensation during sex, but men should be doing them too, to improve the strength of their erections and prevent premature ejaculation issues. This app is exactly what it sounds like -- a trainer that reminds you when it's time to do your quick daily kegel workout, and counts you through it.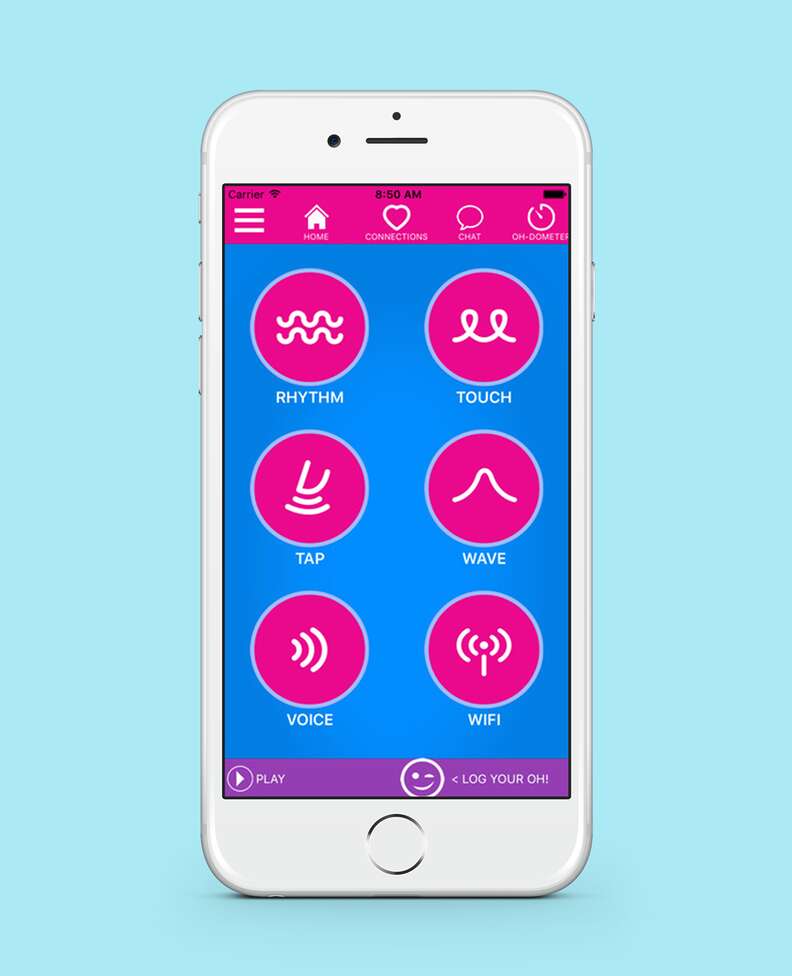 Make long-distance more fun
The app: OhMiBod
iOS:Free
Android:Free
If you're in a long-distance relationship, or end up away from your partner on the regular, this could be a big help. The app can be paired with a variety of compatible vibrators, and allows you to "play" with your partner remotely by tapping different sensation modes on the screen.
Spice things up with a third
The app: 3nder
iOS:Free
Ready to bring someone else in on the action, but not sure how to broach the subject face to face? 3nder is essentially Tinder for threesomes, allowing you and your boo to connect with other like-minded singles of any gender (and also singles ISO couples) from the comfort of your phone.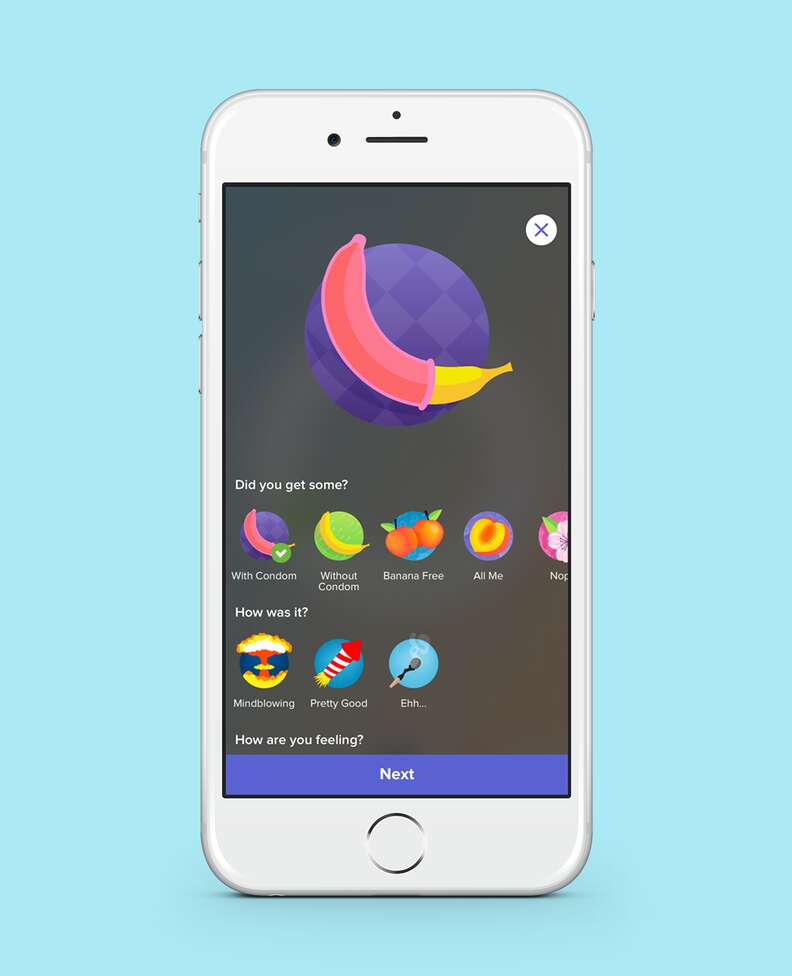 Keep tabs on your cycle and birth control
The app: Eve
iOS:Free
Android:Free
Eve is a comprehensive hub for the women looking to keep tabs on their sexual, menstrual, and reproductive health all in one place. Its slick interface allows you to log your sexual activity, monitor any symptoms, and track your period to identify trends and patterns unique to your body.
Discreetly share your kinks and fantasies
The app: Kindu
iOS:Free
Android:Free
Kindu is the perfect app for when you're at that point in a relationship where you're ready to take things to the next level in the bedroom, but are still too shy to flat-out suggest specific kinks and fantasies face to face. It allows you to each sort through thousands of activities individually, rate your level of interest (you can also slyly float your specific ideas by dropping them in anonymously), then find out where you share common ground without fear of rejection or judgment.
Sign up here for our daily Thrillist email, and get your fix of the best in food/drink/fun.
Joe McGauley is a senior writer for Thrillist and nearly included
Pokémon Go
in this.