Screenshots via iOS 10/Oren Aks/Thrillist
If the prospect of receiving text messages with obnoxious exploding fireworks and confetti doesn't pump you up to download the new iOS 10, we totally get it. But if you're still resisting the update, you're missing out on a ton of other little features and details that'll truly make your phone an even more convenient tool. Here are some of the lesser-known goodies baked into iOS 10. And remember, if and when you do decide to upgrade, just don't do it overnight.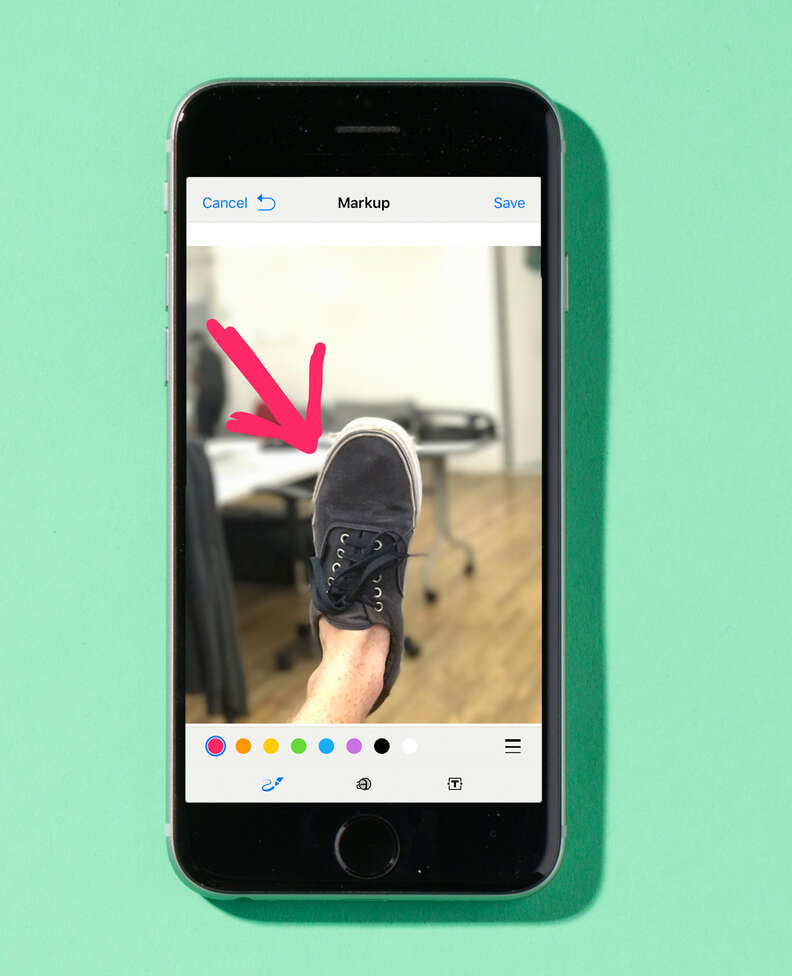 Mark up photos or files within a text message
They say a picture's worth a thousand words, but sometimes things get lost in translation when you're trying to communicate something hyper-specific in a photo message. iOS 10 makes it incredibly easy to mark up and send a Snapchat-style photo that gets your point across. Once you've selected the image and it's sitting in the window, tap it to enlarge and select "markup" from the bottom-left corner. You'll notice you can doodle over it, magnify a specific section, or add custom text.
Automatically unsubscribe from annoying newsletters in the Mail app
If you use the native iOS Mail app to manage your inboxes, Apple's made it incredibly easy to opt out of newsletters without having to navigate their occasionally obfuscated "unsubscribe" options. Simply tap open a message from the brand or site you no longer want emailing you and below the note that says "This message is from a mailing list," tap unsubscribe. Ta-dah!
Quickly access your media player
One of the first things I noticed after updating to iOS 10 was that the media player options (play/pause, fast-forward/rewind) disappeared from the Control Center (that quick-access menu that appears when you swipe up from the bottom of the screen). Turns out they're still there, but in a different place. To see 'em, just swipe left from the main Control Center.
Collaborate in Notes to build out better group lists
We've found Notes to be one of the most useful native apps in iOS, and the latest update makes it even better. Now you have the option to share and collaborate on individual notes -- making it easier than ever to build out group grocery lists, itineraries, and anything else you'd want all eyes on in real time. To take advantage, make sure you've enabled Notes in your iCloud settings, then tap the collaboration icon on a note (the outline of a person with a plus sign), and share through Messages, Facebook, email, etc.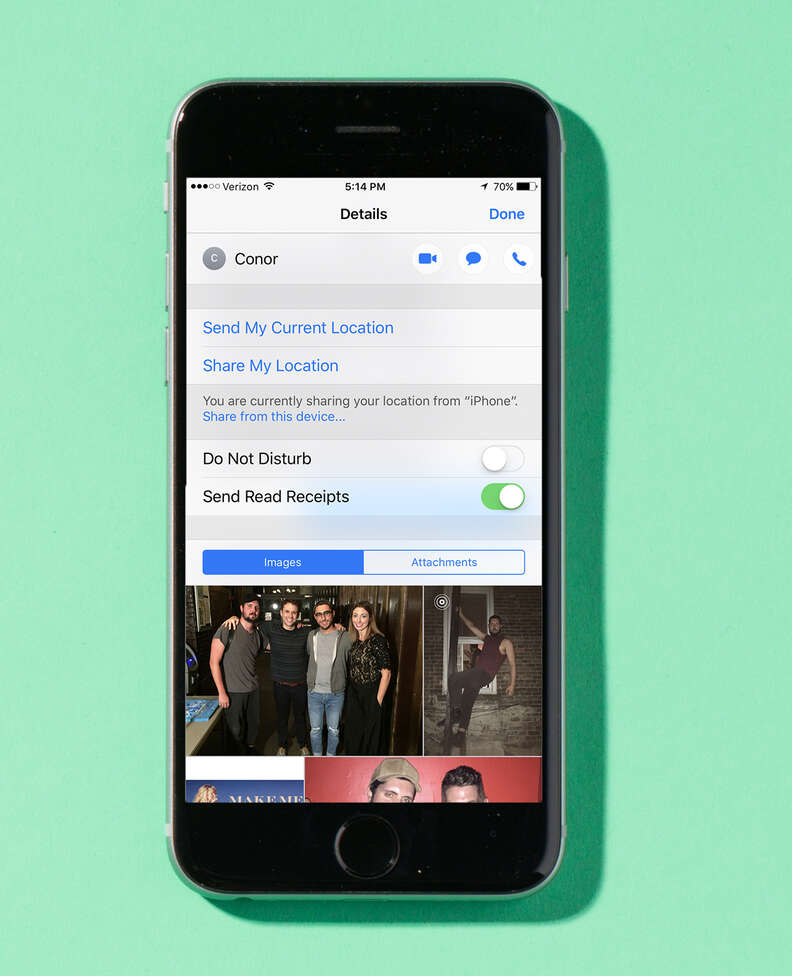 Enable and disable read receipts for specific contacts
We have a hard time understanding why or when you'd ever want to set the dangerous precedent of enabling read receipts, but, to each their own. Now you can at least toggle them on or off for specific contacts. Head to an existing text exchange with this person, tap the "i" icon in the upper-righthand corner, and either enable or disable "Send Read Receipts."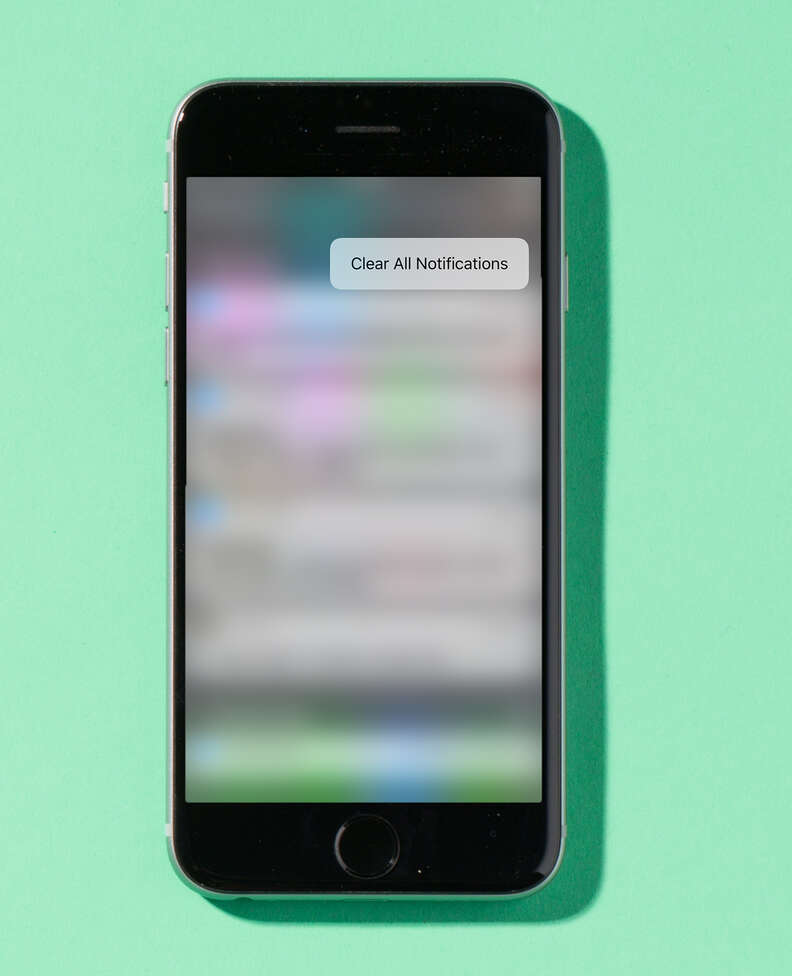 Clear out all your notifications at once
Notifications on iOS 10 look a lot slicker than ever before, but they can quickly clutter up your stream -- which you can see by simply swiping down from the top of your screen. You no longer have to swipe to dismiss them individually, though. If you have a 3D Touch-enabled device, press and hold the "x" in the top right of the notifications screen and tap "Clear all notifications."
Read transcriptions of your incoming voicemails
Even though you probably only get voicemails from your parents and dentist's office these days, having to actually listen to them is a pain nonetheless. Thankfully, your phone now magically transcribes the whole message so you can quickly glance to determine whether or not it's important. Head to the "Voicemail" tab, tap the new message, and you'll see the full transcription.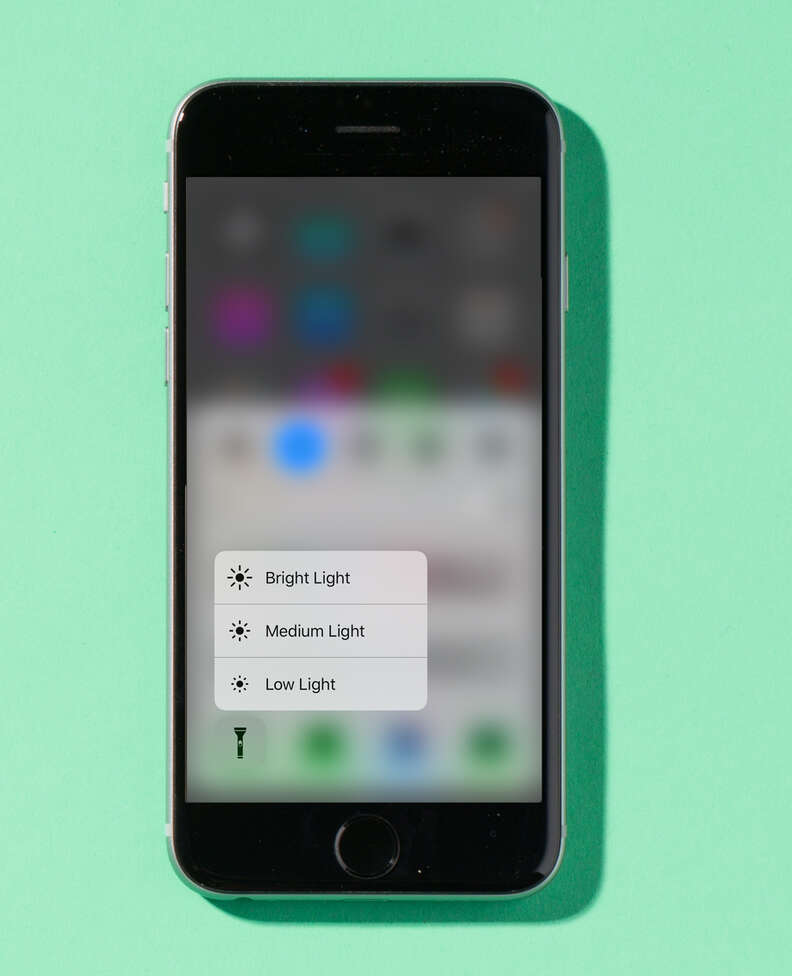 Change the brightness of the flashlight
The iPhone's flashlight feature has saved my ass from tripping in the dark many a time, but it's almost too bright sometimes. Well, iOS 10 gives you the option to dim it. When you hard-press the flashlight icon on a 3D Touch-enabled device (iPhone 6s or newer), it gives you the choice to pick from a low, medium, or bright light. Additionally, the alarm and camera icons on the Control Center screen can be long-pressed to quickly access certain features, including setting a timer and taking a photo/selfie/video, respectively.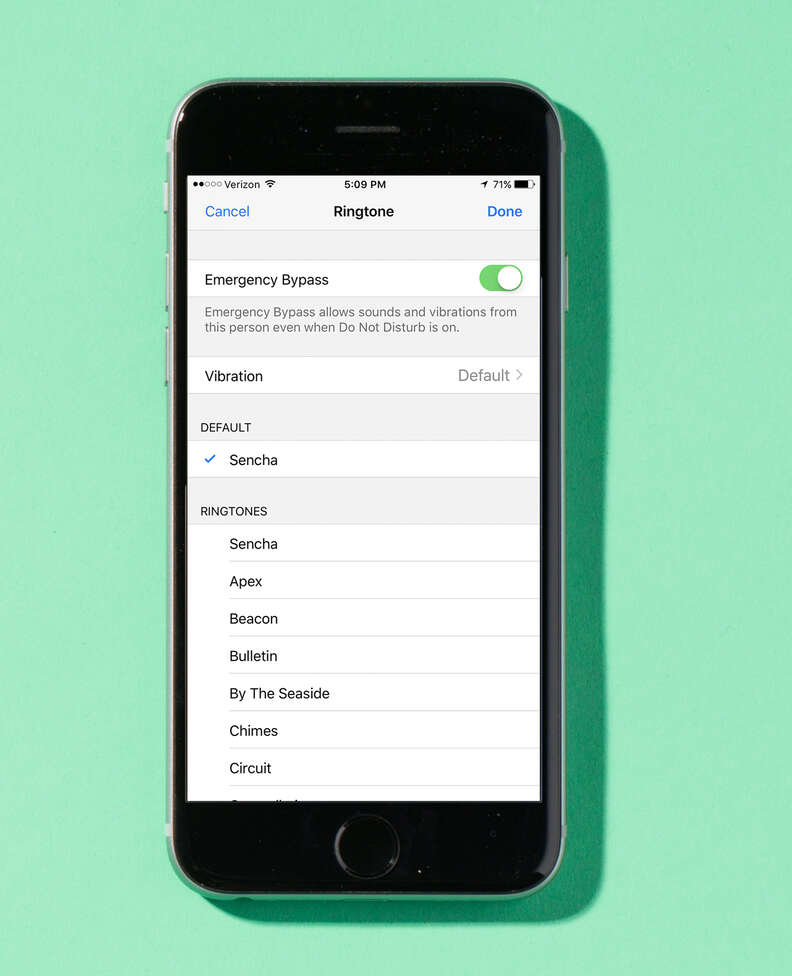 Allow specific contacts to bypass "Do Not Disturb" mode
Do Not Disturb is a brilliantly useful feature -- silencing any distractions in those moments when you just can't afford them. However, it can pose a problem when someone important needs to get in touch during an emergency. You can now select certain contacts so that they'll still be able to get through when you've turned on DND. To do it, find the contact you want to be able to reach you no matter what, tap "Edit," scroll down and tap "Ringtone," and enable "Emergency Bypass."
Sign up here for our daily Thrillist email, and get your fix of the best in food/drink/fun.
Joe McGauley is a senior writer for Thrillist who immediately imagines the worst any time he receives a voicemail.