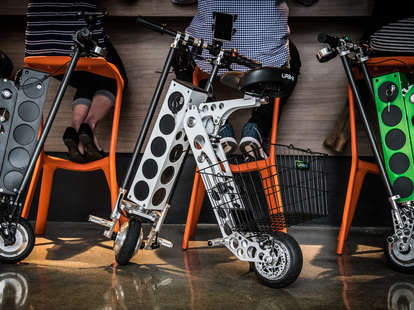 Courtesy of Urb-E
Courtesy of Urb-E
You have to look far and wide these days to find many top-notch consumer tech products with "Made in America" emblazoned on them. Good ol' globalization has done a number on domestic high-tech manufacturing, but if you dig deep enough you'll find that some exceptional and cutting-edge stuff is still being turned out right here in the US of A, including these 11 items.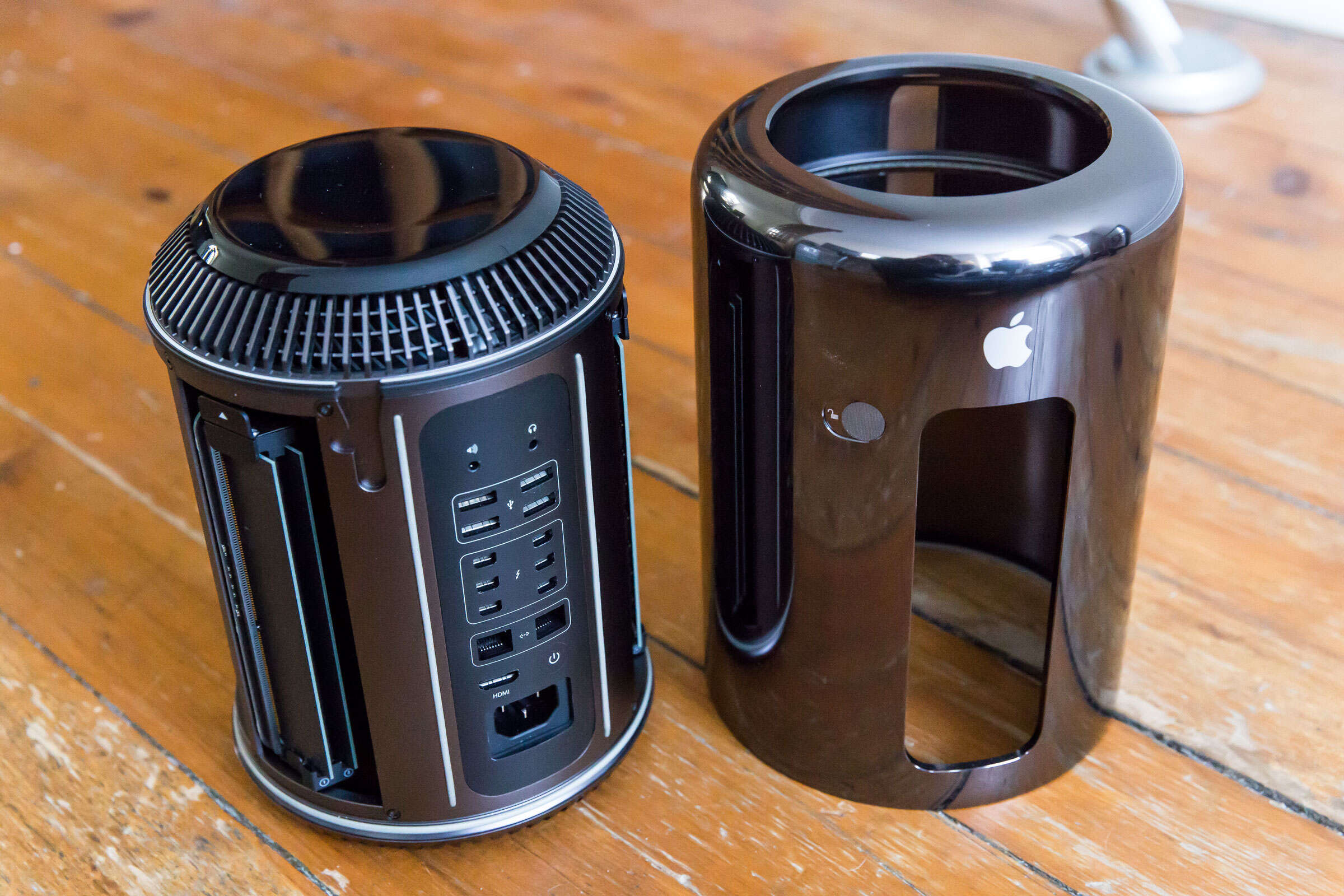 Apple rightly gets heat for outsourcing much of its assembly and manufacturing to mammoth plants in China -- where labor's cheap and conditions are harsh -- but one of its sexiest offerings is actually produced right here in the States. The mega-powerful Mac Pro desktop console -- which admittedly doesn't sell nearly as many units as most Apple products -- is produced out of a facility in Austin, Texas.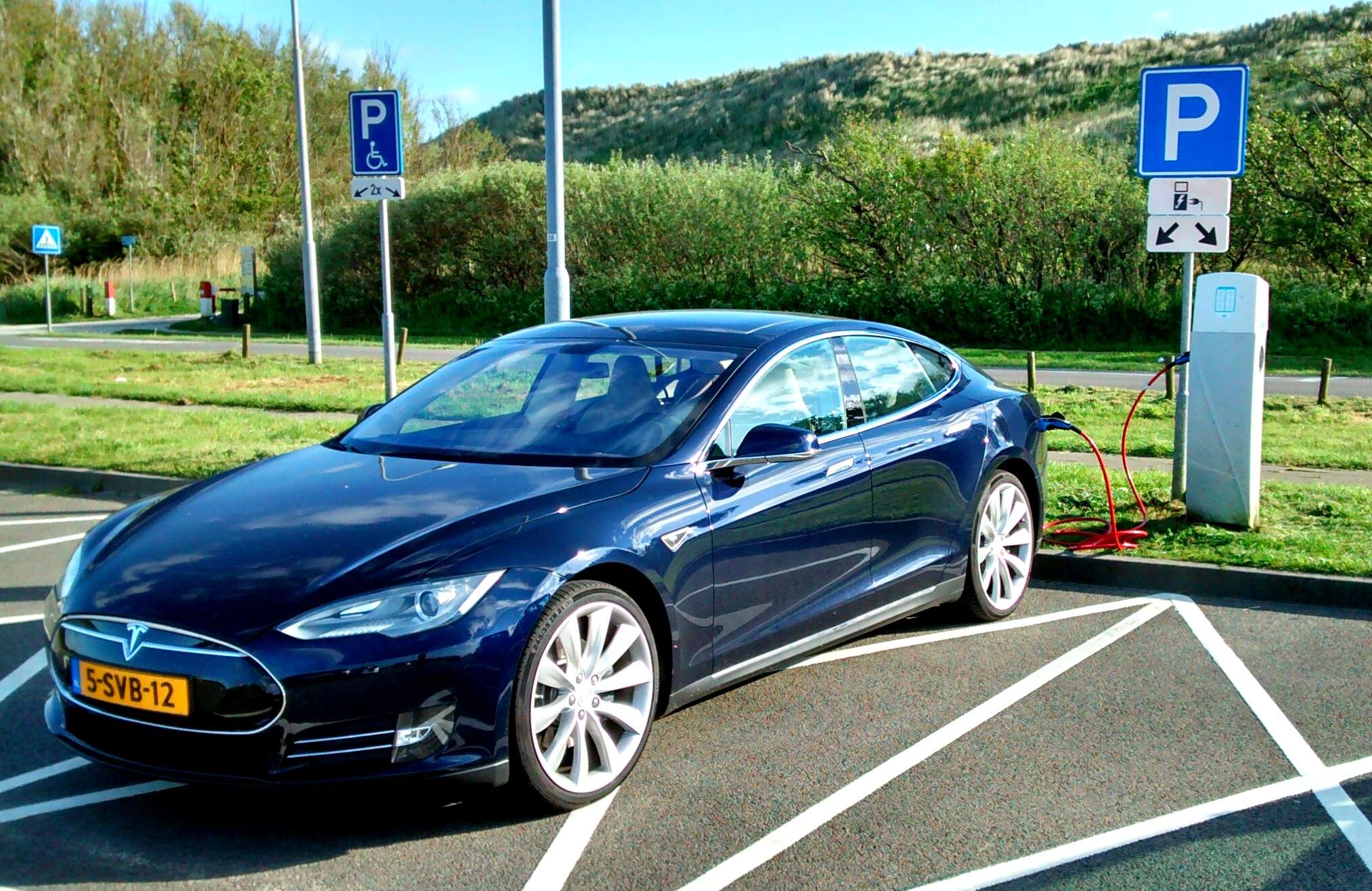 Elon Musk's ever-growing electric-car empire -- like all of his ambitious projects -- is US-based. Not every component is made in the States (the batteries are actually Chilean), but each vehicle is constructed at the company's Fremont, California factory -- the same place Musk keeps a sleeping bag for when he's burning the midnight oil.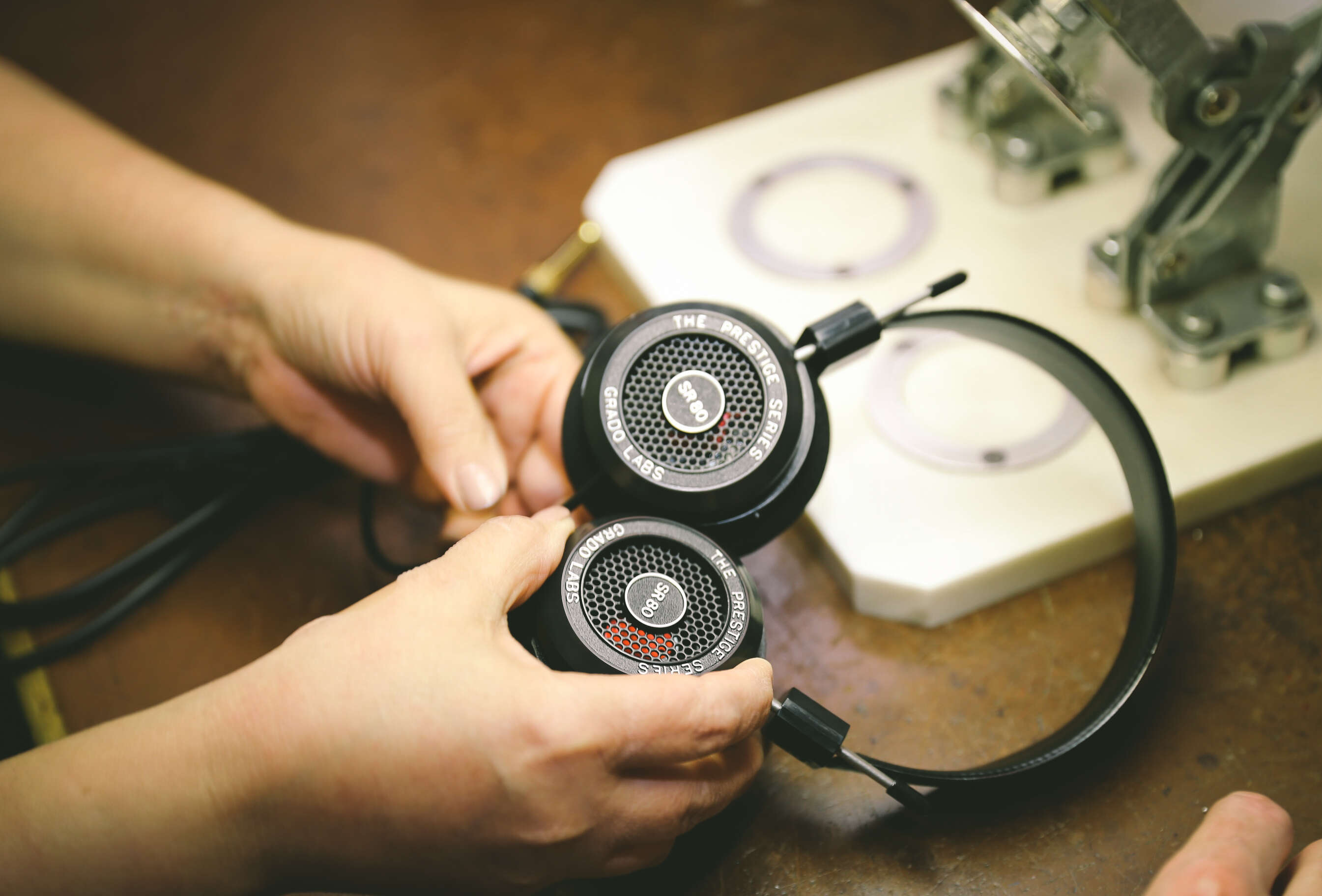 Any audiophile worth their noise-canceling salt is familiar with Grado -- the headphone brand preferred by legions of A-list musicians, studio pros, and The Beatles' late longtime producer Sir George Martin. The 60-plus-year-old, family-owned company continues to make its world-class audio gear out of an unassuming three-story building in Brooklyn.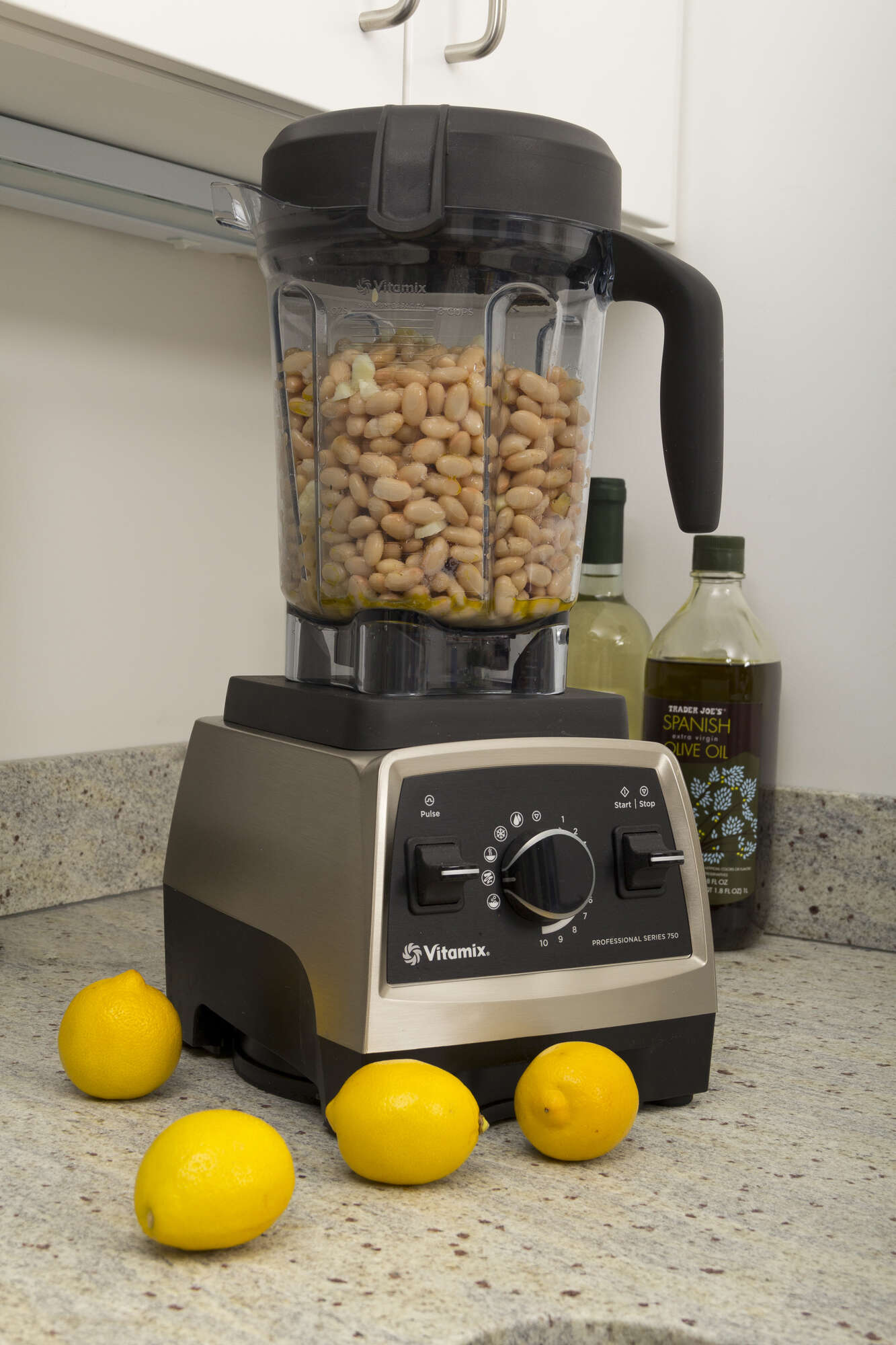 The world's (arguably) best blenders are truly an all-American success story. The brand was launched in earnest back in 1921 by William Grover Barnard, and has remained privately owned and in the same family ever since. Its 900-plus employees still design and build all of its award-winning products out of its Olmsted Township, Ohio headquarters.
Unless you're a big gamer, you may not be familiar with MAINGEAR, but its one of the preeminent boutique makers of high-performance PCs for gaming and specialized media production. The award-winning, 14-year-old company is based out of Kenilworth, New Jersey, and builds all of its custom machines here in the States.
Considering their popularity among American soldiers, it should come as no surprise that Zippos are an American product through and through. Since its founding in 1932, the brand's iconic refillable metal lighters -- which were actually modeled after a popular Austrian brand's cigarette lighter of the time -- have been produced mostly out of an HQ in Bradford, Pennsylvania.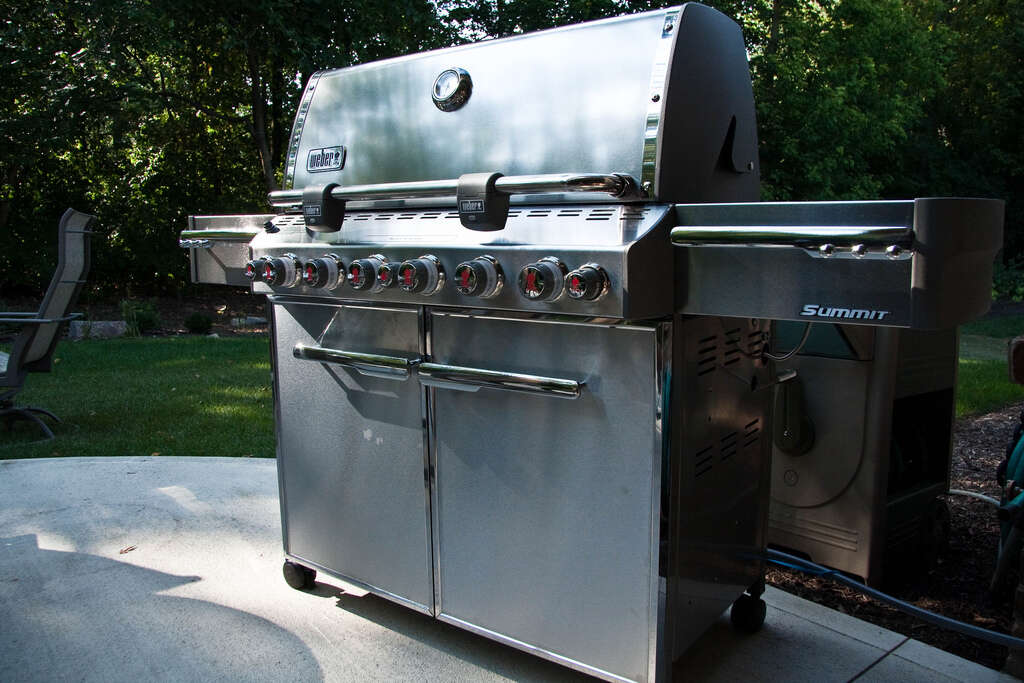 It seems fitting that the instrumental tool for one of this country's greatest cuisines -- that's BBQ, by the way -- would be an American-made item. To be clear, not every Weber grill is made in the USA, but a good deal of the most popular ones, including the Genesis and Summit models, are manufactured right in Palatine, Illinois.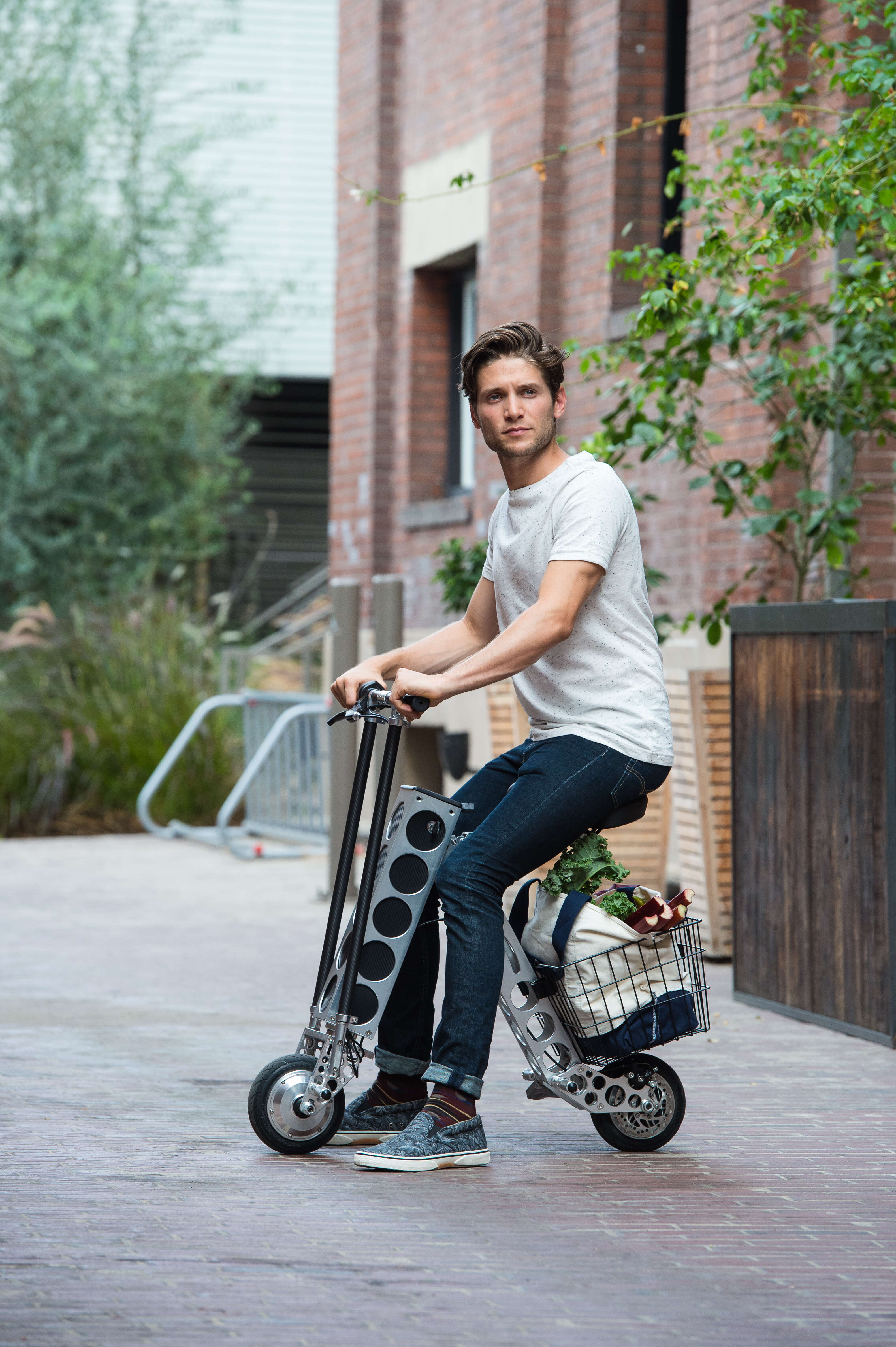 Currently the only foldable electric scooter made in the States (Pasadena, California, to be precise), these slick whips have been likened to motorized barstools, and can significantly quicken your cross-town commute by zipping around at speeds of up to 15 miles per hour. Even better, they neatly collapse down to a manageable size, so you can tote them around on the subway or into a crowded elevator without pissing off fellow passengers.
These anodized aluminum beasts -- the preferred flashlight of cops, construction crews, and defunct Y2K shelters the world over -- are proudly made in the USA. A sprawling 11-building campus in Ontario, California serves as the headquarters and manufacturing site for the brand, which has been turning out the tough-as-shit handheld lamps since 1979.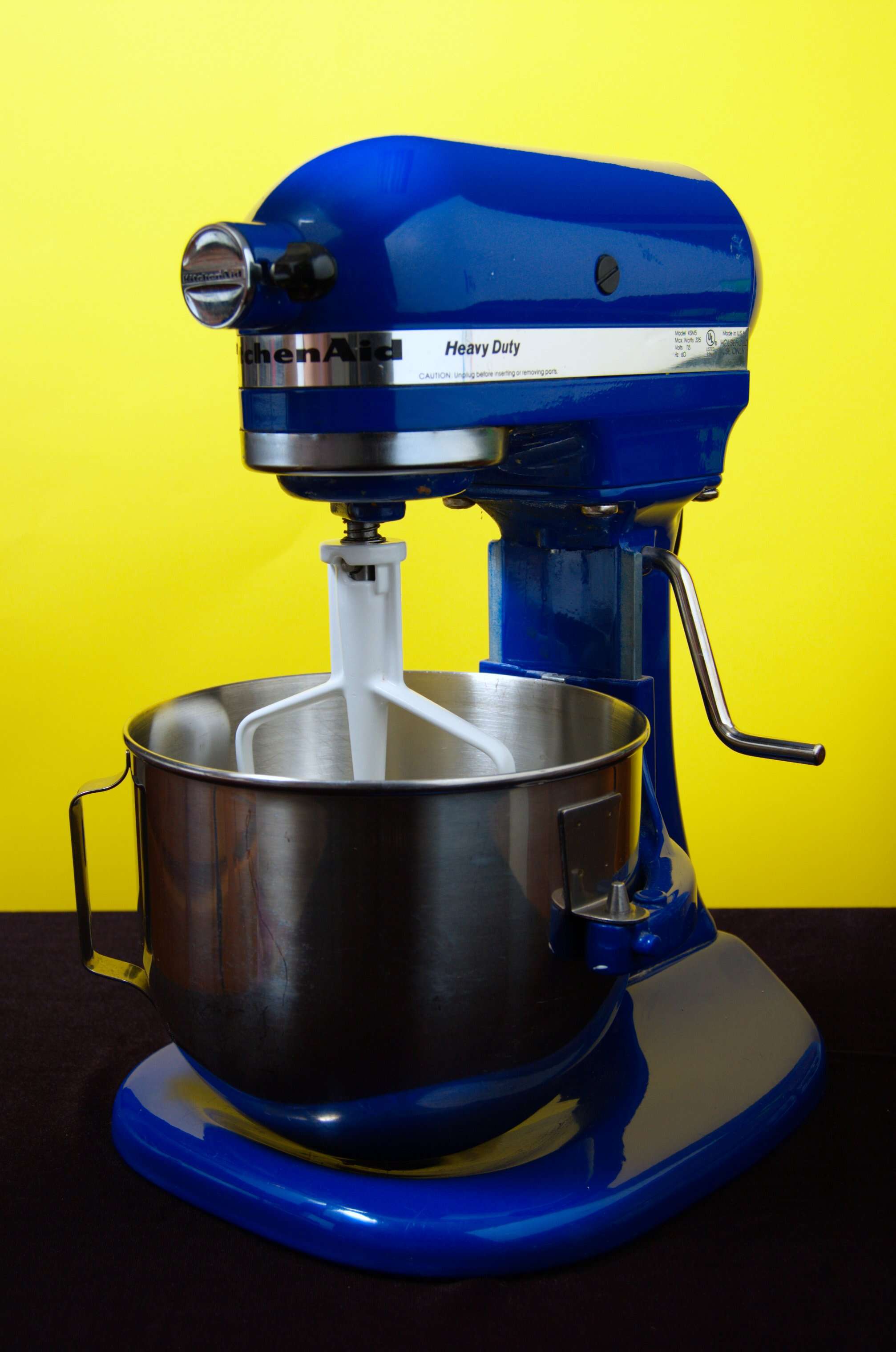 Yep, your mom's favorite counter space-hogging baking tool is an American product. Those iconic glossy enamel-colored cooking-show staples are assembled in a factory that employs about 700 people in Greenville, Ohio. It's also worth noting that since the brand expanded its catalog of kitchen equipment (making dishwashers, oven ranges, etc.), it's produced much of it in the US as well.
These sophisticated wireless speakers -- which rock a vaguely mid-century modern aesthetic and come in a whole slew of sizes -- are designed and handmade in San Luis Obispo, California using a variety of finished wood facades.
Sign up here for our daily Thrillist email, and get your fix of the best in food/drink/fun.
Joe McGauley is a senior writer for Thrillist who, incidentally, was also made in America.