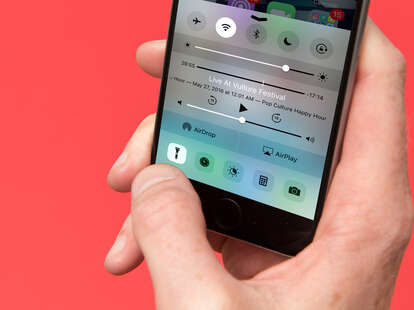 One of Steve Jobs' many directives at Apple was a design-first philosophy, and for better or worse (looking at you, crappy fraying charging cables), it's one of the hallmarks of every product it puts out. But even though you've logged countless hours staring at your iPhone or iPad, odds are you still haven't noticed some of the most interesting little design details baked right into iOS. Here's what to look out for next time you're poking around.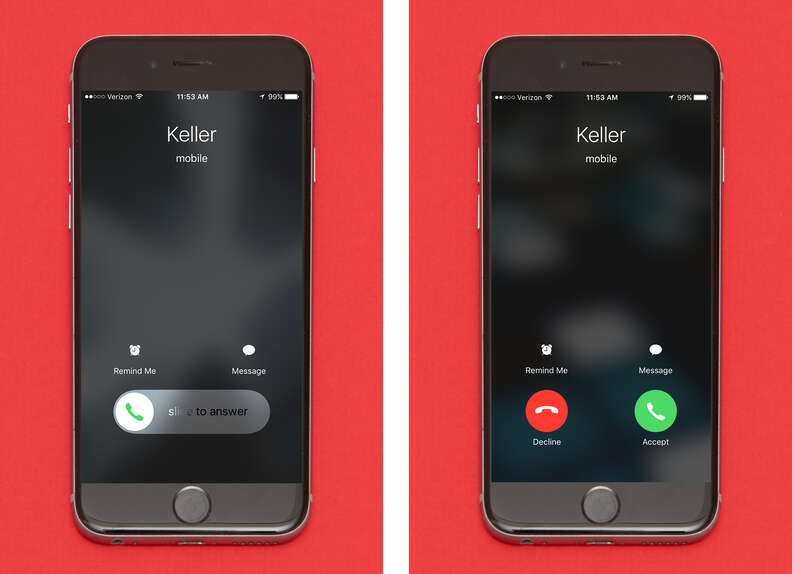 The two different ways you can pick up a call
You may have noticed your screen looks two different ways when you're receiving an incoming call. This isn't random; when your phone is unlocked, you can tap the green "accept" or red "decline" button, but if your phone is locked, the geniuses at Apple make you slide right to answer -- that way, you don't accidentally pick up when your phone's in your pocket.
The interstate on the Apple Maps icon
Even if you prefer Google Maps to Apple Maps (which, by the way, you might want to reconsider), you may be wondering what the significance of the "280" sign on the Apple Maps icon is. Well, it definitely isn't random: it's an homage to Interstate 280, which runs right by Apple's campus in Cupertino.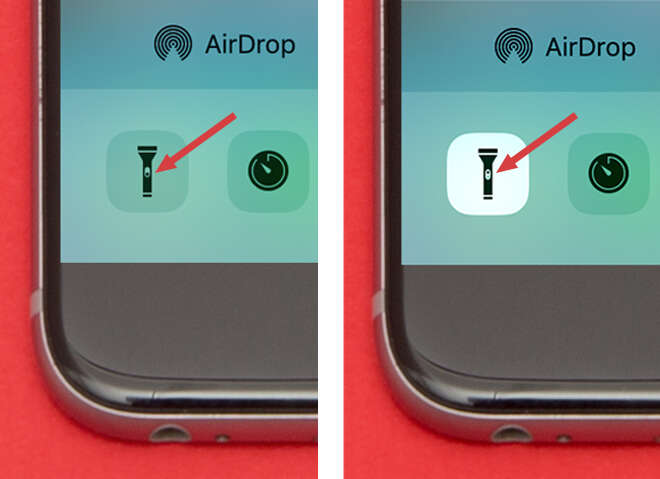 The switch on the flashlight icon
You already know how to quickly enable the flashlight feature from the control center (swipe up from the bottom). Next time you're fumbling around the sticky-ass floor of a movie theater for your lost so-and-so, check out the on/off switch of the illustrated flashlight -- it turns on and off just like the real thing.
The ticking clock app icon
The clock app kinda sucks, since the only reason you ever use it is to set your morning alarm. But if you look closely you'll notice it's always displaying the current time, and the second hand is constantly in motion.
"Slide to unlock" appears after a delay
When your phone's locked and you tap the home or power button, you might assume that little animated directive shows up immediately. But upon closer inspection, it only appears a few seconds after you light up the screen, so your phone remains secure if you're just checking the time or glancing at notifications.
The world clocks are colored according to current local time
Back in the clock app, the World Clock section lets you keep track of the local time in dozens of cities -- hugely helpful if you're regularly interacting with friends or clients in other time zones. Even more convenient is that each clock is colored according to the current time -- black if it's nighttime and white in the daytime -- so you can quickly determine whether it's an appropriate time to bother someone.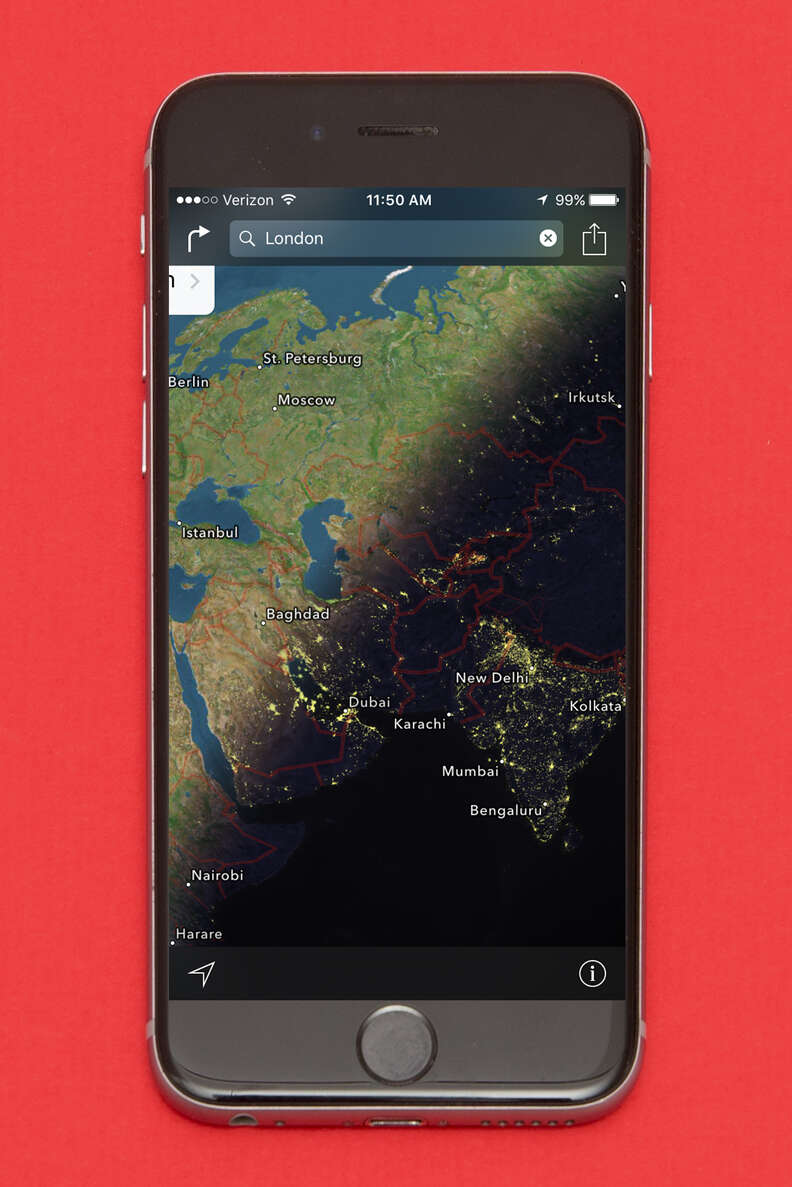 Daylight appears in real time in Apple Maps
Among the many reasons to switch to Apple Maps is this neato little feature. When you zoom out in satellite view (access this by tapping the little "i" icon in the bottom-right corner), you'll notice that it renders daylight and nighttime across the world in real time, so you can see exactly which slice of the globe the sun is hitting at any moment.
Sign up here for our daily Thrillist email, and get your fix of the best in food/drink/fun.
Joe McGauley is a senior writer for Thrillist and loves these little details, but wishes Apple would spend a little more time on figuring out how to keep the battery charged.