Along with a batch of flashy new emojis, the latest iOS update from Apple comes with the addition of its latest native app, "TV," which was unveiled during the big MacBook Pro event back in October, and hyped as a hub that would consolidate all the content you like to stream across different apps and devices in one centralized location. If you've already downloaded iOS 10.2, you'll notice that little TV-screen app icon has been automatically added to your home screen. If you have an Apple TV with the latest OS, you'll notice it's now right there on your welcome screen. In theory, it should make your bingeing more convenient, but in reality it's got some pretty big problems.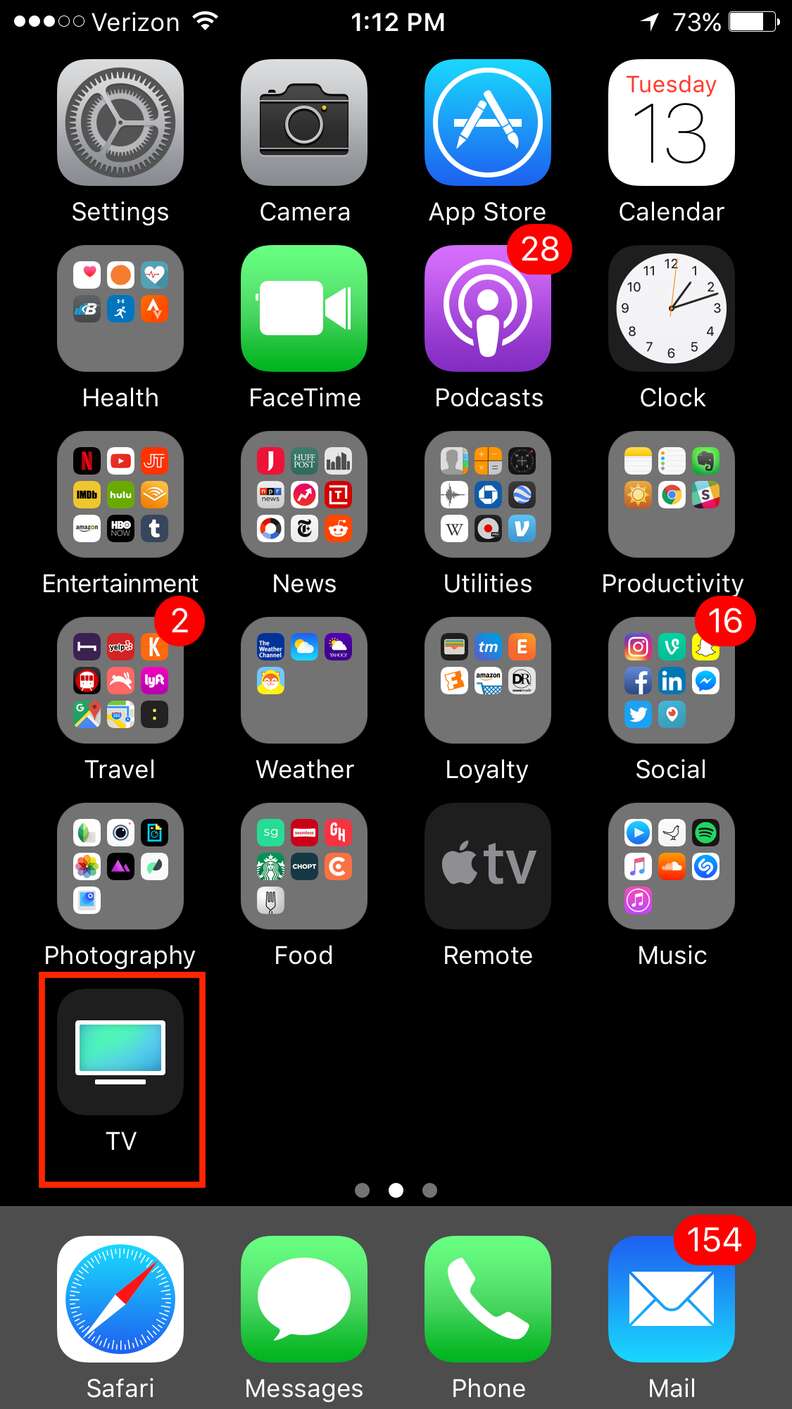 Essentially, the TV app serves as a home screen for all the content available via Hulu, HBO NOW, STARZ, SHOWTIME, NBC, FOX, and any other streaming service or network you've got a subscription to (whether as a one-off or via your cable provider), plus whatever TV shows or movies you've previously purchased on iTunes. Rather than toggle through all the different apps to find a particular show or movie, it aggregates them all in one place so you can universally search and hop directly to what you want to watch within the app it's offered. The trouble is, it doesn't support the biggest streaming provider of them all: Netflix. And that sucks big time.
Considering an enormous swath of streamable content is absent from a database intended to help you find what you want to watch, TV isn't very convenient. And frankly, with a name like "TV," trying to explain what it even is and what it does to anyone but diehard Apple users is a recipe for incredible confusion.
What's more, setting it up to authenticate all of the apps and services you're subscribed to is currently quite clunky and confusing. For example, I was able to successfully sync my HBO NOW account, but an attempt to sign into my Hulu account went unrecognized and instead prompted me to initiate another subscription to the service. The Verge has also raised the issue that since Apple's recently launched single sign-on feature doesn't yet support many popular services and cable providers, using TV is not a seamless experience.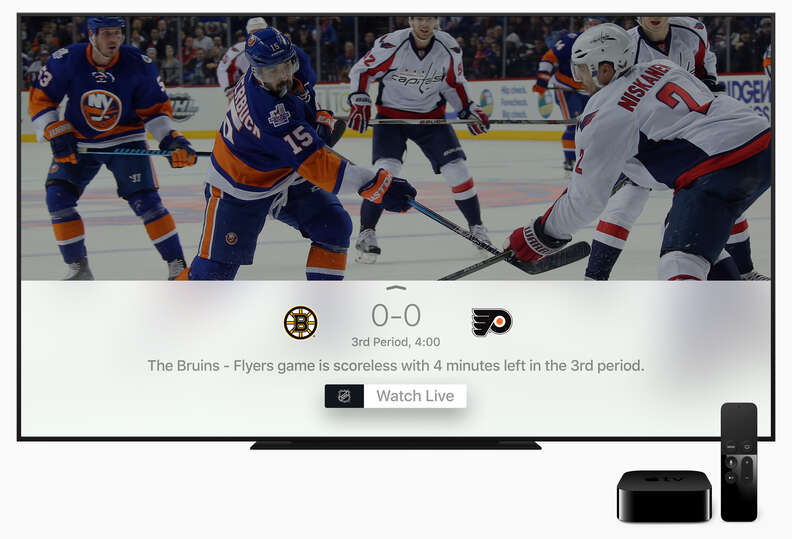 That's not to say it's entirely worthless, though. As you use it, it will recommend movies and shows to watch based on what you've watched before, and you can simply ask Siri to pick up where you left off on a particular show, or tell you which football or basketball games are on right now.
It's possible that Netflix will eventually come around and agree to let Apple integrate its content into the TV app, but don't hold your breath. Some are speculating the TV app may be a hint that Tim Cook & Co. are planning to launch their own proprietary streaming service, considering it recently purchased the rights to Carpool Karaoke and is developing a Shark Tank-style show focused around apps. But as it stands, you may be better off navigating the wide world of bingeable content the old-school way.
Sign up here for our daily Thrillist email, and get your fix of the best in food/drink/fun.
Joe McGauley is senior writer for Thrillist who doesn't need any help, app or otherwise, figuring out how to sit in front of his TV for much longer than is healthy.