11 Free Podcasts That'll Make You More Interesting at Parties
Hero Images/Hero Images/Getty Images
Hero Images/Hero Images/Getty Images
Impressing people is damned difficult these days. Keeping conversation fresh while showcasing your charming wit and encyclopedic knowledge of current events and comic books, all without sounding like a pretentious pain in the ass? It's hard work. But it's a challenge you must accept, lest you end up the dud at the dinner party. To help you get through an evening with plenty of interesting things to say, here are 11 podcasts worth subscribing to.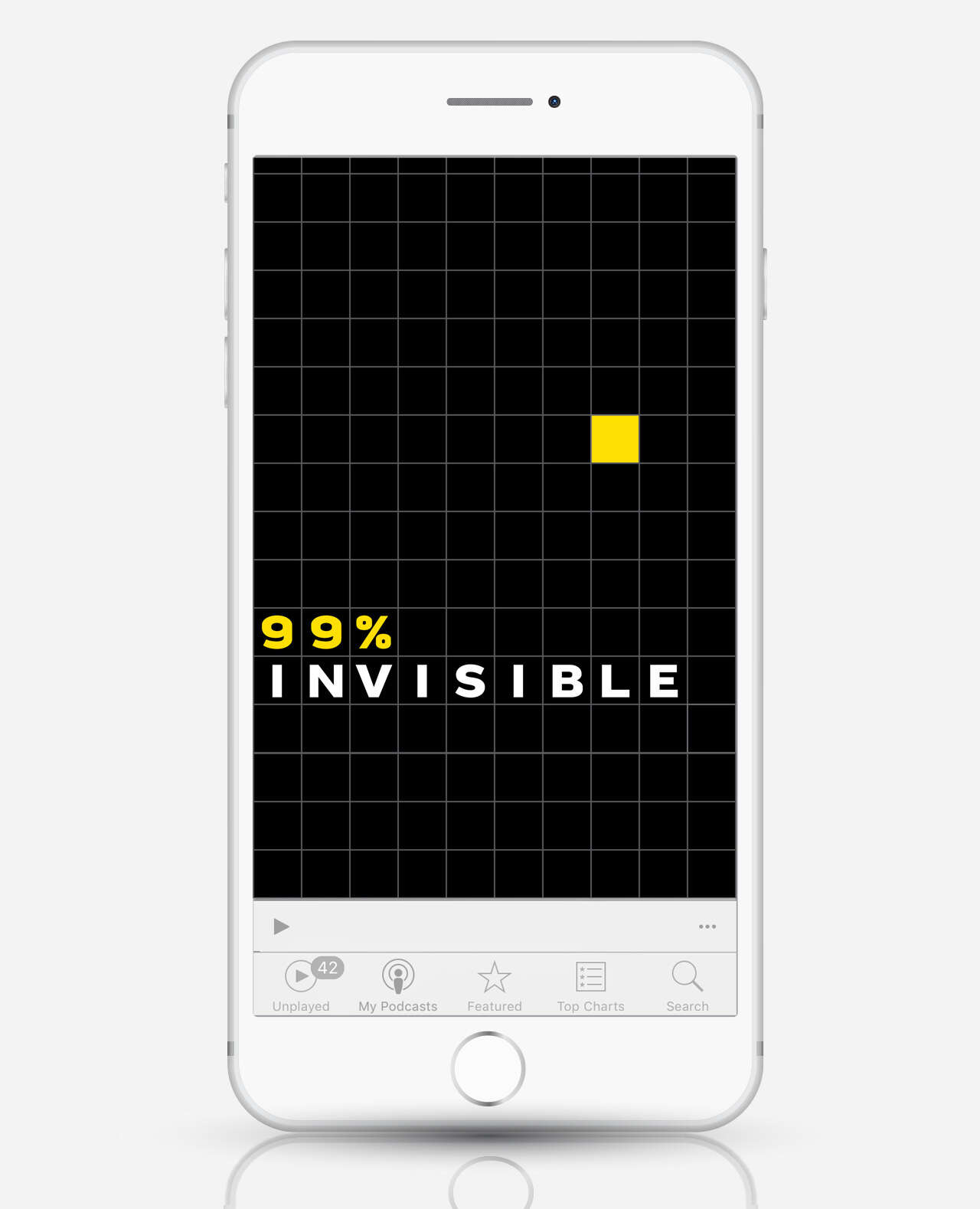 What it's about: The hidden roles of design and architecture in daily life
Each 20- to 30-minute episode is a quick and dirty master class on fascinating topics surrounding design, architecture, and the "99% invisible activity" that shapes the world around us. It answers questions you've probably never thought to ask, like what the hell does the USPS do with the tons and tons of mail they lose every year? Or how did those inflatable dudes with flailing arms come to be, and why do store's use them? One episode in and you're hooked. Trust me.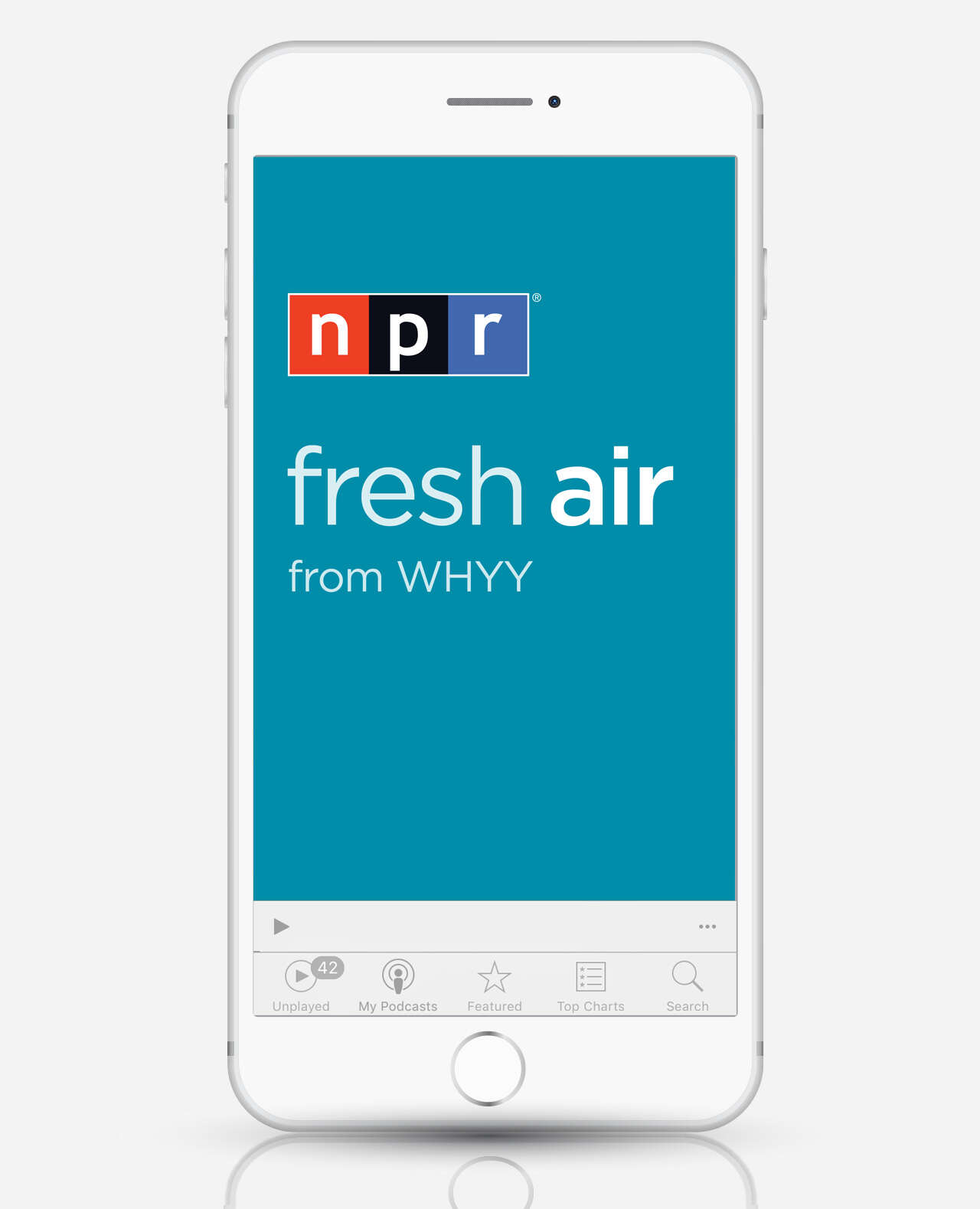 What it's about: Fascinating in-depth interviews with cultural luminaries and newsmakers
Fresh Air's host Terry Gross is arguably the most talented interviewer working today. Whether she's sitting down with Stephen Colbert, Toni Morrison, Hilary Clinton, or any number of lesser-known authors or journalists, her genuine curiosity and perceptive questions get guests to open up in ways you've never heard before. To get a sense of her ability to control a conversation and lead people to unexpectedly candid places, check out her Tracy Morgan interview from 2009, or listen to her shut down Gene Simmons like a boss.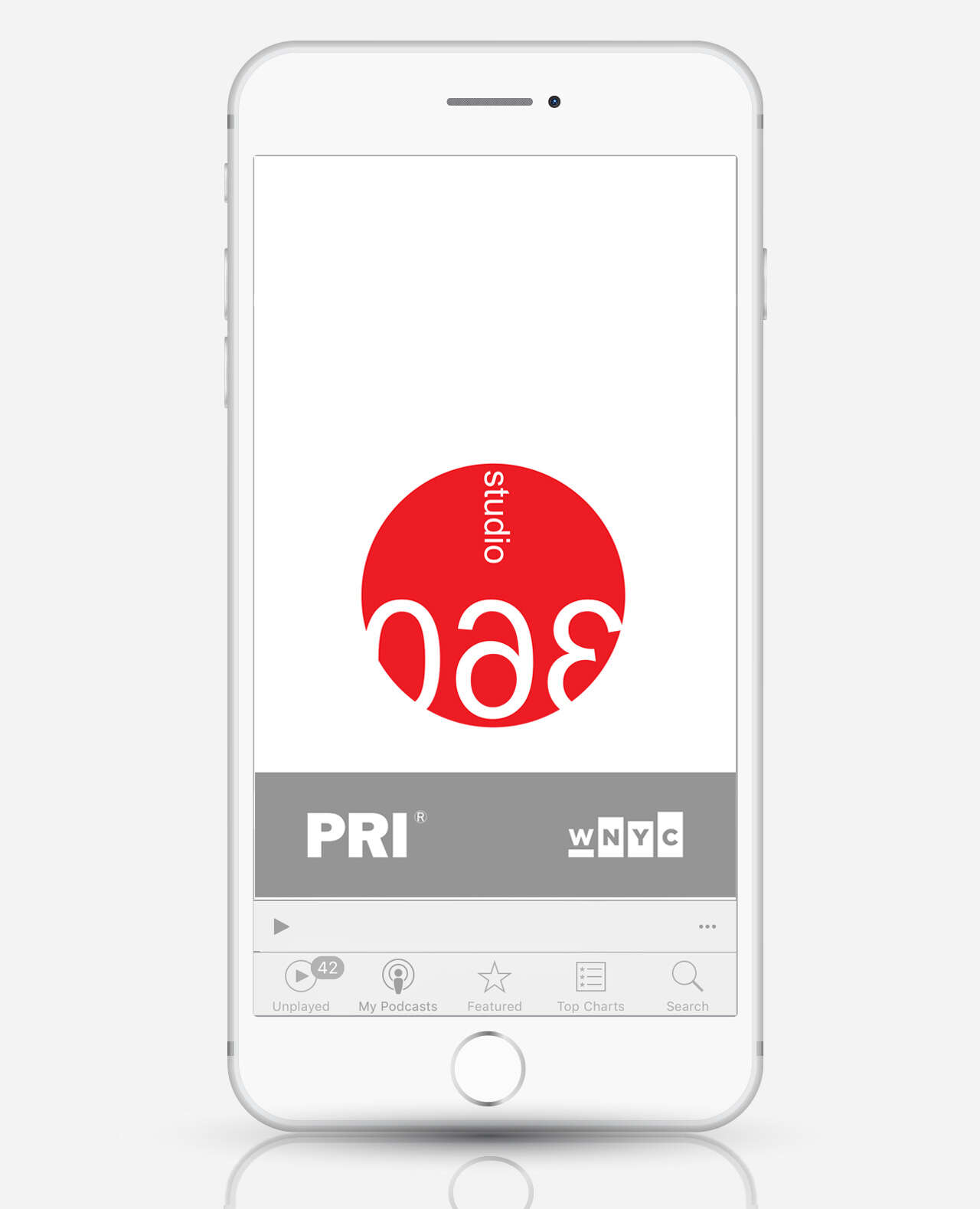 What it's about: Pop culture and the arts
Host Kurt Anderson, who co-founded the irreverent and brilliant Spy magazine with Graydon Carter in the '80s, hosts this Peabody-winning "guide to what's happening in pop culture and the arts," which blends interviews with rockstars, actors, authors, and experts with in-studio musical performances. It feels like a fun audio tour of a different museum exhibit every week.
What it's about: Themed explorations of big ideas, questions, inventions, and theories
This is like a TED Talk that's been edited down into more bite-sized chunks. Each episode covers a different broad theme (i.e., The Meaning Of Work, The Source Of Creativity, etc.), weaving relevant clips from talks on the TED stage with one-on-one interviews conducted by the host, Guy Raz.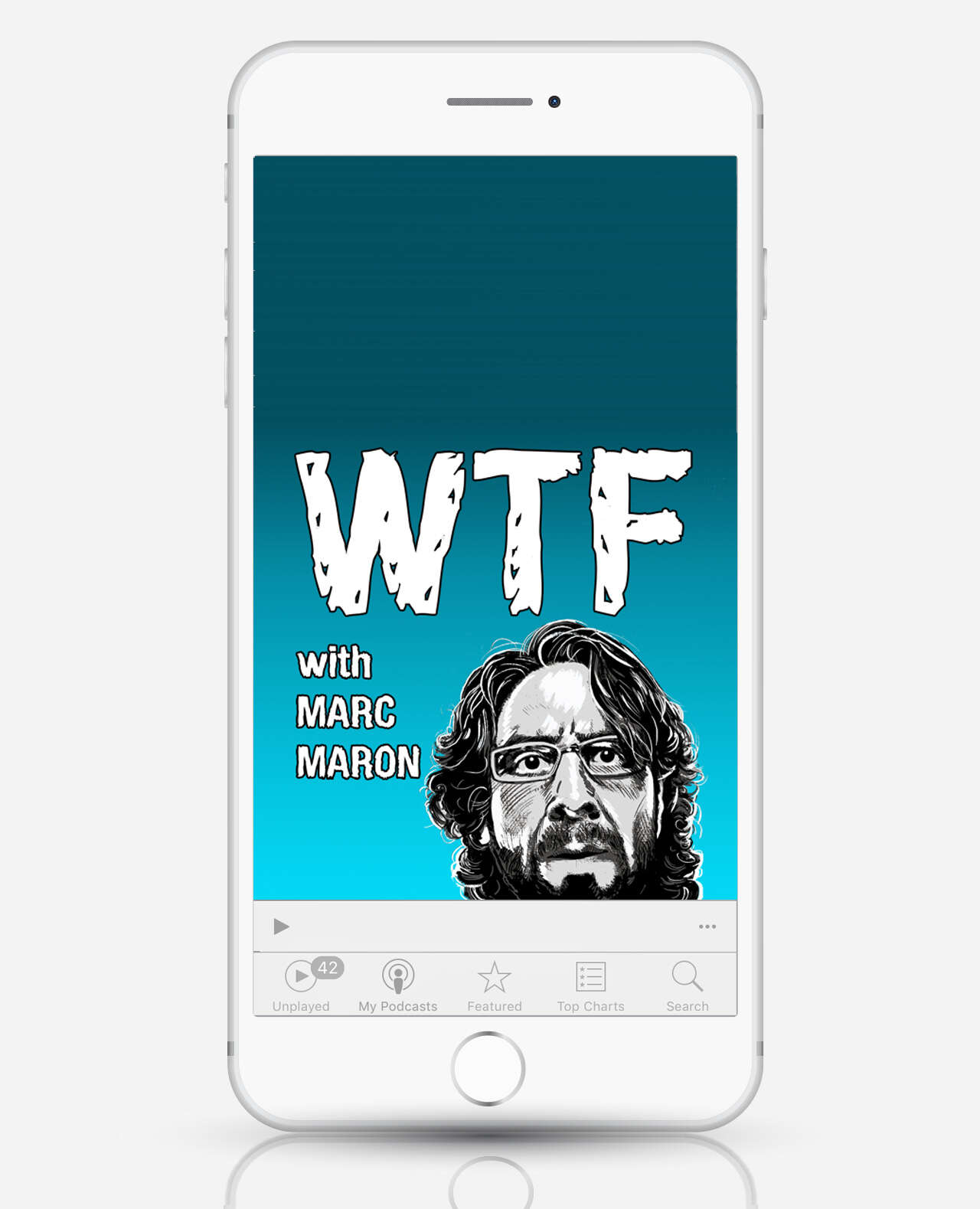 What it's about: Conversations with comedians, directors, actors, and entertainers
Recorded in comedian Marc Maron's garage, this scrappy podcast has become hugely popular in the last few years -- he even booked President Obama as a guest back in June. His off-the-cuff, casual interview style is nothing like Terry Gross', but he has his own unique ability to get guests to reveal themselves in a totally new light.
One disclaimer: the opening 20 minutes or so of each episode is often filled with Maron riffing and ranting by himself, which can be tough to sit through. Skip ahead if need be.
What it's about: How the Internet affects us and how we affect the Internet
Described simply as "a show about the Internet," Gimlet Media's Reply All is hosted by whip-smart web geeks Alex Goldman and PJ Vogt, who irreverently unpack little stories about everything from the perils of anonymity apps to Insta-famous dogs. Whether you're an Internet nerd or not, this is an entertaining and informative listen every week.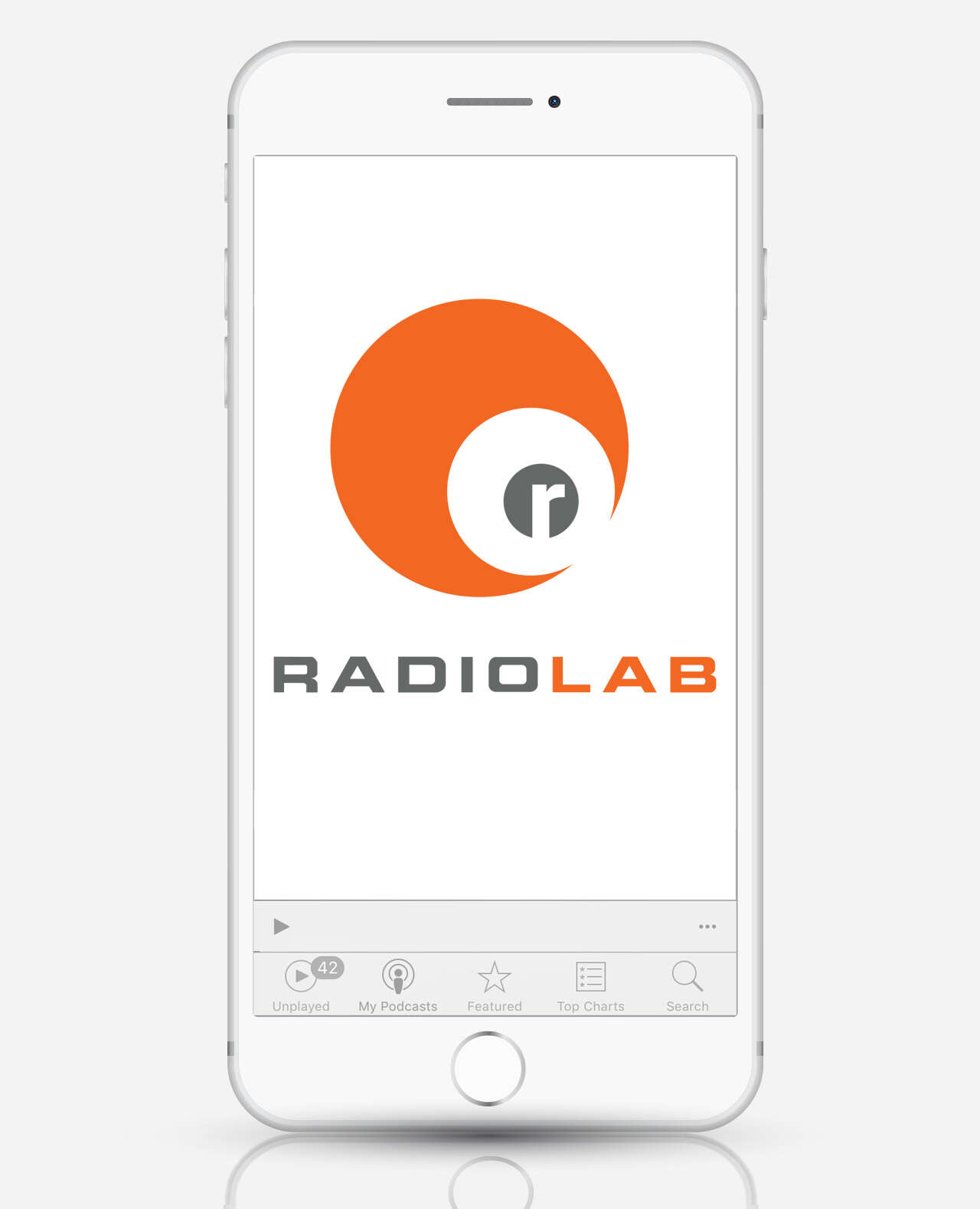 What it's about: Engaging explorations of broad topics in science and philosophy
Falling somewhere within the intersection of science, technology, and philosophy, each Radiolab episode feels like a fully baked documentary. The endearingly weird (and super-smart) hosts go all-in on things like how we see colors, the power of music, and the idea of patient zero. Plus, it's one of the most stunningly produced on this list, with an intensely immersive audio experience that illustrates why good radio can be described as theater of the mind.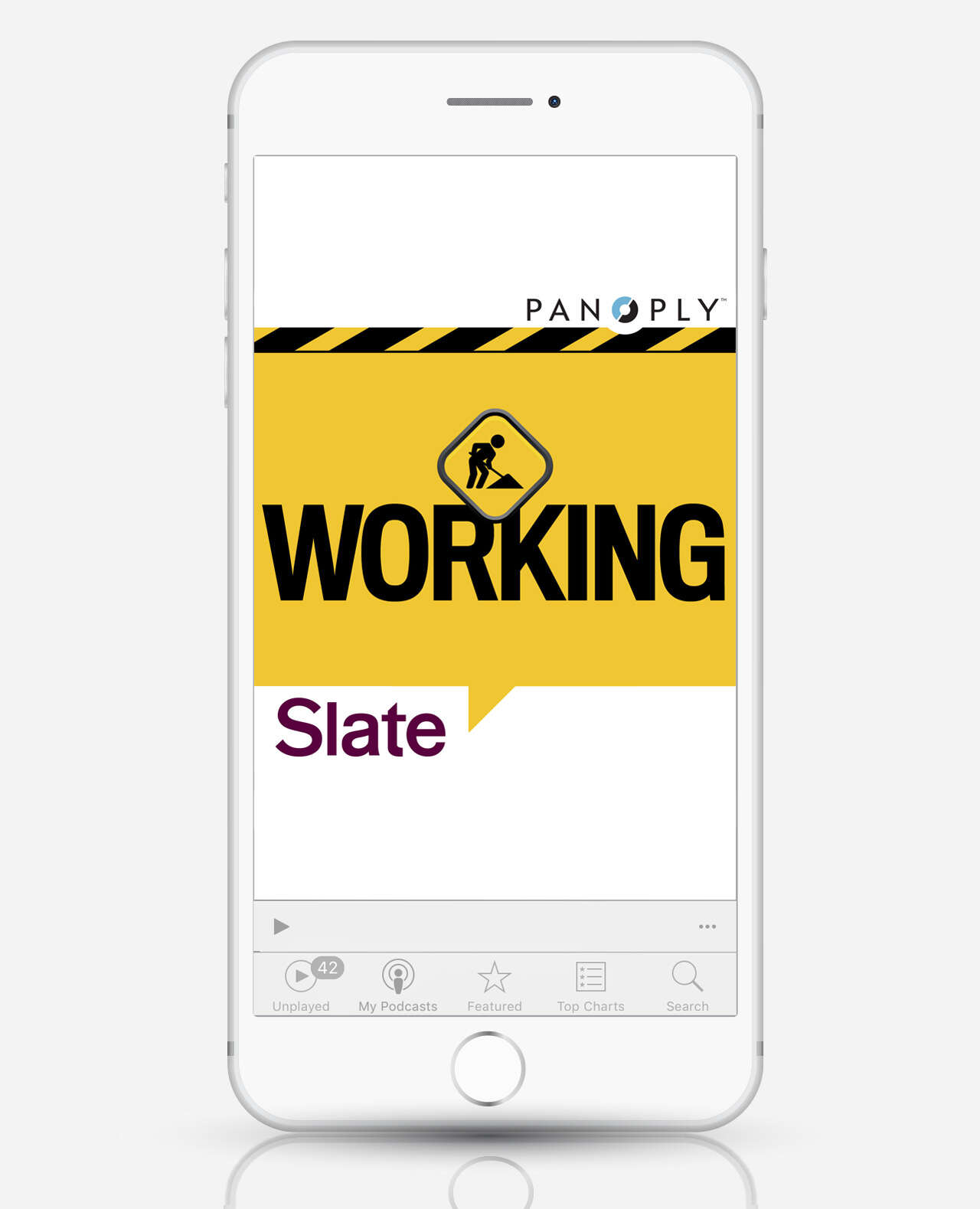 What it's about: Everyday people explaining what their jobs and industries are like
If you're curious what it's like to be a bouncer at a club, a UN official, a bail bondsmen, or really, anyone with a job that's totally different from yours, give Working a listen. Produced by Slate, each installment profiles a different professional -- from porn stars to plumbers -- who detail the ins and outs of their typical work day.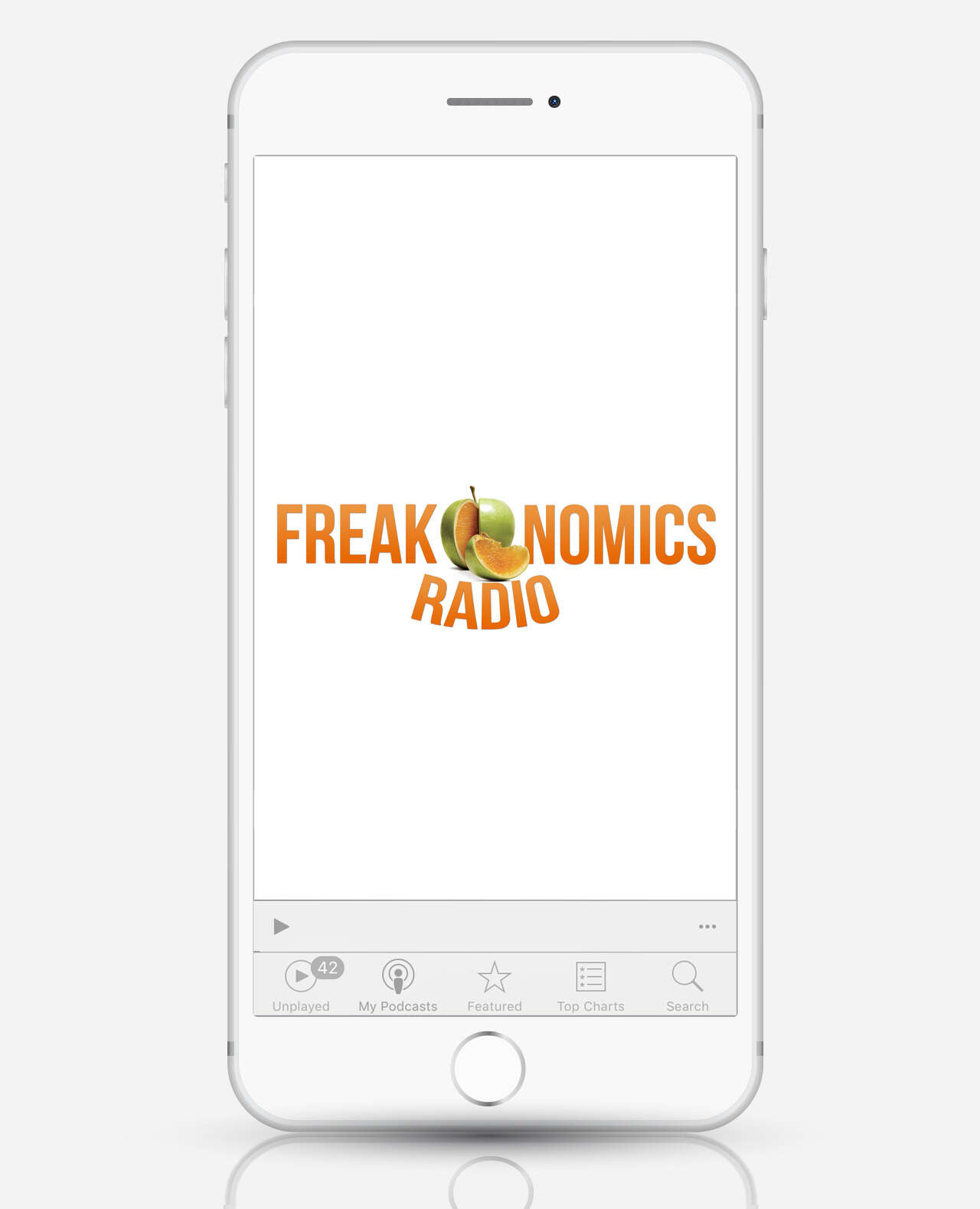 What it's about: "The hidden side" of everyday subjects
Based on the bestseller of the same name, this five-year-old show is hosted by co-author Stephen Dubner, and like the book, aims to cover "The Hidden Side Of Everything." Each episode tackles a new and mostly random subject, like why you should bribe your kids, whether expensive wines actually taste better, and how what you name your kid can dictate their success in life.
What it's about: Music, movies, TV shows, and pop culture ephemera
If you're lost in a sea of new TV, movies, and music, these 50 minutes every week will be a huge help in separating the wheat from the chaff. The show features a roundtable discussion between NPR's most knowledgeable pop culture writers and editors, who review the hottest new show or movie and banter about broad topics like how to build a film franchise or the power of a dream sequence.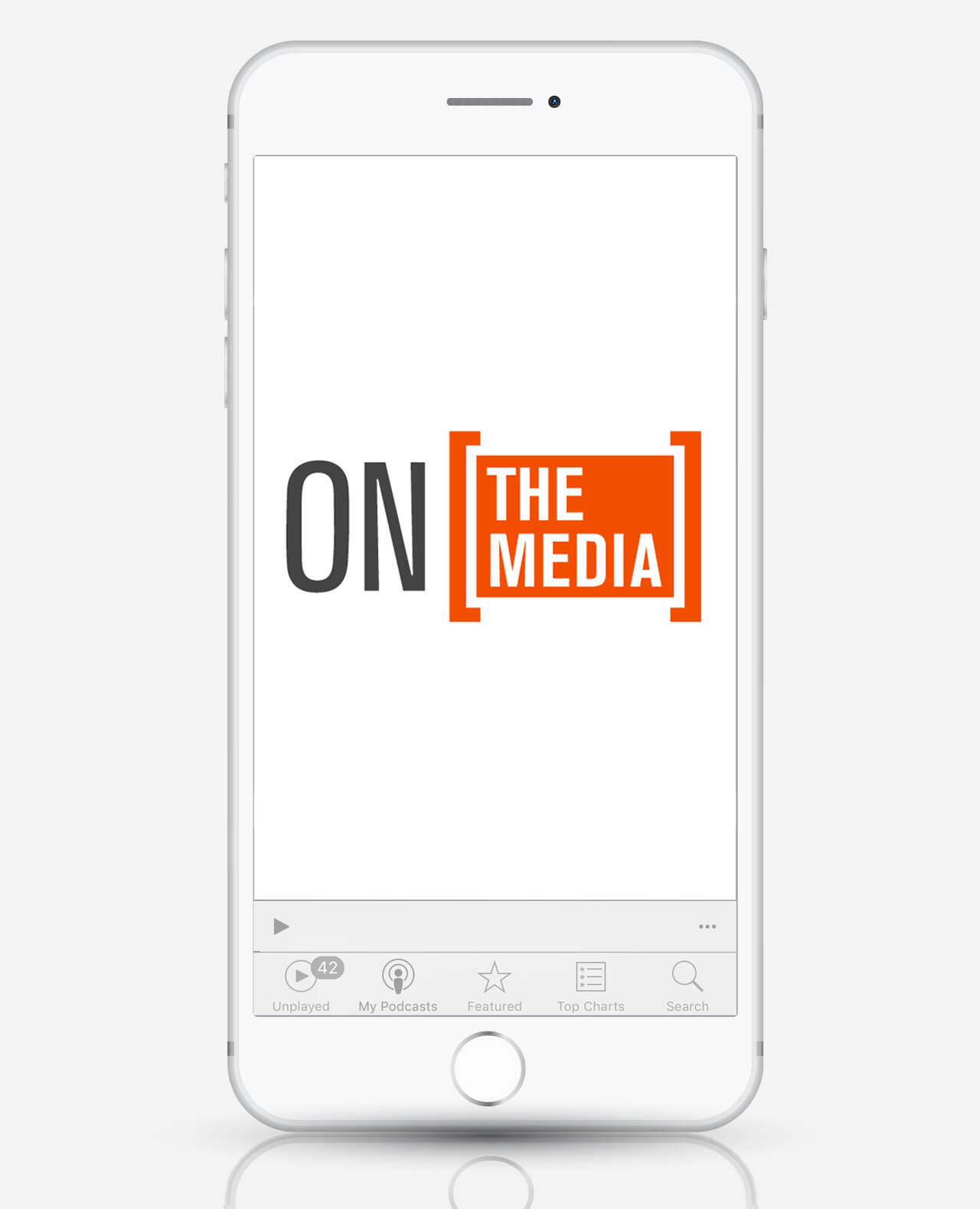 What it's about: Taking a close look at how we consume news, and ways to improve
Whether you're a media junkie or not, OTM's episodes unwrap some of the most complex issues of the day in a surprisingly entertaining, engaging, and nuanced way. Each week they dive into current events, picking apart the absurdities and problems with the way media talks about everything from scientific studies to presidential campaigns. And they do it with the wit, wisdom, and research that would make Jon Stewart proud.
Sign up here for our daily Thrillist email, and get your fix of the best in food/drink/fun.
Joe McGauley is a senior staff writer for Thrillist and maybe got a little bit overemotional the one time he saw Terry Gross in person.